Even if you don't agree with it, and recoil when technology invades your space, there's no fighting the utilization of some resources in ways that haven't been tried before. When found footage was in its prime, people criticized the fact that "now anyone could make a film."
But it had actually become an economical platform for creative storytellers who had restrained their stories to be told in a format that was functional to mostly the horror genre, but could further provide filmmakers with tools that made editing easier and cheaper. Today, it's still being widely used, and with the advancements in technology, the line between pro and amateur gets thinner.
However, let's jump one step even further. Screenlife, also known as computer screen films. The subgenre that reproduces a film's storyline through the use of a screen, or a multitude of them. In any case, events always take place on a screen. Horror seems to be the genre of preference for filmmakers to tackle stories that are very well planned and edited in order to avoid obnoxious viewers that say "that doesn't make sense." You're watching a film about a ghost haunting a virtual environment, chill.
To celebrate how technology has provided an insanely effective format to tell horror stories, we've compiled for you the best horror films using the screenlife setting. Proceed cautiously, as you may find yourself afraid to click or open anything once you sit on your computer tomorrow.
10
Spree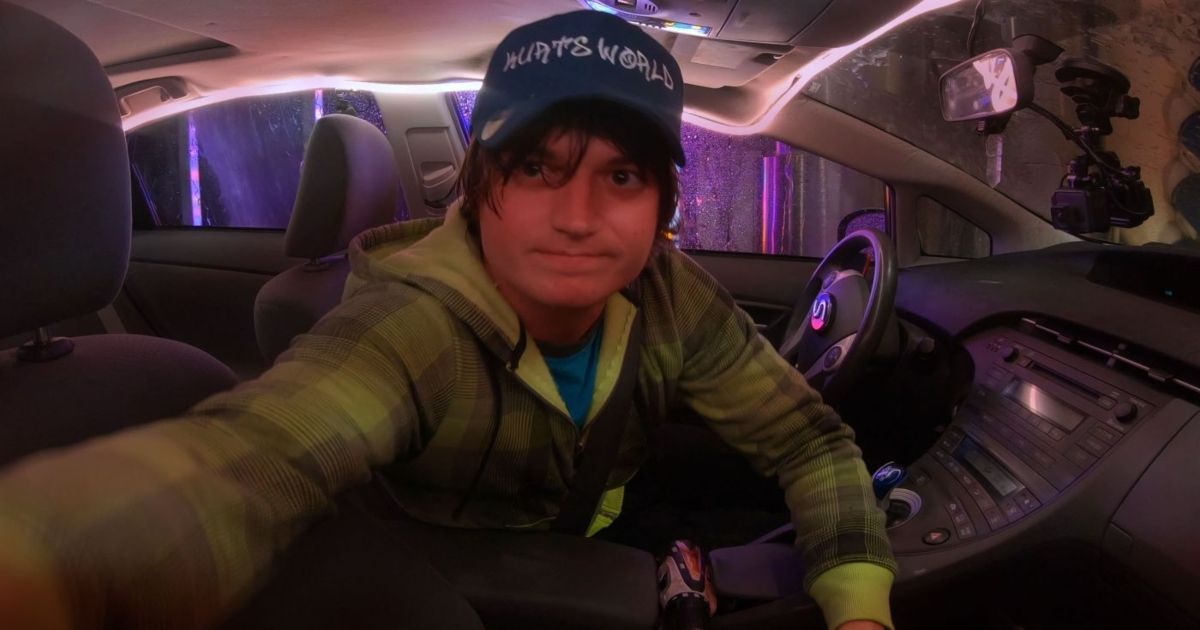 In 2020's Spree, the obsession of a young man goes too far. Kurt is a rideshare driver who's fascinated by social media and everything that involves interaction and engagement with people over virtual channels. At first, Spree looks like a one-night stand with an obnoxious dude like any other we've seen online.
However, Kurt's agenda is darker: he intends to become a viral phenomenon by killing the unlucky passengers who choose him as his driver. Joe Keery is perfect as Kurt in the film that made everyone scared of using Uber that year.
9
Unfriended: Dark Web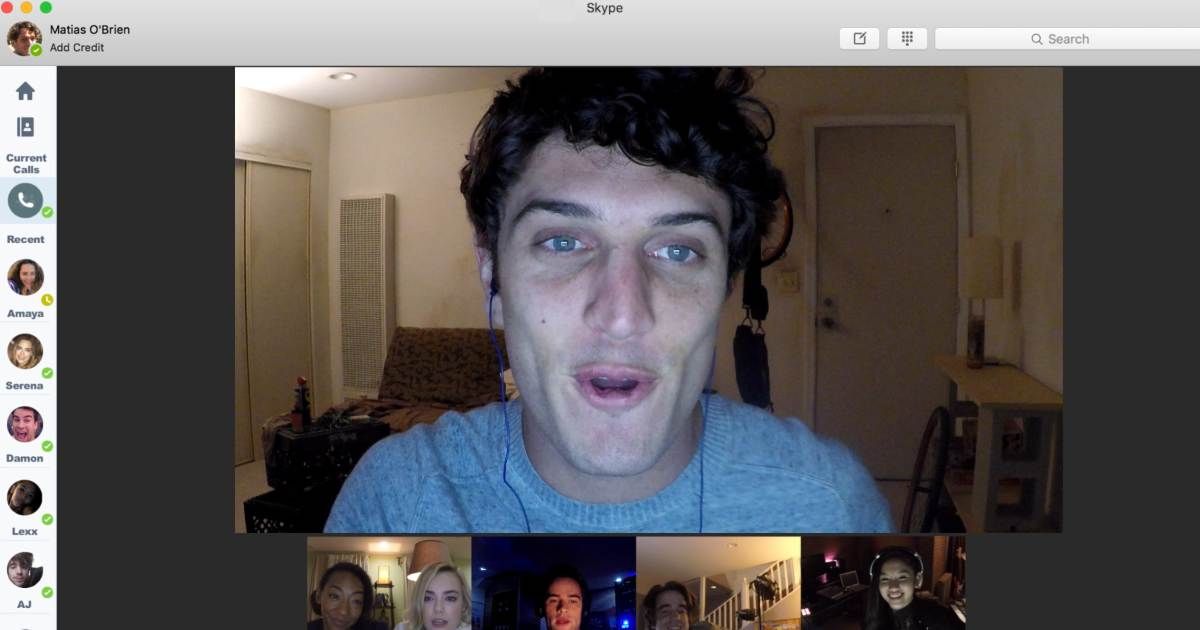 Not exactly a sequel to 2015's Unfriended, Unfriended: Dark Web goes for a more grounded theme, and it works for the best. We don't care for sequels that are just carbon copies of something we've seen before.
Related: Best Found Footage Horror Movies of the 2000s, Ranked
In the film, a young man finds a laptop that has access to the dark web, the internet underworld where anything illegal appears to be legal. When Matias and his friends use the laptop they mess with the wrong guys: the laptop's owners don't have good intentions. We'll leave it at that. The film's unnerving, to say the least, and will make you afraid of your own computer.
8
The Den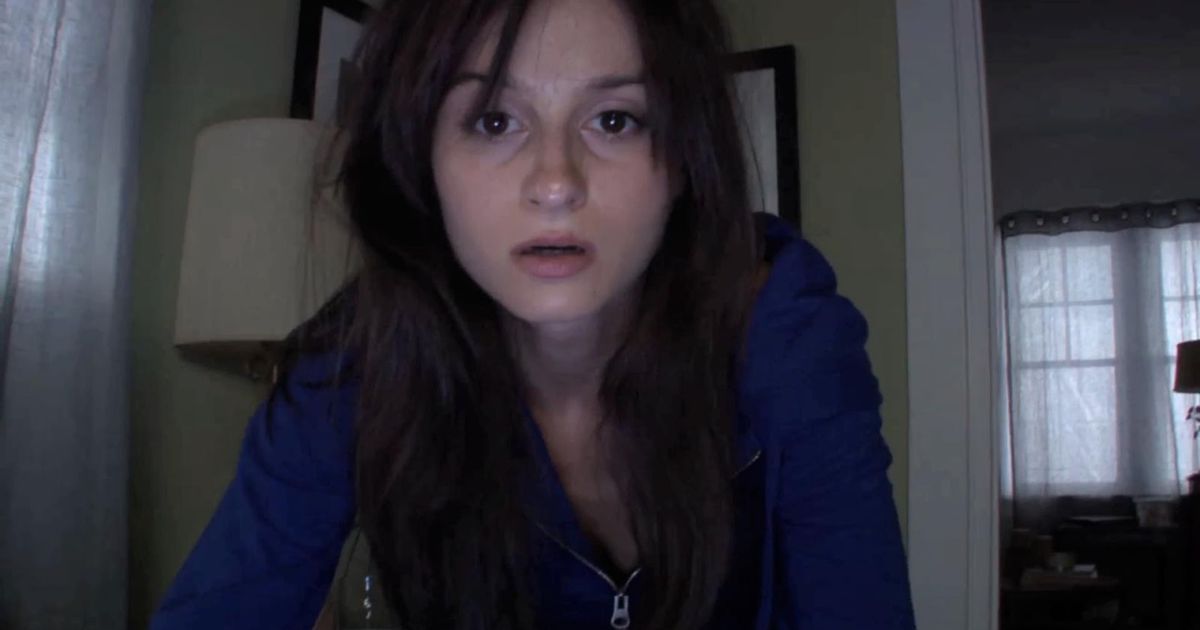 In The Den, a journalist takes on a very risky project. Elizabeth's plan is to engage with online strangers using chat rooms. At first, she finds a bunch of perverts, and her research project doesn't produce anything noteworthy. But then Elizabeth witnesses something. A violent murder that's taken place on the other side.
When she decides to report it to the police, things take a wrong turn. She's not as safe as she thought she was. The Den wasn't an audience favorite 10 years ago, but it's still capable of getting you to jump at some point and leave you in shock with its ending.
7
Megan Is Missing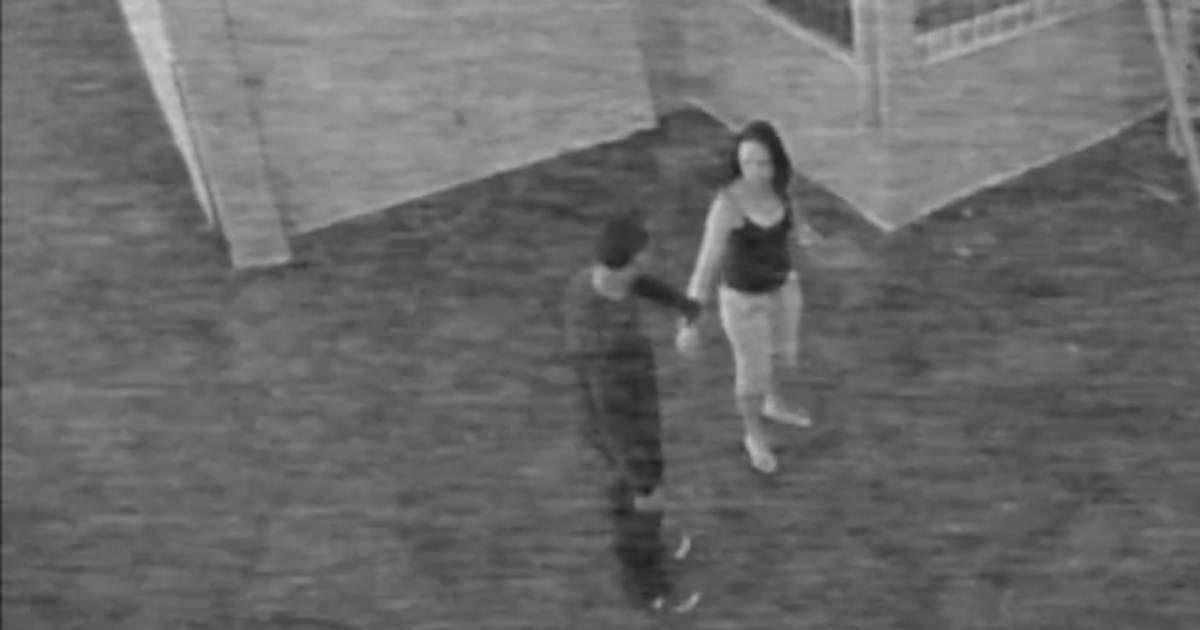 The cult classic Megan Is Missing is told in documentary mode and constantly uses the victims' desktops to show how they connect with a shady guy over the internet. We don't need to tell you where the film goes, as chances are TikTok let you know that already. This is a very difficult film to watch because of a couple of sequences, disturbing imagery, and a nihilistic ending that will shake you to your core.
6
The Collingswood Story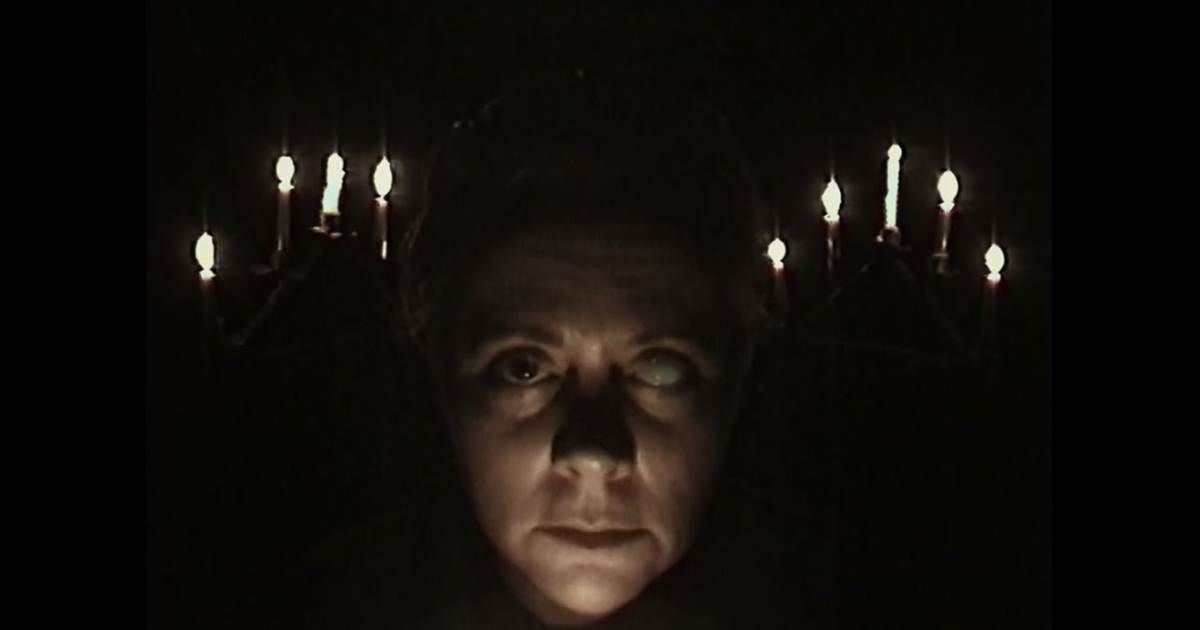 This one is the OG. The Collingswood Story is the first film that attempted to tell its story using a computer screen, and it actually did a pretty good job. It tells the story of a couple having a long-distance relationship. They communicate through webcams, which accounts for the footage we actually see. Then, an online psychic (these people were doing scams back in 2002 already!) changes their lives completely. If you're able to see this one and like found footage, don't miss the chance.
5
The Sick Thing That Happened to Emily When She Was Younger (V/H/S Segment)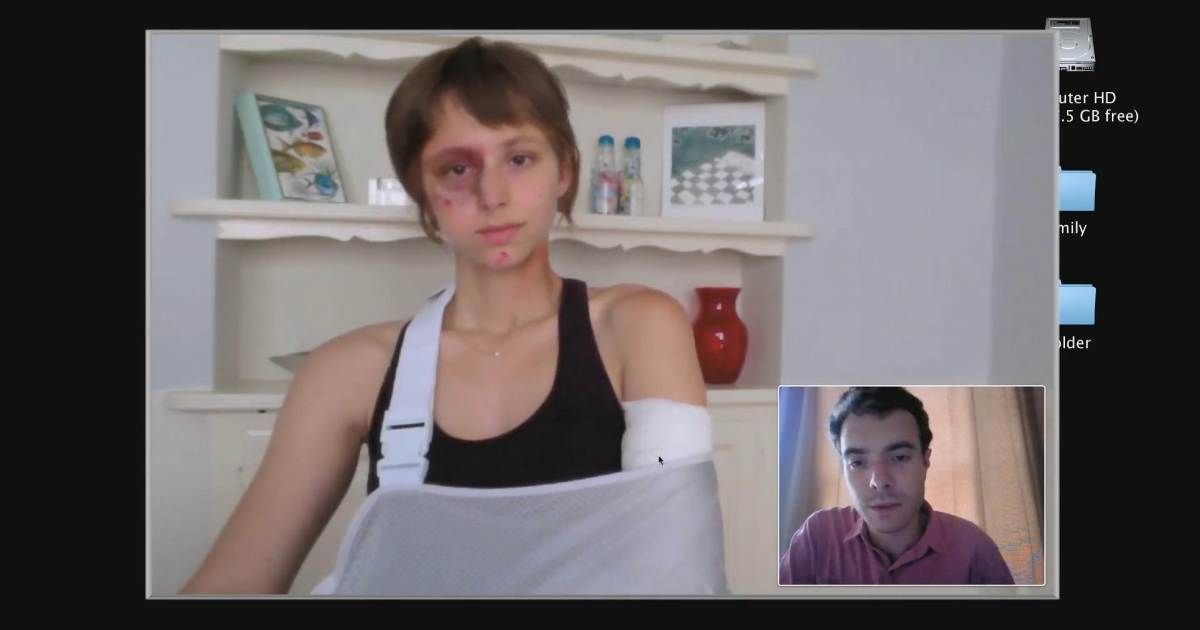 The Sick Thing That Happened to Emily When She Was Younger is a segment on 2012's V/H/S. It tells the story of Emily and James, a couple living far away from each other who are forced to be on webcam all the time to keep the communication alive. One day Emily shows James her arm is bruised and tells him she's seeing ghosts.
James tries to help her from the other side as the ghosts keep showing up and apparently beat Emily. We won't spoil what happens after. We'll just tell you that you will never guess where this goes. This was written and directed by Simon Barrett and Joe Swanberg respectively, and we know those guys know their stuff.
4
Missing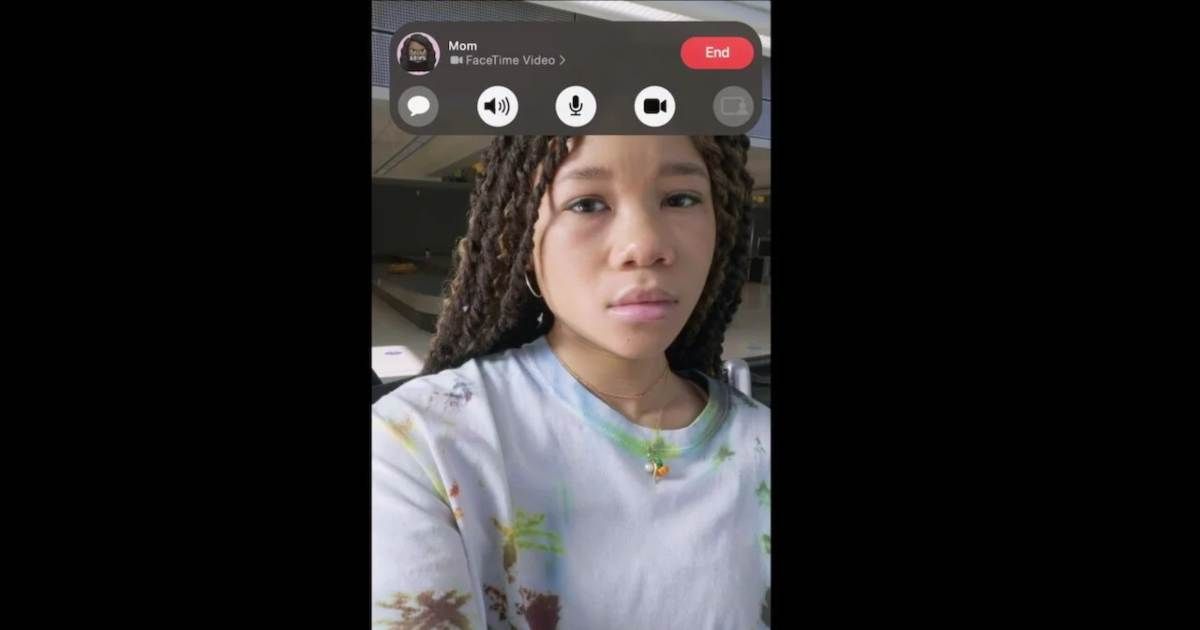 Missing, the sequel to Searching, isn't exactly related to the first film. But it's just as good with a refreshed new approach, a wild story, and an innovative use of modern technology. It tells the story of June, a girl whose mother disappears with her boyfriend during a vacation in South America.
Related: 13 Scariest Movie Aliens and Extraterrestrial Monsters
Using whatever's at hand, June will try to solve the mystery of her mother going missing. And of course, things are not what they seem. With two films already in the franchise, it's unlikely that one more will be made, but if it's as innovative as this one, then keep them coming.
3
Unfriended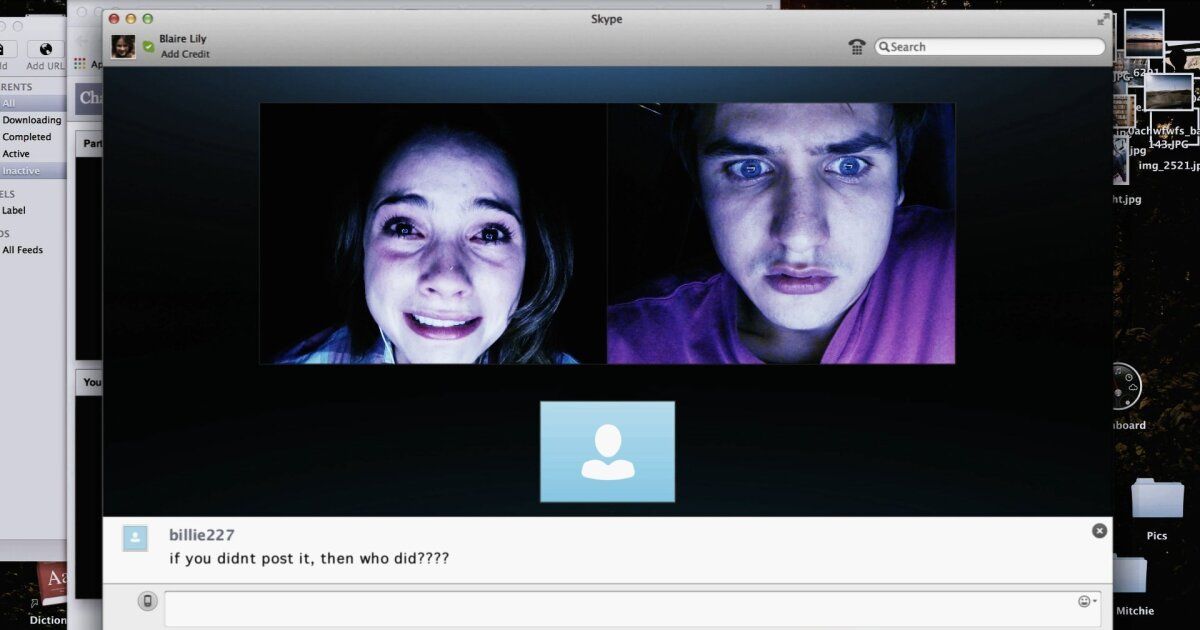 In Unfriended, a group of teenagers gets together for an online meeting. They're just friends on Skype doing what they normally do. But then another user joins the call and interrupts their party. No matter what they do, they can't remove the user from the call.
As it turns out, it's an online ghost swearing revenge on a bullying incident that took place one year ago where this group participated and ultimately caused another teenager to kill herself. You may think the premise is pretty dumb, but don't be fooled by it. Unfriended is a solid horror film that will creep you out and make you uninstall Skype.
2
Searching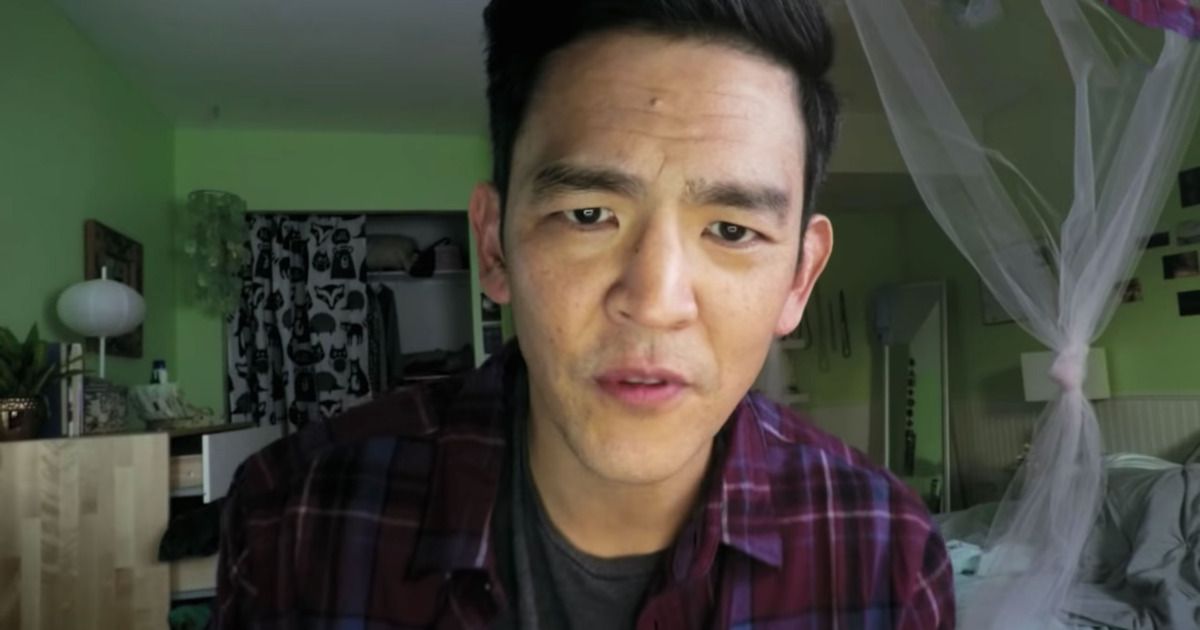 Aneesh Chaganty's wild thriller Searching is a very good movie for several reasons. It has a great lead in John Cho, the story's compelling enough to get your attention from the very first minute, and the twist in the ending makes absolute sense. It tells the story of David Kim, a father who tries his best at finding his missing teenage daughter, by exploring her online activity. When it comes screenlife films, Searching is the one that uses the usual tropes the most.
1
Host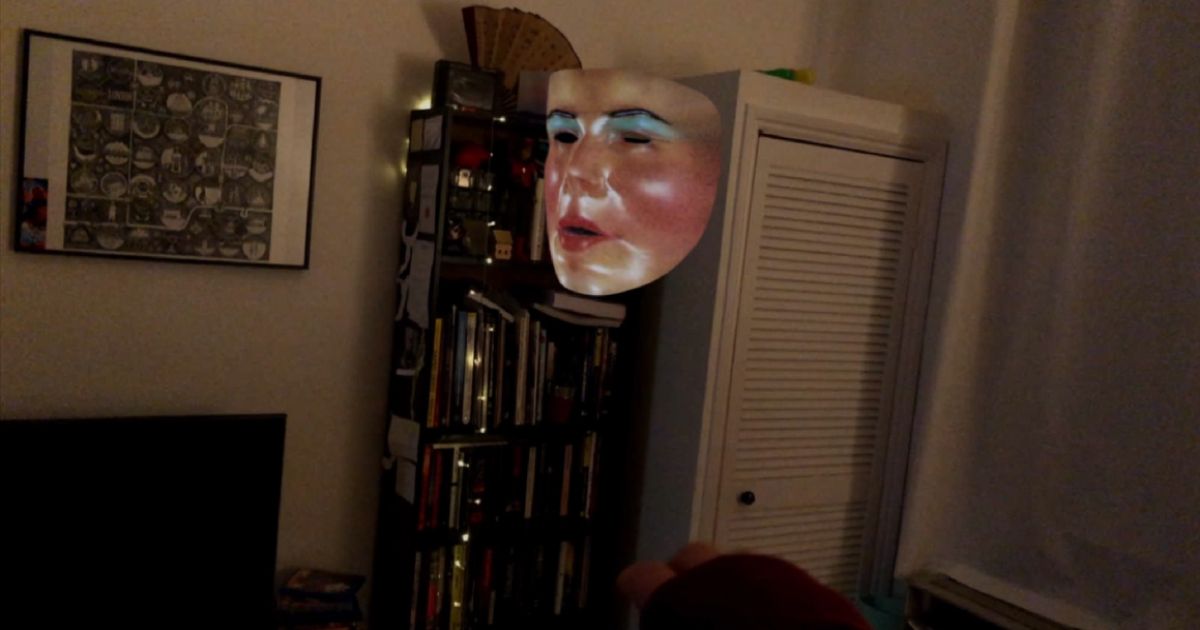 Host, by Rob Savage, is undoubtedly one of the most important horror films in recent years. It blew the audience's minds during our era of isolation and Savage was talented enough to be able to produce a film while being far away from his crew. It tells the story of a group of female friends who get together on Zoom to do a seance.
What they conjure, of course, isn't a friendly ghost, and things turn for the worse on that fateful night. Of this list, this is probably the scariest film.