Harry Potter has changed generations. The boy that lives under the stairs, Harry (Daniel Radcliffe), has grown up with thousands of children as they eagerly wait for their Hogwarts letter to arrive. A world filled with magic, friendship, and loss, the series of novels reached a new level of franchise that, until that point, had never happened before.
The heart of the book is the characters and their adventures. There was one character who was able to fool fans for years until his true nature was exposed: Severus Snape, played by the incredibly late Alan Rickman, who is as dearly missed as the character. Playing the role of the mean teacher, but that was conveniently always there when the lead trio needed him, Snape was a fundamental part of the plan to kill Voldemort (Ralph Fiennes).
Snape is funny, mean, and beloved by all who are a fan of this story. Here are his best quotes on the movies.
10
"That is the second time you have spoken out of turn, Miss Granger."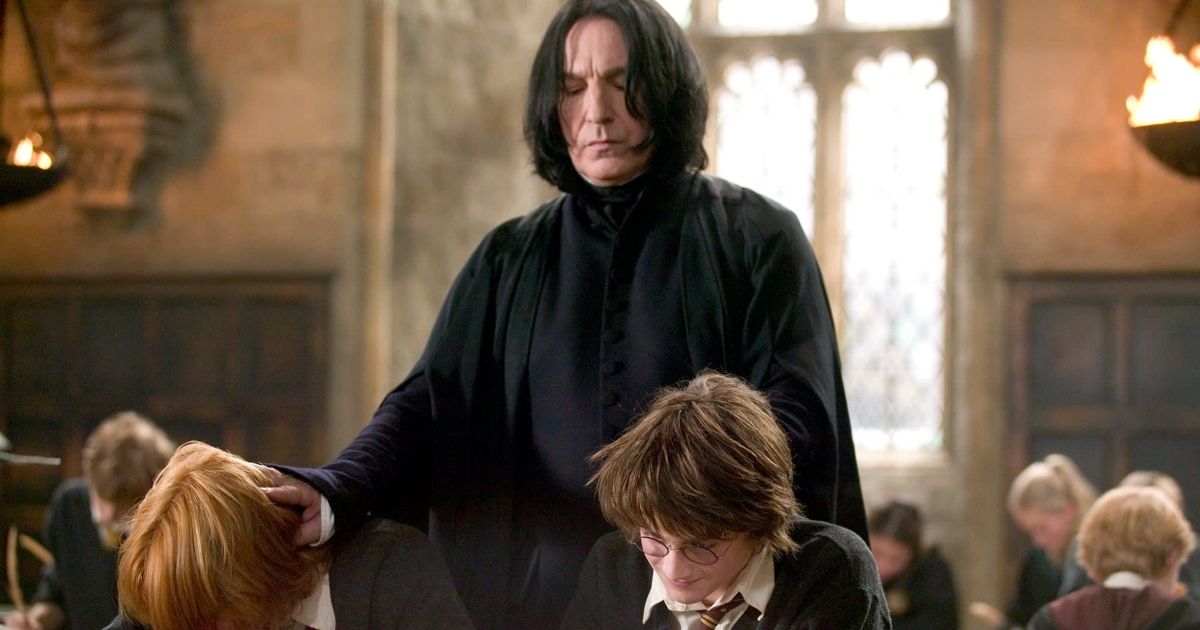 Hermione Granger (Emma Watson) is the brightest witch of her age. However, that was not always perceived as a good thing. During Snape's class on werewolves, where she begins to connect the dots on Professor Lupin's (David Thewlis) true nature, she answers every question Snape asks with ease.
That irritates Snape, as he has not asked her specifically. He is harsh and continues to downgrade her, "Tell me, are you incapable of restraining yourself, or do you take pride in being an insufferable know-it-all?"A great example of many thoughts about her and Snape's usual sarcastic takes.
9
"I'm afraid you have used up all my stores interrogating students, the last of it on Miss Chang."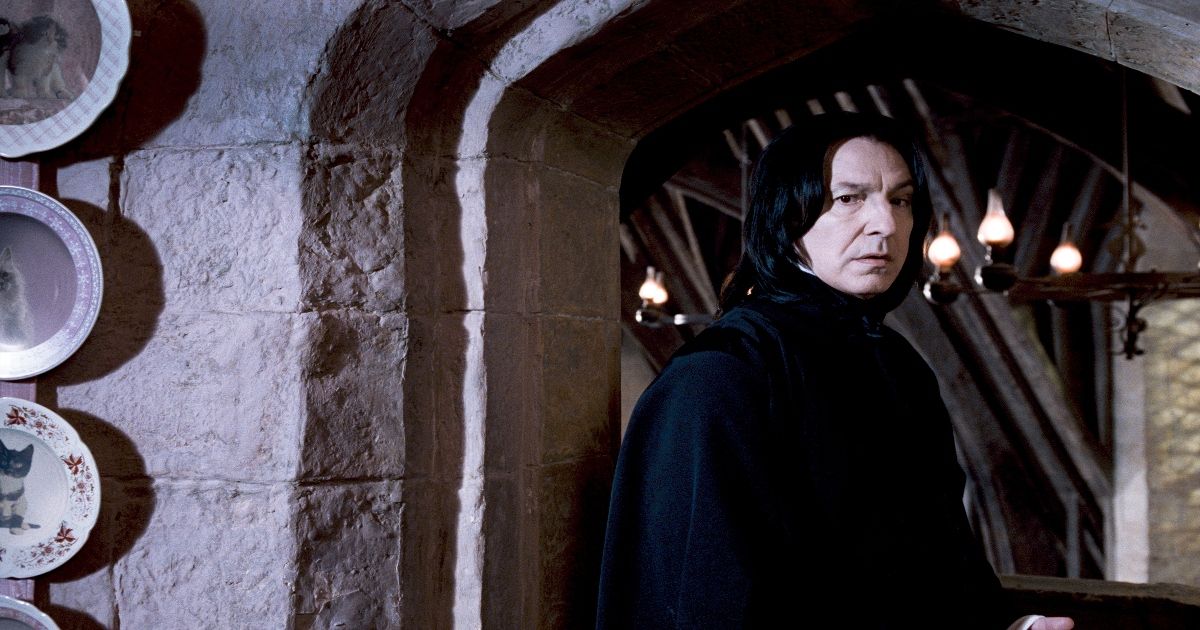 Dolores Umbridge (Imelda Staunton) is probably the most hated character in the Harry Potter universe. When she starts to teach at Hogwarts, even Snape finds her methods completely unacceptable. She wants to interrogate Potter using Veritaserum.
For the first time, he (visibly) helps Potter and lies about not having Veritaserum. He then goes back to his usual sarcasm, "Unless you wish to poison Potter — and I assure you, I would have the greatest sympathy if you did — I cannot help you."
8
"The Dark Arts are many, varied, ever-changing, and eternal."
"Fighting them is like fighting a many-headed monster, which, each time a neck is severed, sprouts a head even fiercer and cleverer than before. You are fighting that which is unfixed, mutating, indestructible."
Snape's goal was to be the Defense Against the Dark Arts professor. With the long list of people who weren't capable, or, for personal reasons had to leave, Snape gets even more frustrated about not getting the position. What is interesting about this quote is that it makes clear the real importance of this class and the almost impossible task the lead trio has as well as showcasing why he is the right choice to teach it.
7
"I have deceived one of the greatest wizards of all time."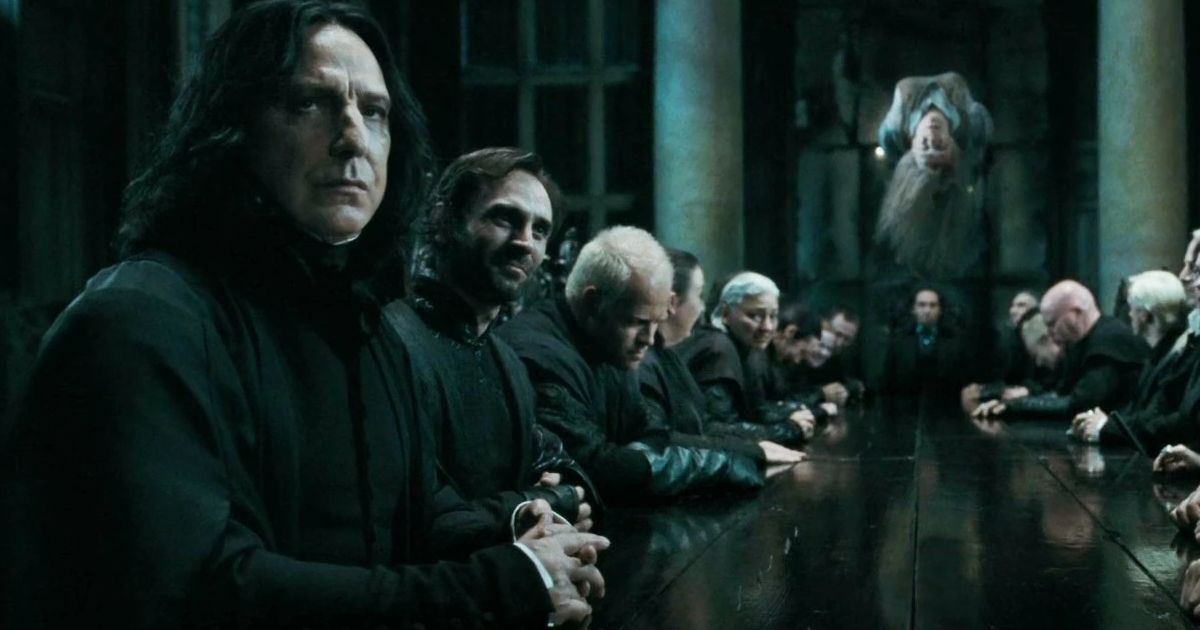 Snape is a double agent for the entire series, which makes him appear harmless to the Death Eaters and Voldemort and someone to be afraid of by the other side. So, when he utters this line, it appears he is talking about Dumbledore (Michael Gambon) when in reality, he has deceived Voldemort into thinking he would help him. It is a great moment that explains his entire story and how much he was responsible for him to be defeated.
Related: Every Harry Potter Movie Ranked by How Rewatchable They Are
6
"Have you ever considered that you ask too much?"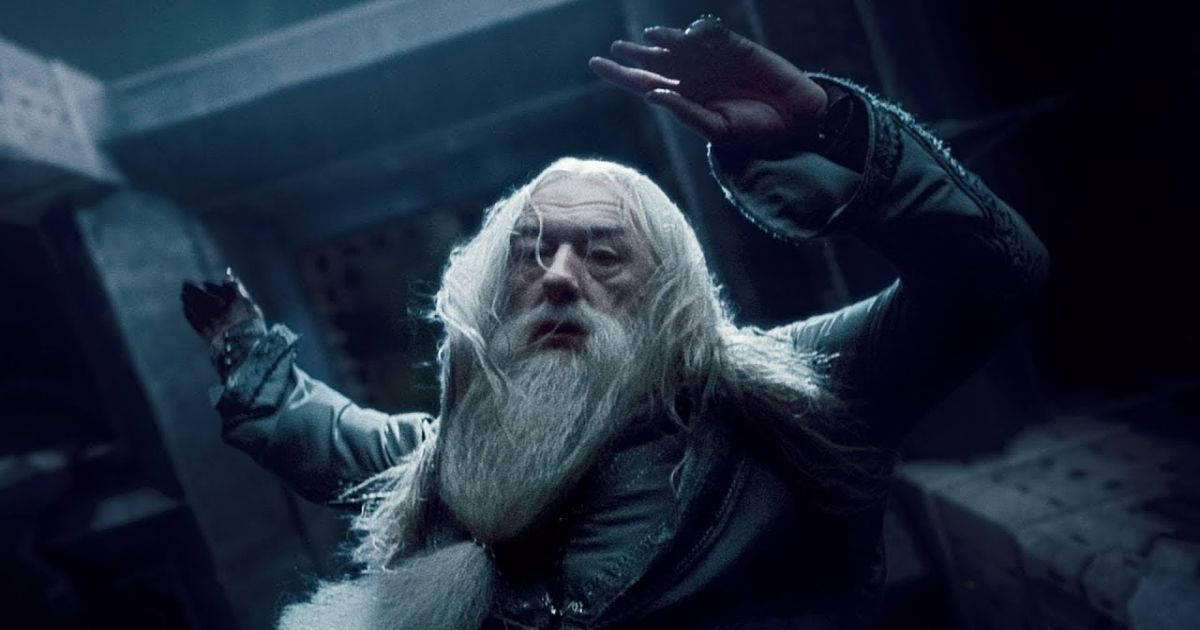 The line continues, "That you take too much for granted? Has it ever crossed your brilliant mind that I don't want to do this anymore?" Dumbledore didn't spare Snape at any moment, making him even do something he could never forgive himself: killing Dumbledore.
When he demands Snape to do this, Snape is understandably angry and begs him not to ask this of him. Snape deeply cares about Dumbledore, and to kill him would hurt him tremendously. Dumbledore doesn't falter, and Snape does what he asks because he gave him his word he would do whatever it takes to win the war.
5
"You've kept him alive so that he can die at the proper moment. You've been raising him like a pig for slaughter!"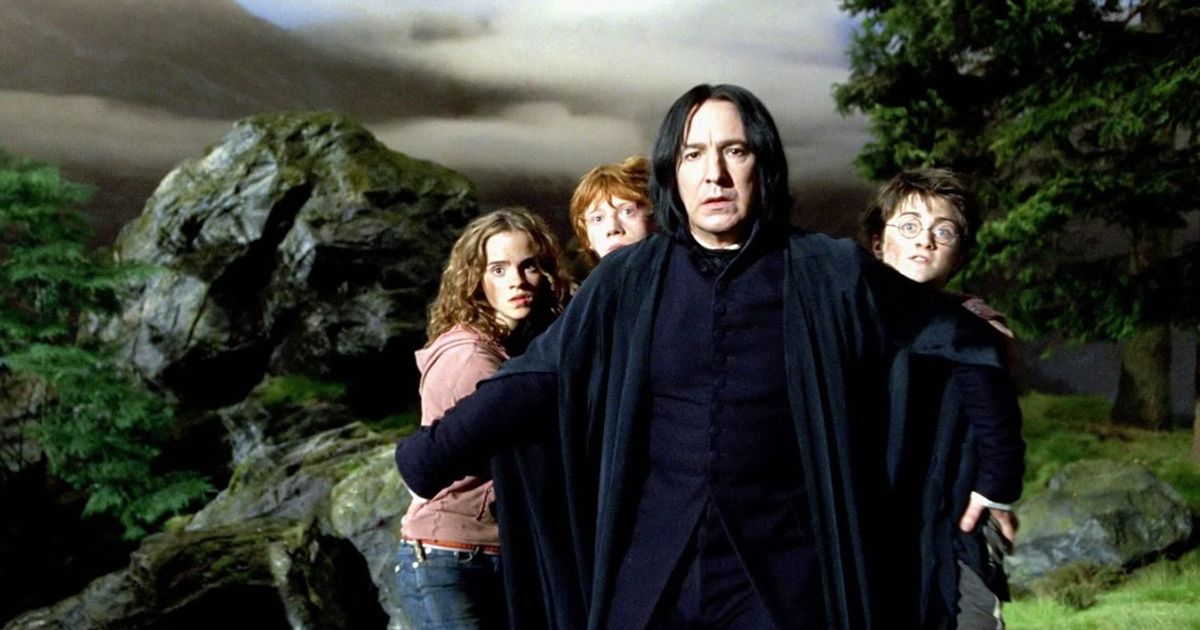 Harry was the final Horcrux, as a part of Voldemort's soul was trapped inside him when he tried to kill him when he was a baby. Snape didn't know this and was acting according to Dumbledore's plan to defeat Voldemort as well as taking care of Harry. Snape was furious when he found out the real plan, as he became deeply attached to the boy — even if from afar.
It was the last connection he had to Lily (Geraldine Somerville), and he didn't want to give it up. Feeling betrayed by Dumbledore's lack of honesty, he tells him what many thought when discovering this part of the plan.
4
"You dare use my own spells against me, Potter?"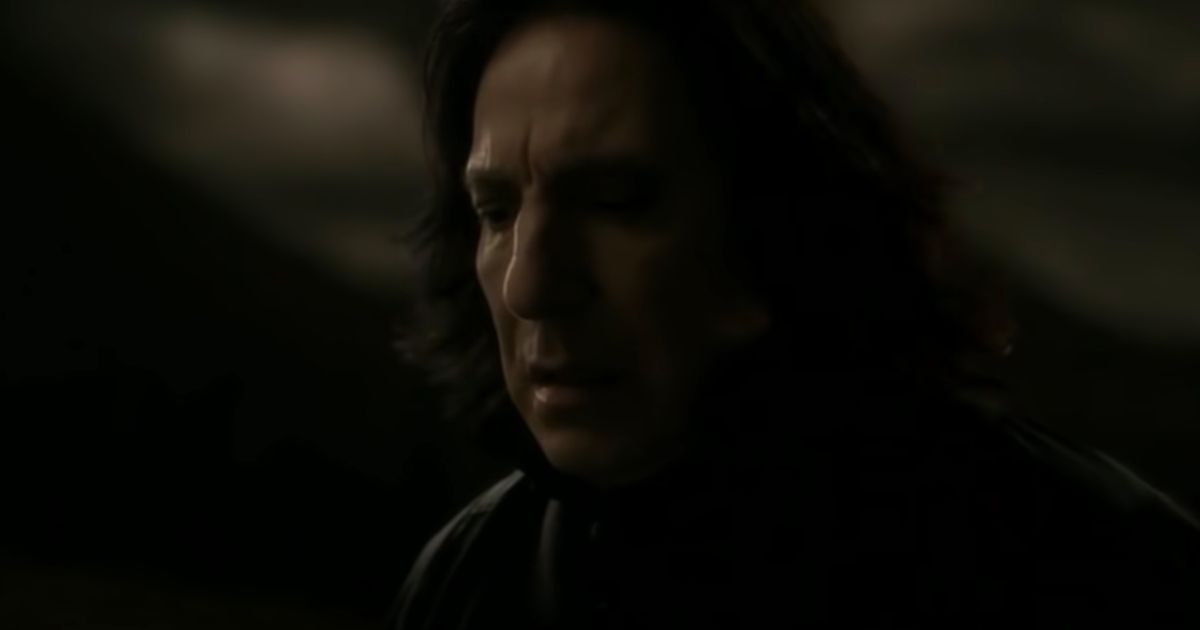 The impactful reveal of who was the Half-Blood Prince was epic and one of the best moments of the sixth movie. There was a lot of speculation about who was behind the potions book and the violent spell, Sectumsempra.
Related: All Harry Potter Movies, Ranked by How Expensive They Were to Make
When Harry tries to use it against Snape, the teacher surprises him. He then adds, "Yes, I am the Half-Blood Prince."A great dramatic reveal that only furthers the mystery around the character, as he appears to have changed sides and joined Voldemort.
3
"Tell me what would I get if I added powered root of asphodel to an infusion of wormwood?"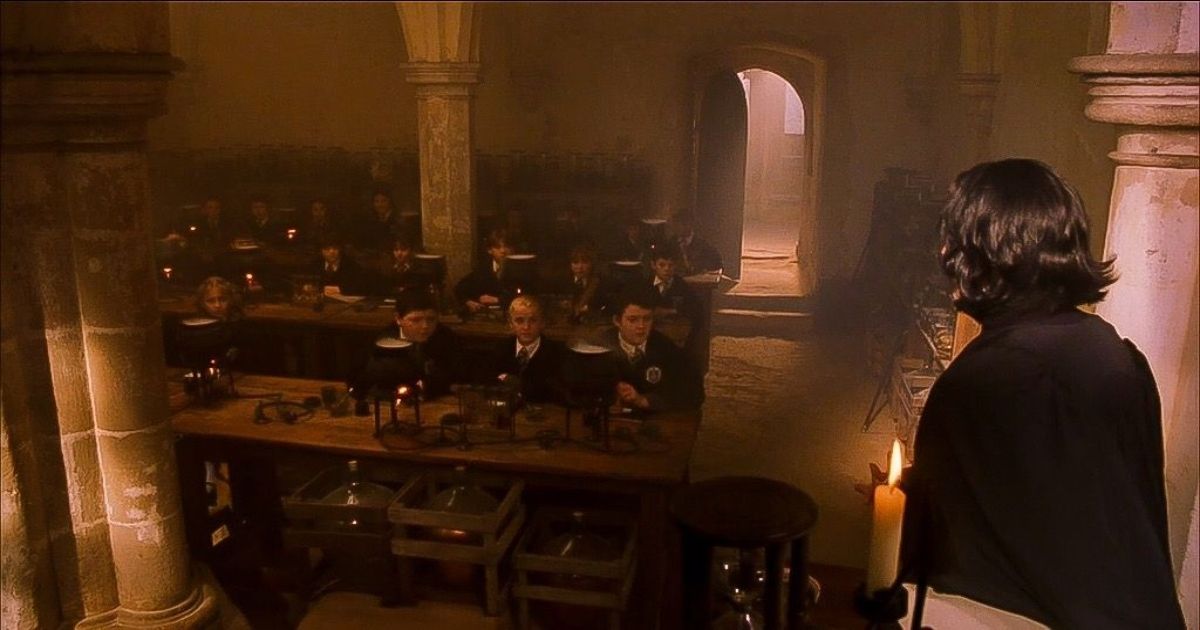 Snape's first class is brutal for one of the first-year students, especially for Harry. The impossible questions appear to be made to scare and humiliate the student, however, there's a hidden meaning in his question.
In the Victorian Flower Language, asphodel is a type of lily, like Harry's mother's name, and means "My regrets follow you to the grave," and wormwood means "absence," and also symbolizes sorrow. So, the first time Snape talks to the son of the love of his life, he cryptically tells him how sorrowful he is for her death.
2
"Look at me. You have your mother's eyes."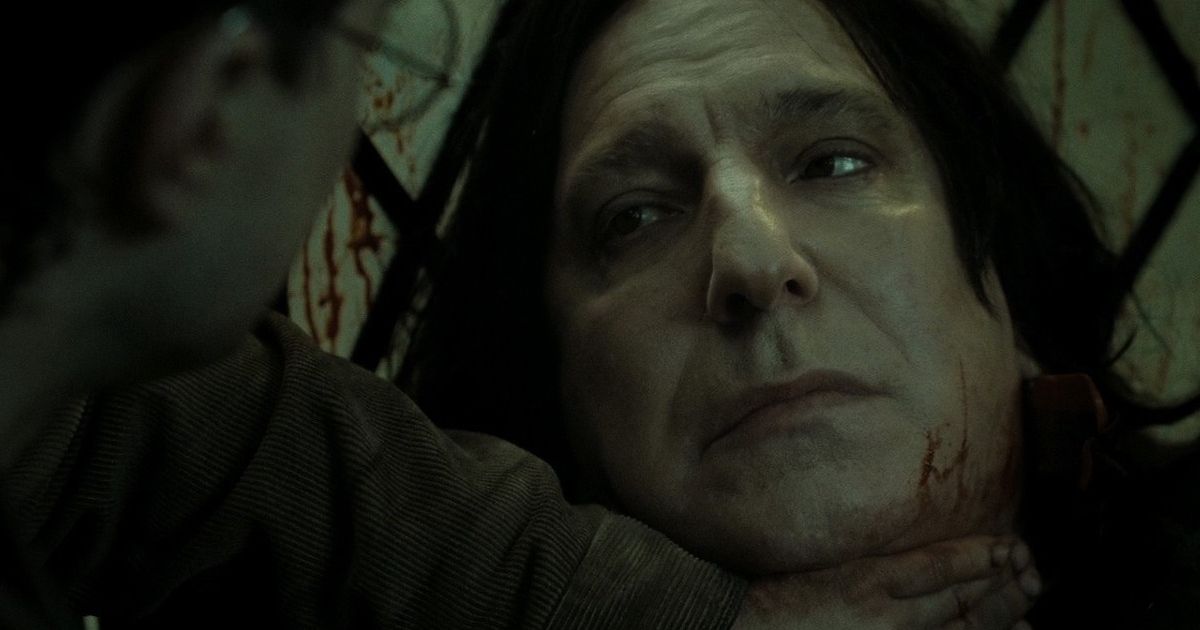 Snape had a brutal death, and Harry witnessed everything. Nagini leaves him for dead after multiple attacks, and Harry runs to him after. Snape asks him to take his memories, which he does. That's when, on the verge of dying, he finally gives a hint about his past and says what many said to Harry before: he has Lily's eyes.
However, coming from him has a completely different meaning that only makes it more heartbreaking after Harry finds out about his love for his mom. Lily's eyes were the last thing Snape saw before he died, making his death even sadder.
1
"Always."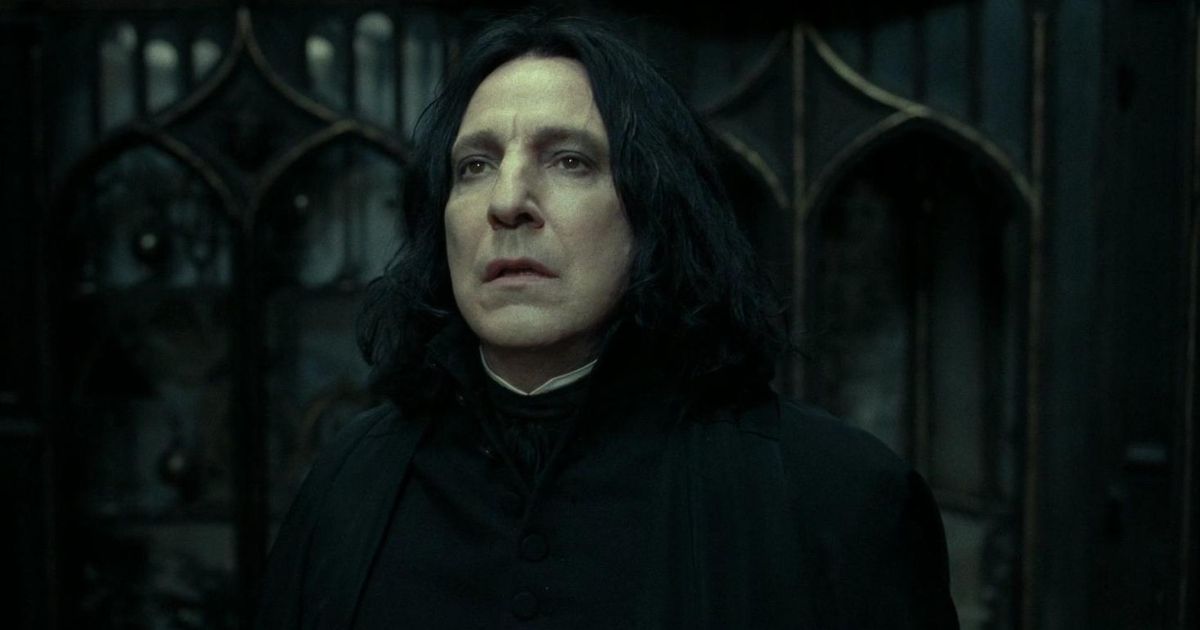 The simple line that changed completely who Snape was for the other characters and the audience. All of his special attention to Potter and constant nagging finally made sense. Snape was in love with Lily his entire life, and the feeling didn't diminish when she died.
Almost two decades later, his Patronus, the spell where you have to think of your fondest memory, is the same as hers. Dumbledore asks, "Even after all this time?," to which Snape replies, "Always."