Joseph Gordon-Levitt started his career as a child actor, and then became a sitcom star in 3rd Rock from the Sun, before stopping his acting career to go to college. After school, he came back as an adult actor and has had an incredibly eclectic career, both in indie movies and box office successes, creating a one-of-one trajectory. Here are his best 10 films, according to Rotten Tomatoes score.
10
(500) Days of Summer (2009) – 85%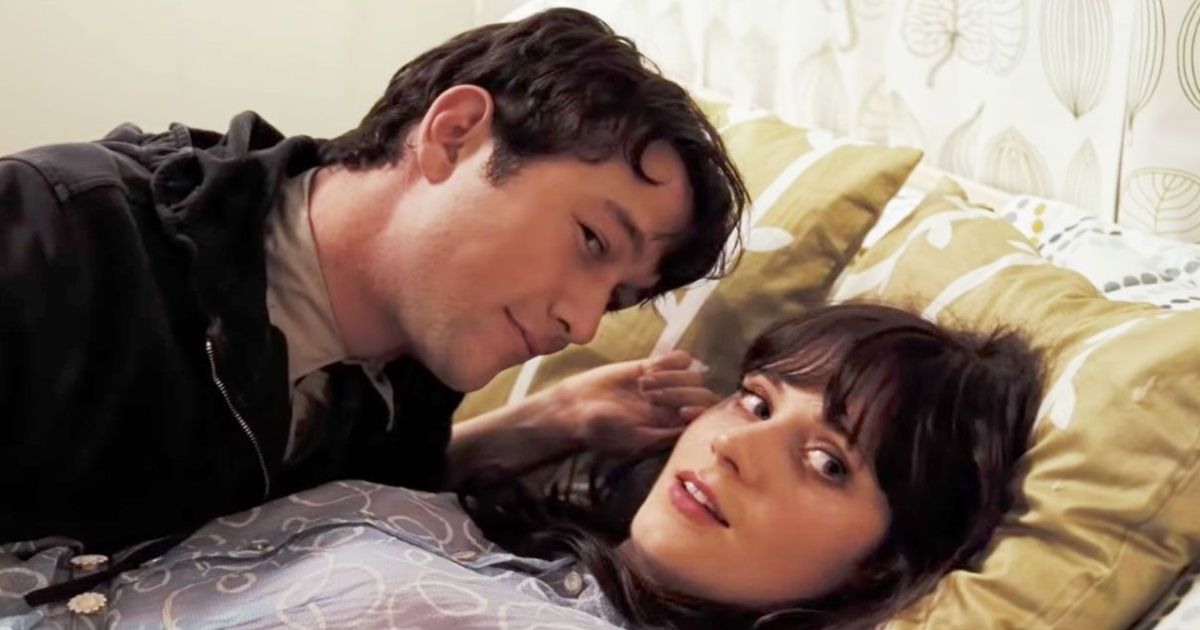 (500) Days of Summer uses the rom-com formula to tell a different kind of story, one where we not only see the falling in love part, but also the falling out of love part. With time, the film has become problematic, as Tom (Gordon-Levitt) has created an image of Summer in his head that's not the real thing.
What's for sure is that the actor and Zooey Deschanel have great chemistry together, and Gordon-Levitt perfectly sells the highs and lows the character feels in his relationship with Summer, even if some of them are in his egocentric head. The movie also allows the actor to play charming, goofy, lovable, sad, hurt, and hopeful, giving him an incredible stage to show all he can do.
9
The Lookout (2007) – 87%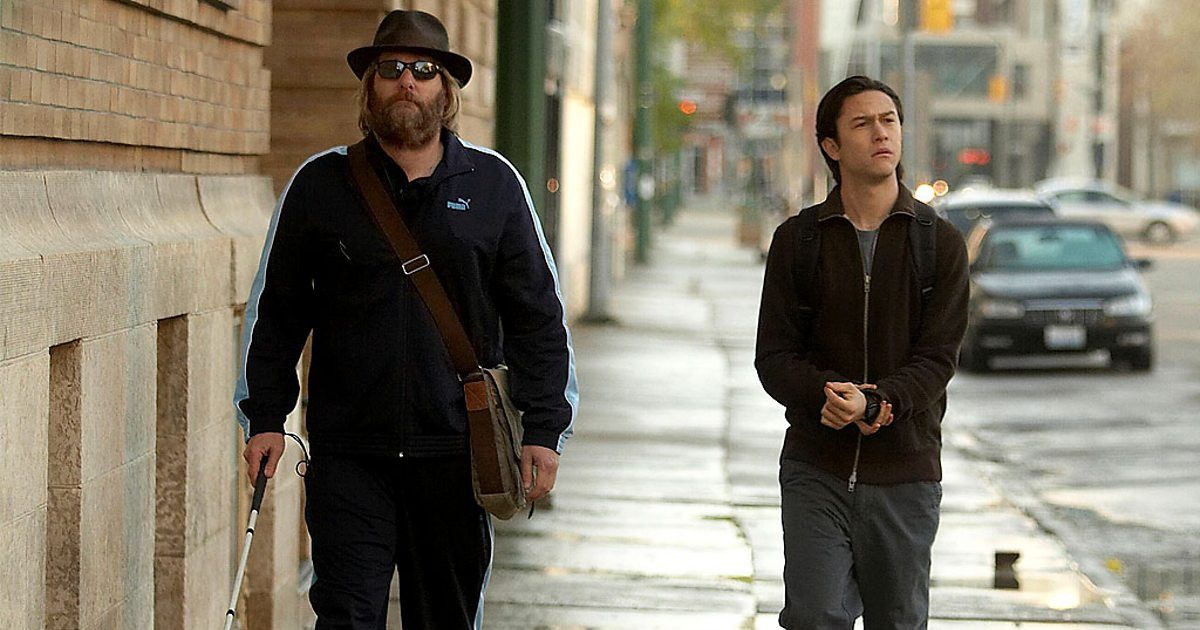 The Lookout is a unique indie movie about a young man named Chris Pratt (Gordon-Levitt), who, after a car accident, has brain damage and works in a bank as a maintenance worker. He'll never be the athlete he was before the accident, and he still feels guilty because of those who died in it. He meets Gary (Matthew Goode), who makes him feel good again and even gets him a girlfriend (Isla Fisher), until Chris discovers that's because Gary wants him to help steal from the bank where he works.
This is an underrated movie and performance by Gordon-Levitt, as he's able to show the sadness, regret, and anger that the character feels inside, while also creating an incredible portrait of how impaired he is, and how frustrated he is about everything that has happened, even if it was of his own volition.
8
The Dark Knight Rises (2012) – 87%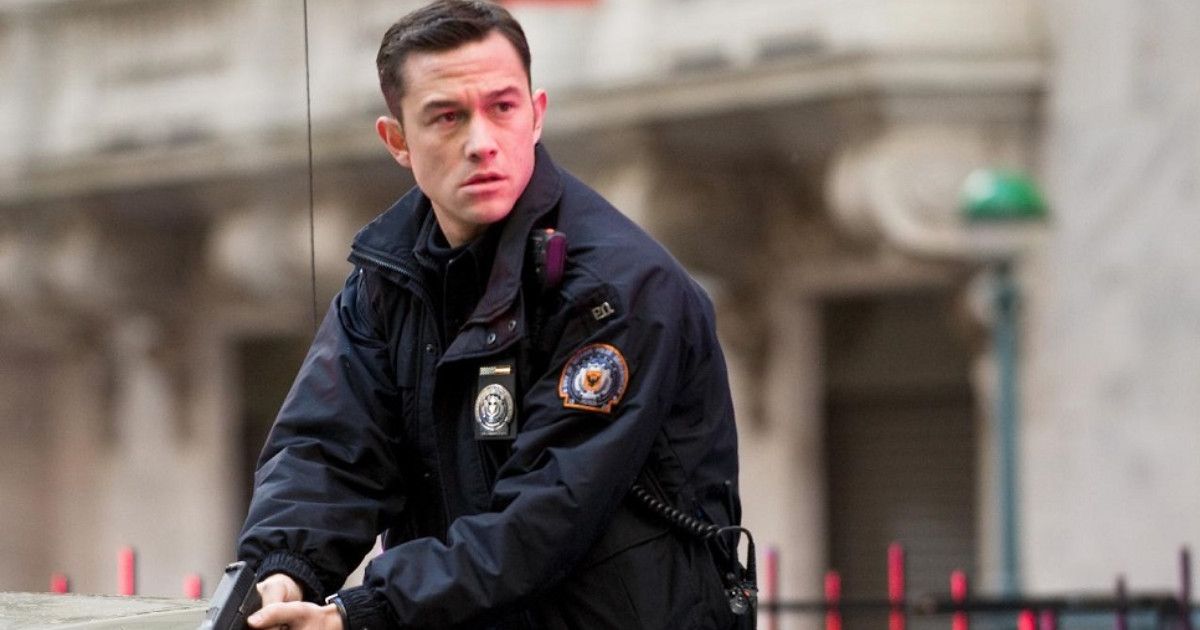 The Dark Knight Rises ends Christopher Nolan's Batman trilogy with a chaotic film where Gotham is ruled by the bad guys, especially Bane (Tom Hardy), while Batman (Christian Bale) is recovering from a broken back. The film has a great cast that also includes Anne Hathaway, Gary Oldman, Marion Cotillard, Morgan Freeman, Michael Cane, and Gordon-Levitt.
The actor plays a cop named John Blake, who, at the end of the film, is discovered to be this world's version of Robin. Gordon-Levitt shows how committed, loyal, and trustworthy his Blake is, as he becomes a close ally to Bruce Wayne, as both share in common the fact that they're orphans and believe in the greater good.
Related: Why The Dark Knight Rises Is Christopher Nolan's Most Underrated Movie
7
Mysterious Skin (2004) – 87%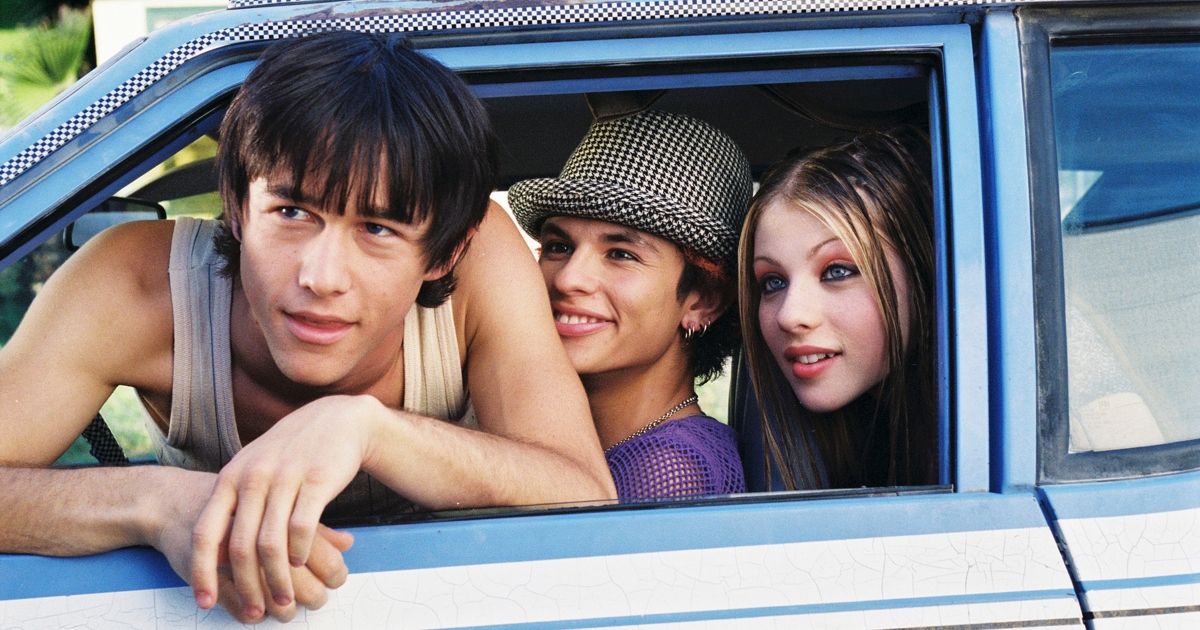 Mysterious Skin is one of the actor's most underrated movies. Directed by real indie filmmaker Gregg Araki, this is the story of Neil (Gordon-Levitt), one of two kids who were sexually abused by their Little League coach when they were young, and now in their early adulthood, they're still traumatized and are dealing with it differently. Neil is an adventurous male sex worker who doesn't want to feel his pain. This was one of the first adult roles played by Gordon-Levitt, and he proved he was an incredible actor, as in this film, he goes all-in with what the character demands, showing the many layers he has and announcing to Hollywood his sitcom days were over, and he was an actor to watch for.
About the role, Gordon-Levitt told IGN: "When I first read the script, I just said, 'My God, whoever wrote this really cares, loves and believes in what they're writing.' And it's so rare… It is a really different role for me, and I'll always be really grateful to Gregg for believing that I could do a role like this."
6
Inception (2010) – 87%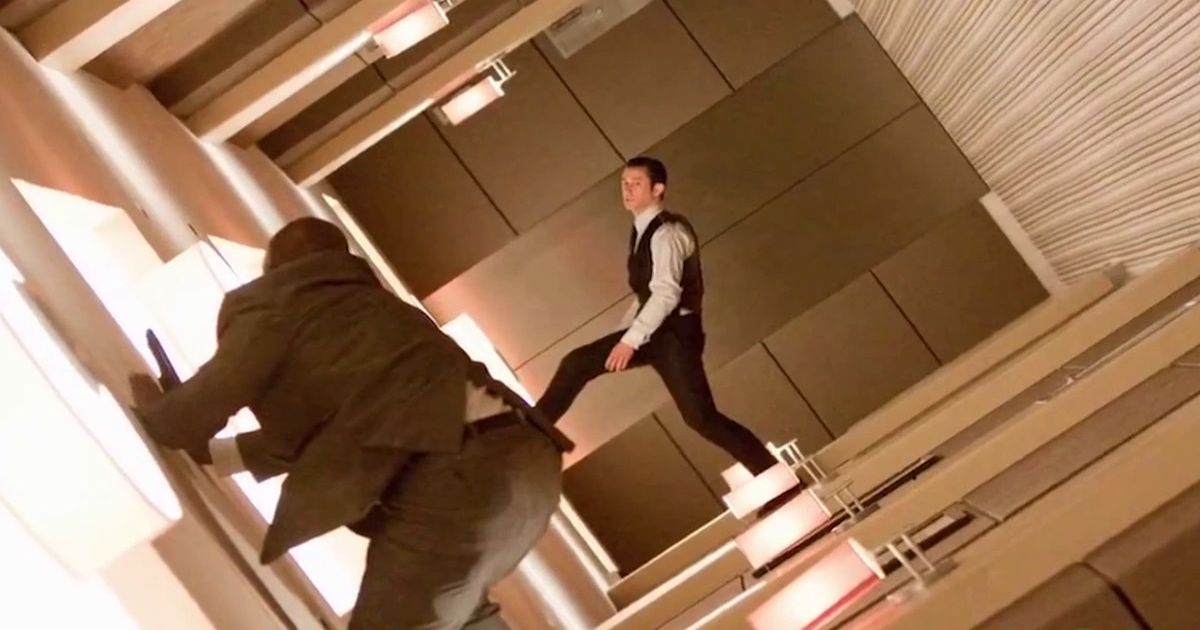 Inception is a Christopher Nolan sci-fi film, where people can share their dreams, and a team led by Cobb (Leonardo DiCaprio) wants to incept a dream of a businessman, so he can get back to his kids. Gordon-Levitt plays Arthur, one of his most trusted friends, and the one who tells the audience how the dream world works.
The character is not the most charismatic (that would be Tom Hardy's Ames), but you understand why Cobb trusts him. This was Gordon-Levitt's first collaboration with Nolan, and here, he got to be part of one of the best moments in the film, a stunt that isn't CGI.
5
The Wind Rises (2013) – 88%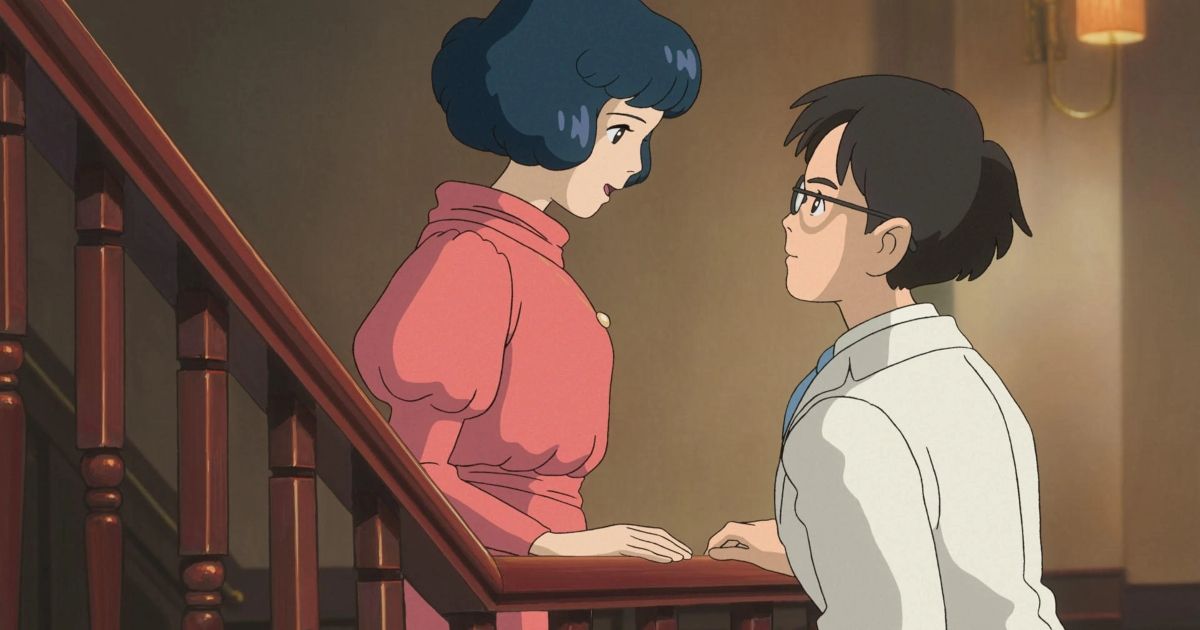 The Wind Rises is a Hayao Miyazaki animated film, inspired by real-life story of Japanese airplane engineer, Jiro Horikoshi. Although that's just a starting point, as there are some fantasy elements in the movie, that's also about the relationship with his sick wife. Gordon-Levitt voices the lead character in the English version, not only conveying his fascination and enthusiasm for everything about planes, but also his love for his dying wife.
On why he did the role, Gordon-Levitt told Huff Post: "Ever since I first discovered his films back in the late 1990s, I've been a huge fan of Hayao Miyazaki. So when Frank Marshall reached out in the Fall of 2013 and then asked me if I'd like to come voice the central character in what was supposed to be this Japanese animation master's very last full-length animated feature, I immediately jumped at the chance."
4
The Trial of the Chicago 7 (2020) – 89%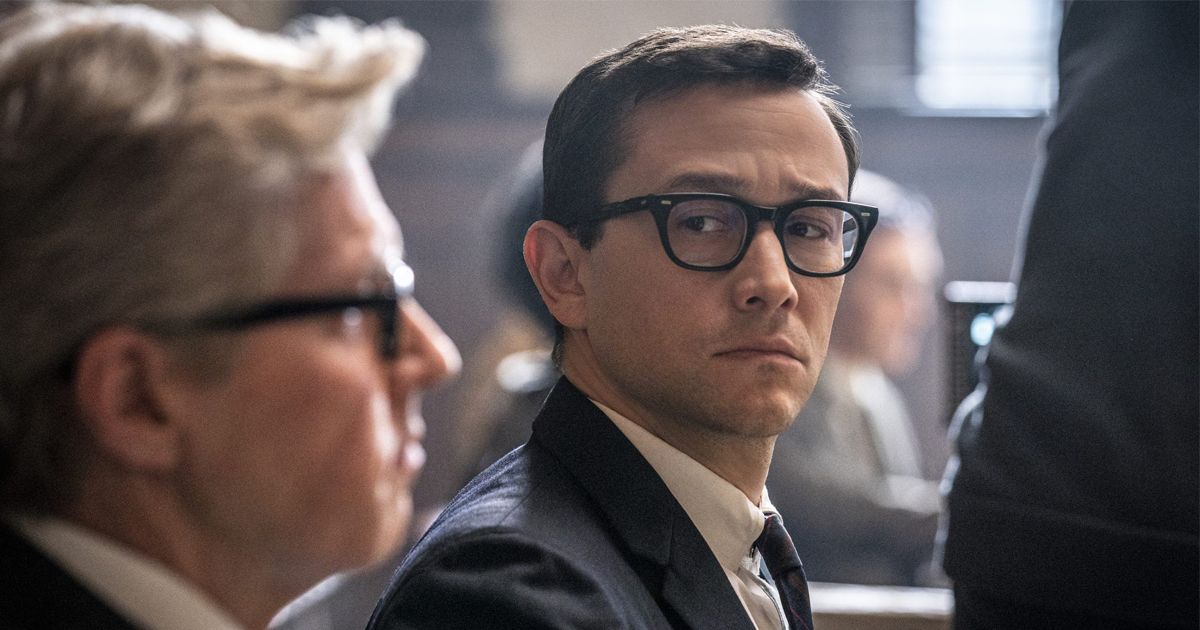 The Trial of the Chicago 7 is the latest movie written and directed by Aaron Sorkin, and it's based on the real-life story about the unfair trial of the same name, where anti-Vietnam War protestors weren't treated fairly. The movie has a great cast, from Jeremy Strong, Eddie Redmayne, and Sacha Baron Cohen to Yahya Abdul-Mateen II and Gordon-Levitt.
The actor plays Richard Schultz, the prosecutor on the case, and the only man in the prosecution who still believes in the law and is trying to have a trial as fair as possible. Even though it's not a flashy role, the actor still radiates decency, and fairness in every word he says, and interaction he has with all the accused.
3
Lincoln (2012) – 90%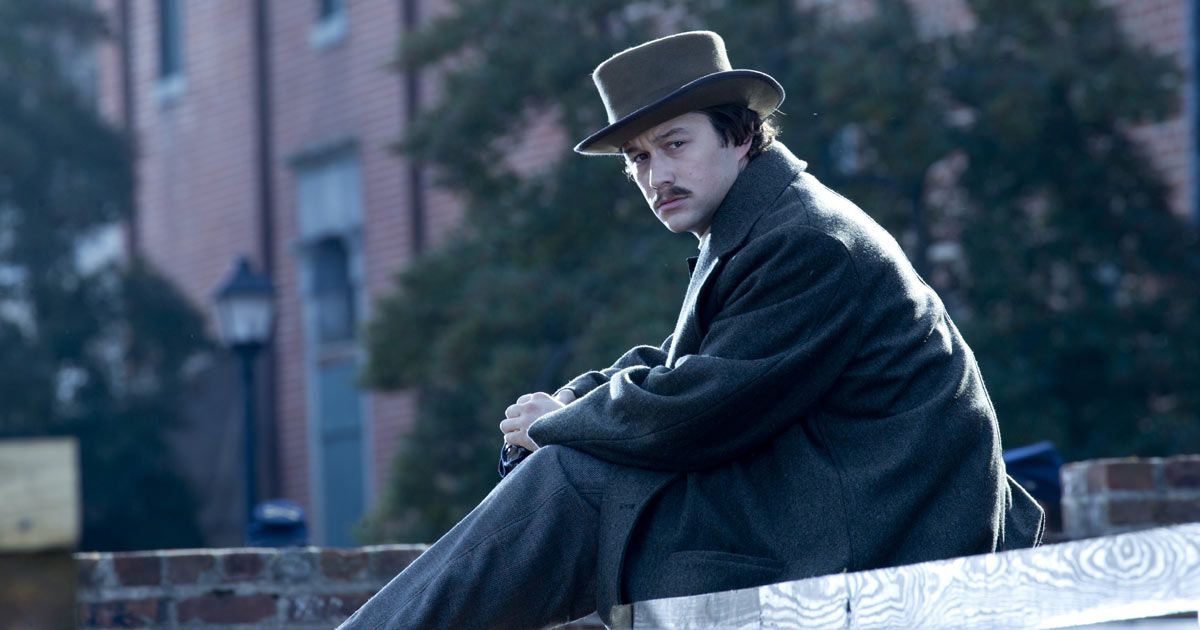 Lincoln is a unique Steven Spielberg film, that's also one of the best movies about American presidents. The movie is always lauded because of Daniel Day-Lewis' performance as the President, but there is great acting by other actors, especially by Gordon-Levitt's playing the President's only adult son. The actor ups his game, as his scene partner is an acting legend, while showing some more intimate instances of the home life of the President.
This movie has an incredible cast, not only Day-Lewis and Gordon-Levitt, but also Sally Field, Adam Driver, James Spader, Tommy Lee Jones, Tim Blake Nelson, Jeremy Strong, and Walton Goggins, so being able to stand out proves how good of an actor Gordon-Levitt is.
2
Looper (2012) – 93%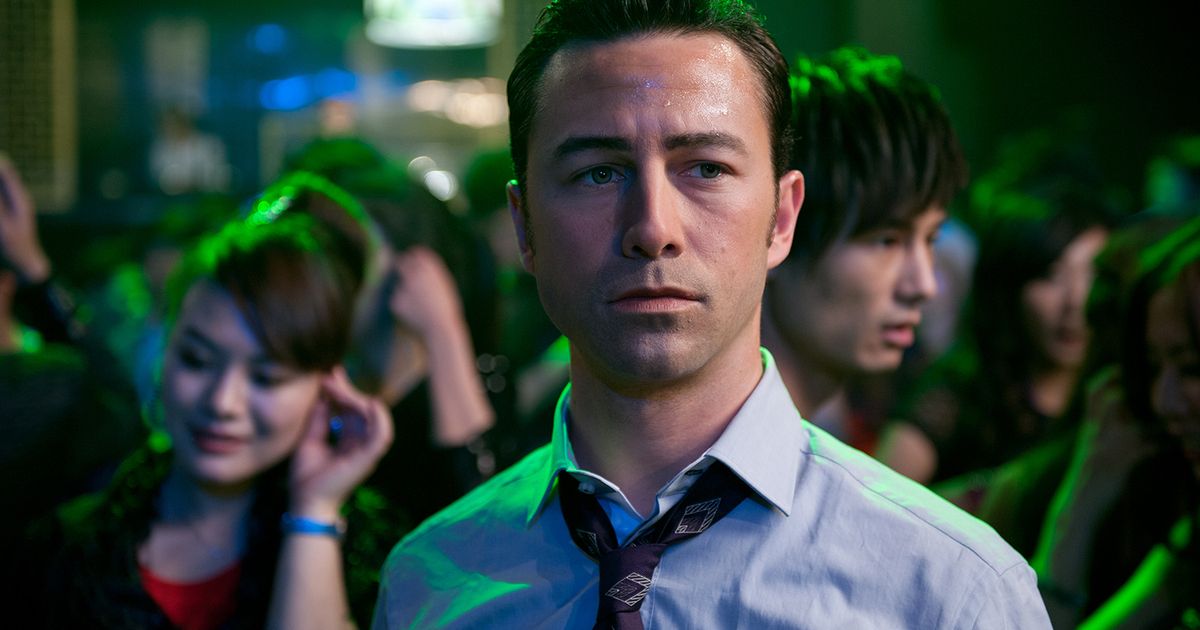 Looper is a sci-fi time-traveling film directed by Rian Johnson, in which Joseph Gordon-Levitt plays the younger version of Joe, a professional assassin who must kill his older self, played by Bruce Willis. Even though they don't look much alike (even with some prosthetics), Gordon-Levitt is able to replicate some of the essence of Willis' performance in how he walks, smiles, and acts when surprised.
Johnson and the actor have worked together before, so the director knows how to extract the best of Gordon-Levitt, giving him a character and film where he has to play all the emotions in the human psyche, and he does it perfectly.
Related: Looper: Revisiting Rian Johnson's Modern Sci-Fi Classic
1
50/50 (2011) – 94%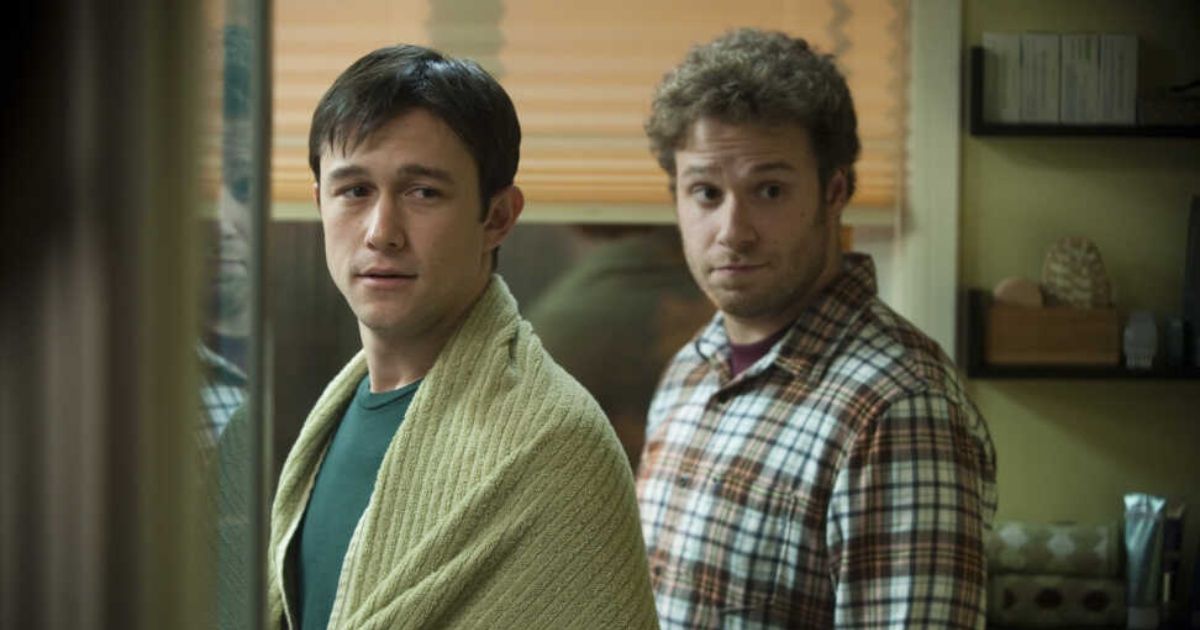 50/50 tells the story of Adam (Gordon-Levitt), a 27-year-old man diagnosed with a tumor in his spine, and who has a 50/50 chance of surviving it. This is a very dramatic and dark theme, and the film doesn't shy away from that, but it also tries to show that even in the worst moments, there's time for some jokes, and light times with friends and family.
Gordon-Levitt shows audiences that duality in the character, making us care for him, and hoping he survives his treatment, while selling every doubtful moment, how scared he is, how pessimistic he becomes, and how he still loves life and everything that it has to offer. This is also one of Seth Rogen's best films, playing Adam's best friend, as he shows how what's happened to his friend has affected him, while trying to make the best of it and be the best friend possible.