King of the Hill is on its way back, I tell you h'what. The acclaimed animated series is set to return to our TV screens sometime next year. Originally running on Fox from 1997 to 2009, talks of a rebooted Hill family began around 2017. When negotiations with its original network failed, Hulu swooped in to rescue the revival. Nearly all the original cast was confirmed to be reprising their roles, including Mike Judge, Kathy Najimy, Pamela Adlon, Stephen Root, and Lauren Tom. Johnny Hardwick, Dale Gribble's voice actor, was also set to return before his tragic passing in August 2023.
Original cast members Brittany Murphy and Tom Petty, voices of Luanne and Lucky, also passed away after the end of the original series. With their roles and now Hardwick's, producers have a difficult task ahead of them. They could recast the characters and hope for the same magic as the original. Or the roles could be written off the new show. Neither option is ideal, but that's the dilemma facing the team. Let's look at the possibilities, the benefits and drawbacks of both, and what should ultimately be done.
The Characters in Question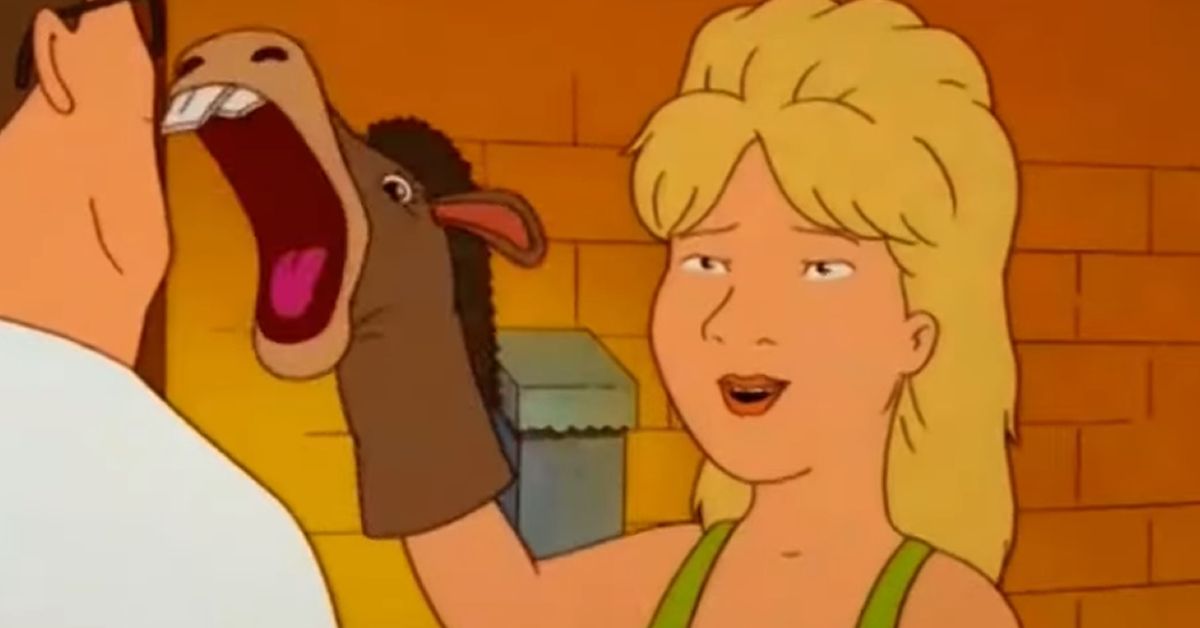 So, which characters are we talking about here? The late Brittany Murphy, who passed in 2009 just a few months after the show ended on Fox, voiced Hank and Peggy's niece Luanne. The daughter of Peggy's brother, Luanne initially lived with the Hills while her parents were incarcerated. Luanne grows and matures throughout the series and ends her arc married to Lucky with a young daughter.
Speaking of Lucky, his voice was provided by late rock icon Tom Petty. Beginning as a minor character, Lucky later became a full-fledged member of the Hill family. While a stereotypical "hillbilly" with little formal education, Lucky has a good heart and wants to be a good partner to Luanne and father to their daughter.
Dale Gribble is arguably the show's breakout and fan-favorite character. A staunch right-winger, Dale believes in every government conspiracy and is an avid gun fanatic. Constantly paranoid, Dale is suspicious of everyone, believing they're all out to get him. Despite this, he has absolutely no idea his son Joseph's real father is the Native American John Redcorn, even though Joseph looks exactly like Redcorn.
Option 1: Retiring the Characters
With the loss of their actors, Hulu and the creative team may choose to have these characters suffer a similar fate. This doesn't necessarily mean they'd also die, but perhaps they could move away from Arlen. In fact, each of the characters has a built-in way they could easily be written off.
Since we know there will be a time jump in the revival, it's possible that Luanne and Lucky may have moved away. Their daughter would be a little older, and maybe they want to build a new life for themselves in a new town. That could be an organic way to continue their story without having them on screen. It's also realistic, as many younger couples do want to get a new start in a new town after getting married.
Related: King of the Hill Cast and Character Guide
The same thing could be said of Dale. Of course, we all want to see him react to the mountain of new conspiracy theories of the 2020s, but that could be the key to writing him off. Since Dale trusts almost no one, perhaps he's gone into hiding or a form of witness protection. That would perfectly fit the character, as he thought someone was out to get him in basically every episode of the original. So much so that he stole the identity of Rusty Shackleford, an old classmate he erroneously believed to be dead. Like with Luanne and Lucky, placing Dale in hiding could be the best way to keep him involved with the show, even though he's not actually there.
One thing to note is that Johnny Hardwick did record a limited number of new episodes before his passing. So even if Dale is retired, fans will at least have a chance to say goodbye.
Option 2: Recasting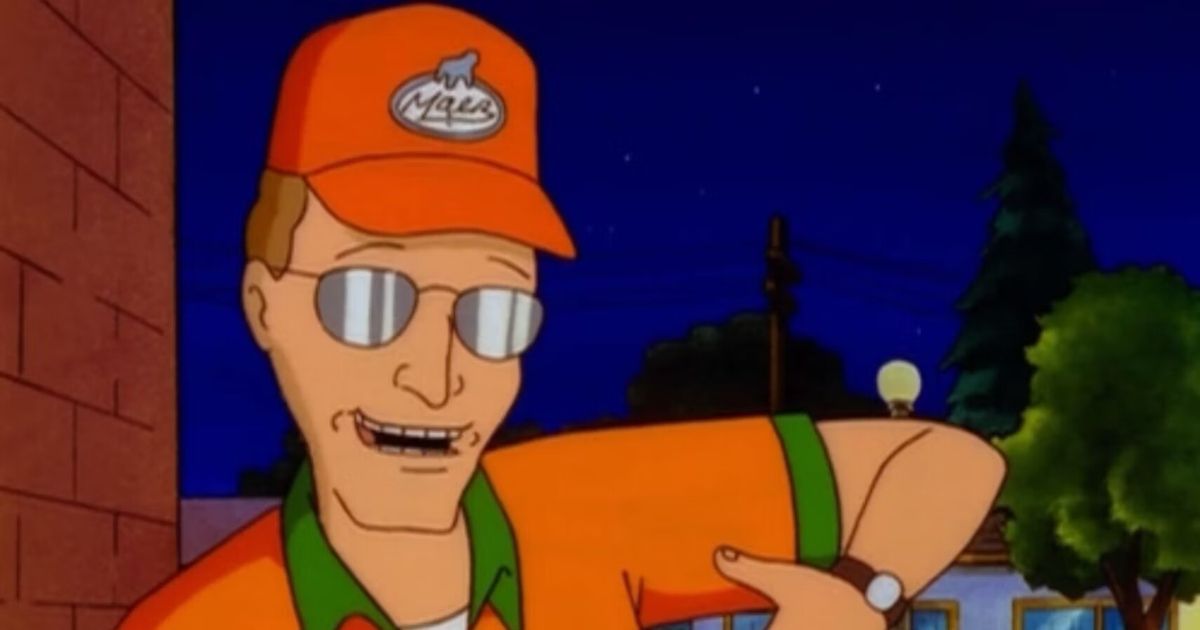 If the show is bound and determined to keep Dale, Luanne, and Lucky around, they may turn to new blood behind the microphone. Recasting animated roles is nothing new and is a lot simpler than live-action. While hardcore fans would definitely notice, Hulu could likely replace the VAs with soundalikes and proceed as if everything is normal.
Related: Why King of the Hill Returning in 2023 Is the Antidote to Our Political Divisions
There are a few problems with this theory. One is that the show was never afraid to kill off characters in the original run. Hank's father Cotton was a prime example, dying in the penultimate season even though his voice actor Toby Huss was alive and well. While not a main character, Cotton still appeared in numerous episodes throughout the show's run. Side note: Huss is not currently slated to return, leaving the fate of his other character, Kahn, similarly ambiguous.
Another issue is that King of the Hill almost never recast any roles. The biggest exception to this is Joseph Gribble, who was voiced by Brittany Murphy in the first few seasons and Breckin Meyer for the rest of the run. However, this change was only due to Joseph hitting puberty almost overnight.
It seems the show isn't really fond of recasting major roles, which leaves retirement as the more likely option. However, given how iconic these characters are, fans may not react well to their removal. Whatever the cast, it's clear that the King of the Hill revival will look much different than what came before.