The career of Edgar Wright, as unfortunately short as it still is, speaks for itself. The English writer/director/producer has a peculiar cinematic language and identity that make him one of the most interesting filmmakers today. He doesn't restrain himself to any genre and has widely shown to be able to tackle themes of any nature.
Wright only directs original scripts (some written by him, and some co-written with other screenwriters), which guarantees his films will most likely have the plot style that makes his movies noteworthy. The only thing we can criticize about him is that he's not more prolific. We always want more.
He's always shown a particular passion for cinema and knowledge of the classics that modeled modern cinema. In his filmography, you can identify the films that influenced him from the very start, and inspiration by the careers of directors that he obviously admires. Wright's living the life some of his peers wish they could live: paying tribute through homages that speak highly of Wright's balance in making original cinema, while cleverly using the techniques he learned by watching countless films.
His lowest-ranked film sits at 75% on Rotten Tomatoes. This heats up the discussion for coming up with Wright's best film. The beauty of his catalog is that everyone has a different favorite, and there's probably no best. However, it's hard to top Shaun of the Dead. Very, very hard. Nevertheless, let's look at how the critics at Rotten Tomatoes rank all the films he's directed so far.
7
Last Night in Soho (2021) – 75%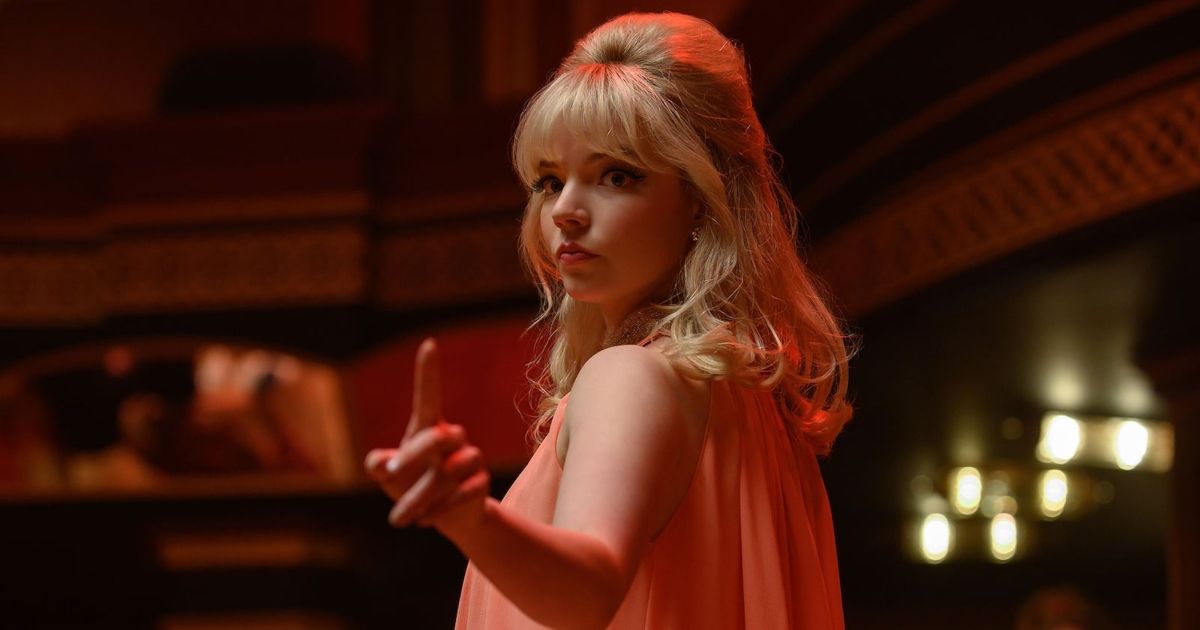 Edgar Wright's most recent feature film, Last Night in Soho, is his best attempt at doing psychological horror and maintaining the aesthetics that have always characterized him. The film looks great, and the practical special effects are staggering.
However, the story about a fashion designer going back in time and finding it's not as groovy as it looks and is a bit hard to get into. Audiences and critics let Wright know this. This definitely proves the guy has an eye for horror, and sometimes it's just about sticking to the rules.
6
Scott Pilgrim vs. the World (2010) – 82%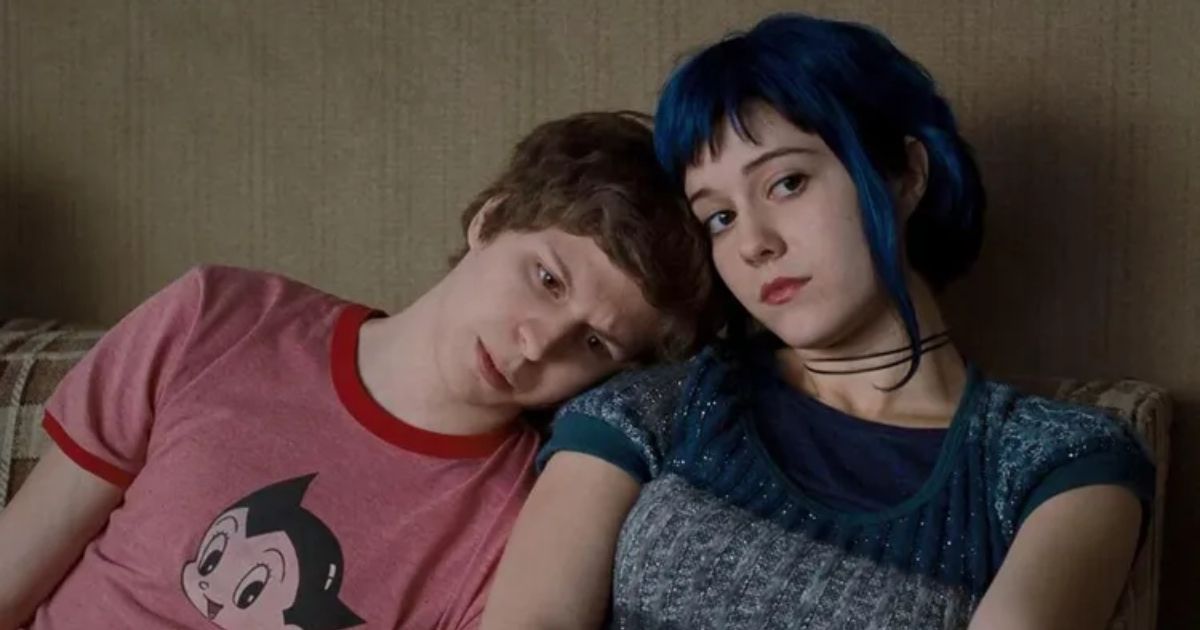 An epic film for Gen-Z, nerds, and Wright's fans. Scott Pilgrim vs. the World is a love story framed under the arc of a fantasyland where anything can happen. In the film, Scott is a nerdy musician who falls for Ramona Flowers. However, to get the girl he must first defeat her seven exes, who are all pretty evil. Again, Wright's artistic touch makes the film unique and anything but boring.
5
The World's End (2013) – 89%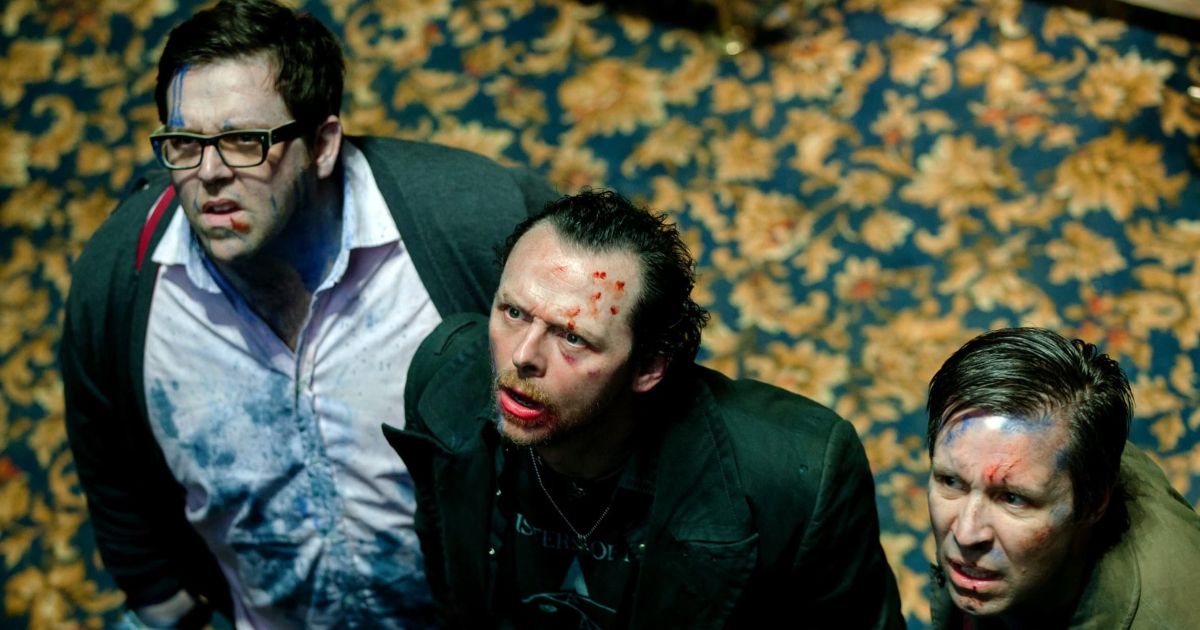 An essential part of the Cornetto Trilogy (the mini-universe Wright created for three of his films), The World's End tells the story of five friends who get together after a long time to go on a pub crawl. The thing is the same night, an alien invasion takes place, and the five friends take it upon themselves to save the world from nasty-looking creatures.
Related: Every Movie Directed by Guillermo del Toro, Ranked by Rotten Tomatoes
This is a great comedy sci-fi film with state-of-the-art visual effects. It stars common collaborators Simon Pegg and Edgar Frost, alongside Martin Freeman, Paddy Considine, and Eddie Marsan.
4
Hot Fuzz (2007) – 91%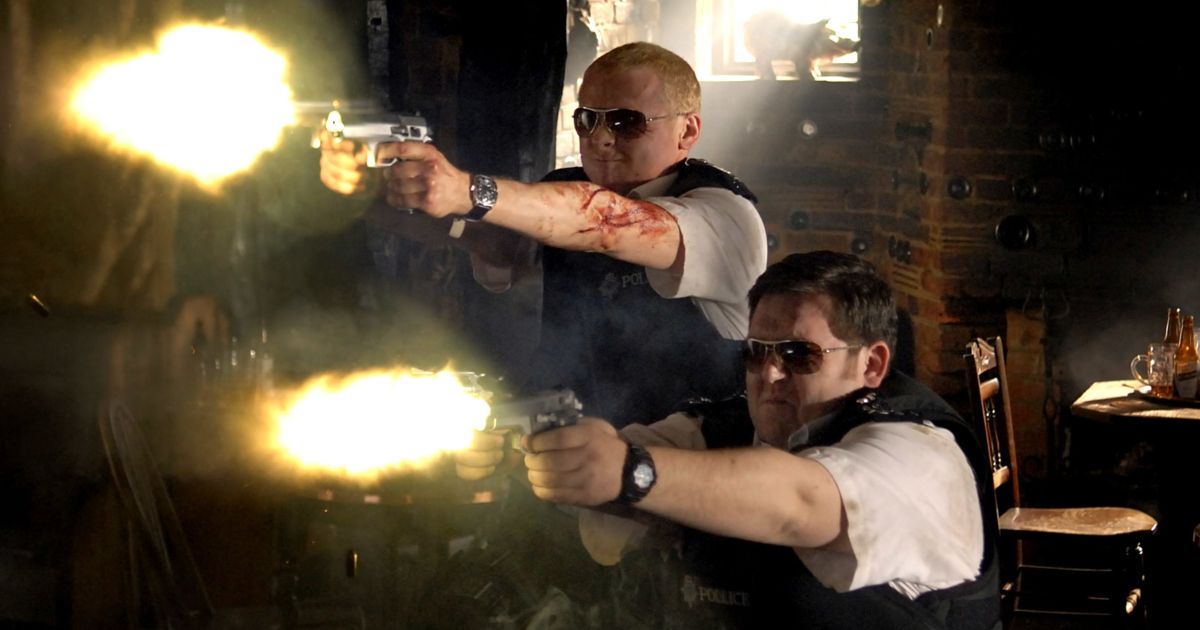 Wright once again with Pegg and Frost. This time Pegg plays Nicholas, a police officer who is very, very strict when it comes to the law. His bosses are annoyed, and they make the decision of transferring him to a countryside town to be partners with Frost's Danny.
It isn't easy to get used to small town people, but it's not all safe for Nicholas. A series of murders have been taking place, and everyone appears to be a suspect. You will never stop laughing when watching Hot Fuzz.
3
Baby Driver (2017) – 92%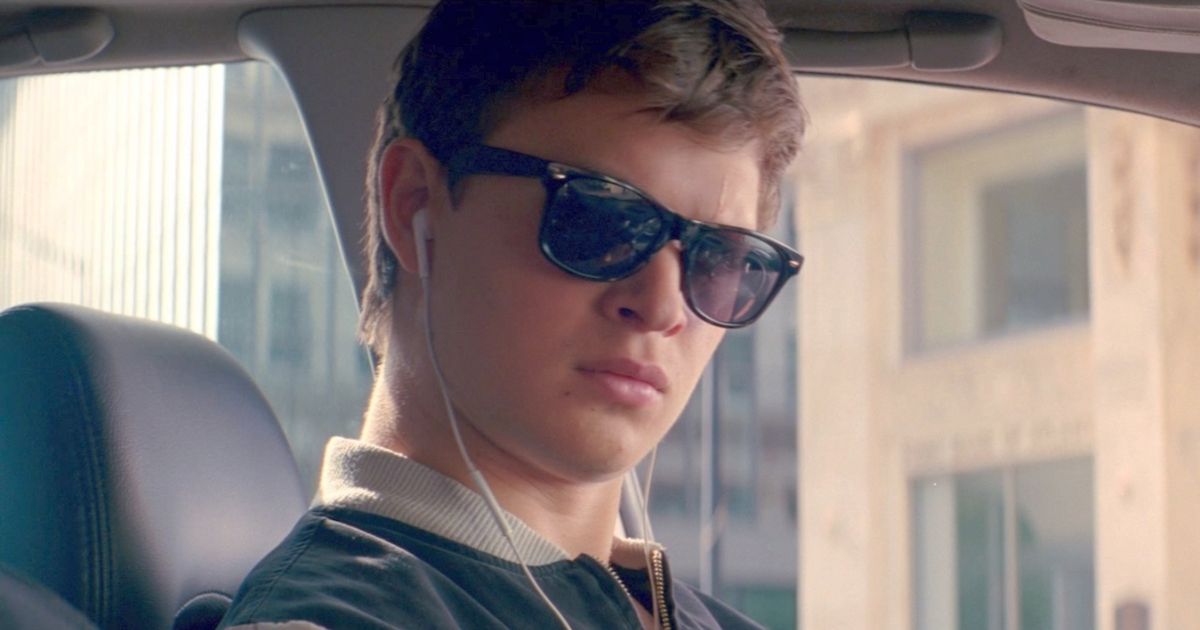 Wright turns the volume down on comedy and turns it up in action with 2017's Baby Driver. The film stars Ansel Elgort as Baby, a getaway driver with a mathematical perception of reality whose talent draws the attention of a crime boss. To save himself and his girl, Baby is forced to participate in a heist that has no chance of being successful. It's Wright's most American film to date, but the film has his identity printed all over it.
2
Shaun of the Dead (2004) – 92%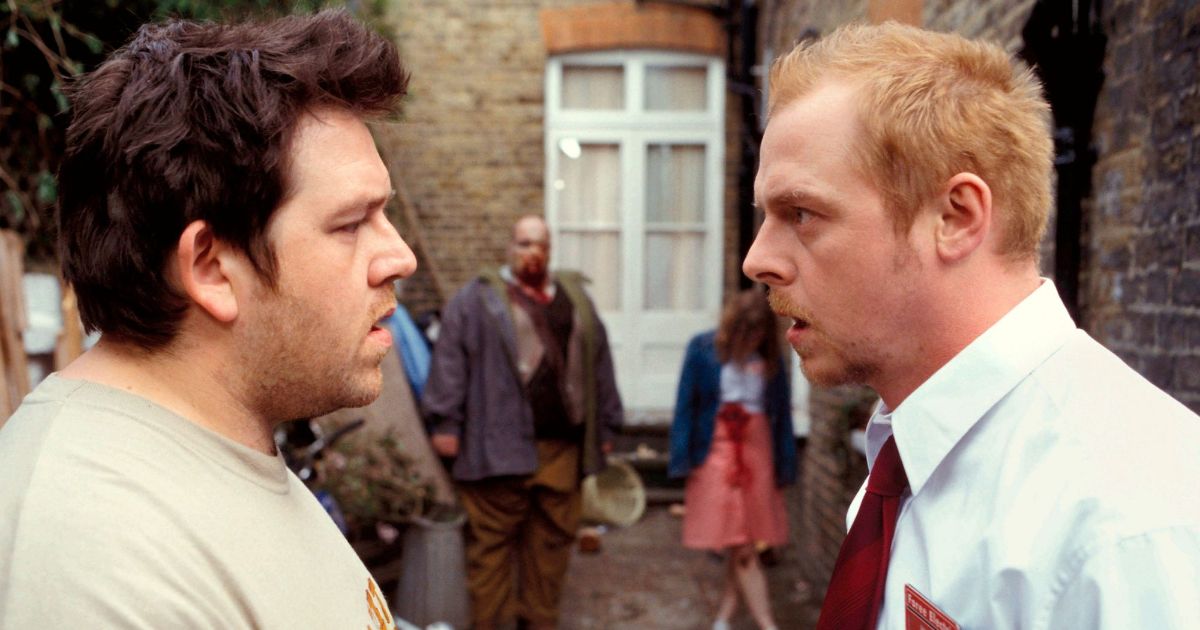 Wright's best film, Shaun of the Dead, is a zombie comedy that's unlike anything else you've ever seen in the genre, and cinema in general. It tells the story of Shaun, an absolute loser in love who understands his girlfriend's need to be proposed, but Shaun's priorities are elsewhere. He'd rather a whole day playing video games with his pal.
Related: The 10 Most Realistic Zombie Movies of All Time
The day he decides to do something about it, a zombie epidemic floods the city and Shaun and his friends are forced to run. The dynamics of the group of survivors are cinematic material that Wright uses very well to maintain the balance of the two genres at hand.
1
The Sparks Brothers (2021) – 96%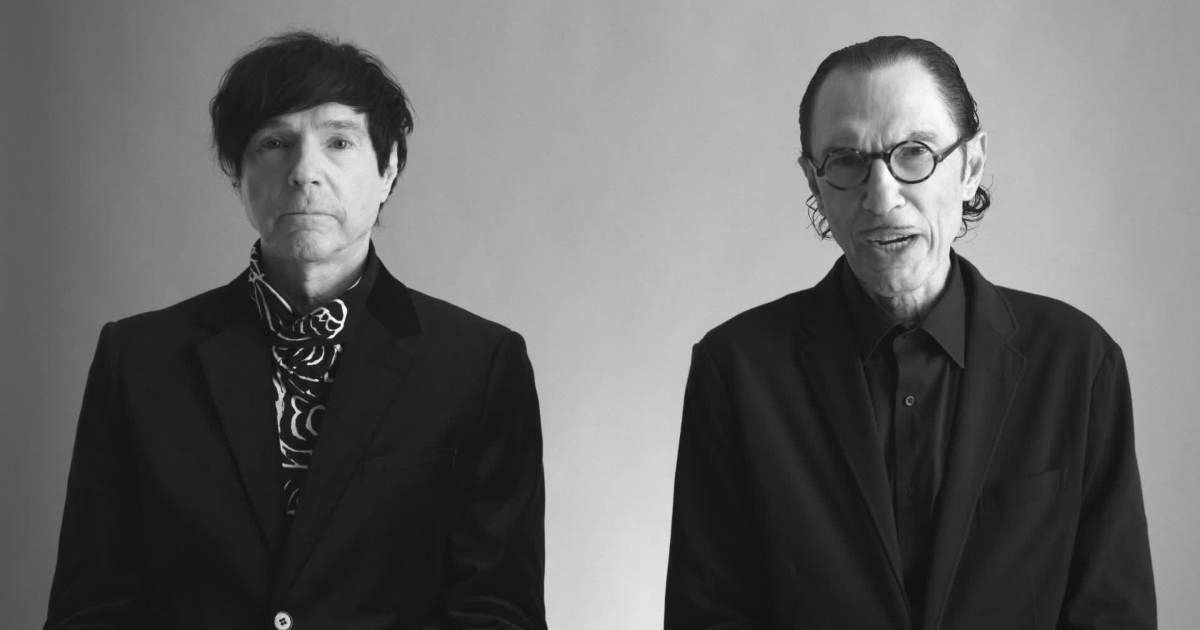 A documentary about the music duo Sparks. The Sparks Brothers is Wright's best attempt at making a documentary that can encompass such a unique band. The result is an emotionally palpable chronicle about two men whose creativity can only be channeled through a particular music style.
Wright respects his boundaries and imprints nothing of his usual style in the film. However, considering how "square" of a genre he's tackling, he really makes sure you know you're watching one of his films.