Priscilla Presley is an American actress and business magnate who made her screen debut in a 1983 episode of The Fall Guy. Perhaps most famous for being married to Elvis Presley from 1967 to 1973, Presley has accrued 17 acting credits in her career thus far. In between her movie and TV performances, she continues to operate Elvis Presley Enterprises, a Graceland tourism company she co-founded in 1979.
To celebrate Presley's 40-year acting career, it's only proper to highlight her most memorable roles and convincing performances thus far. Whether working on a long-running soap opera, playing deadpan comedy in spoof movies, or portraying herself in romantic TV movies, Priscilla Presley has made her presence felt over the past four decades.
10
Hayley Wagner, Star (1999)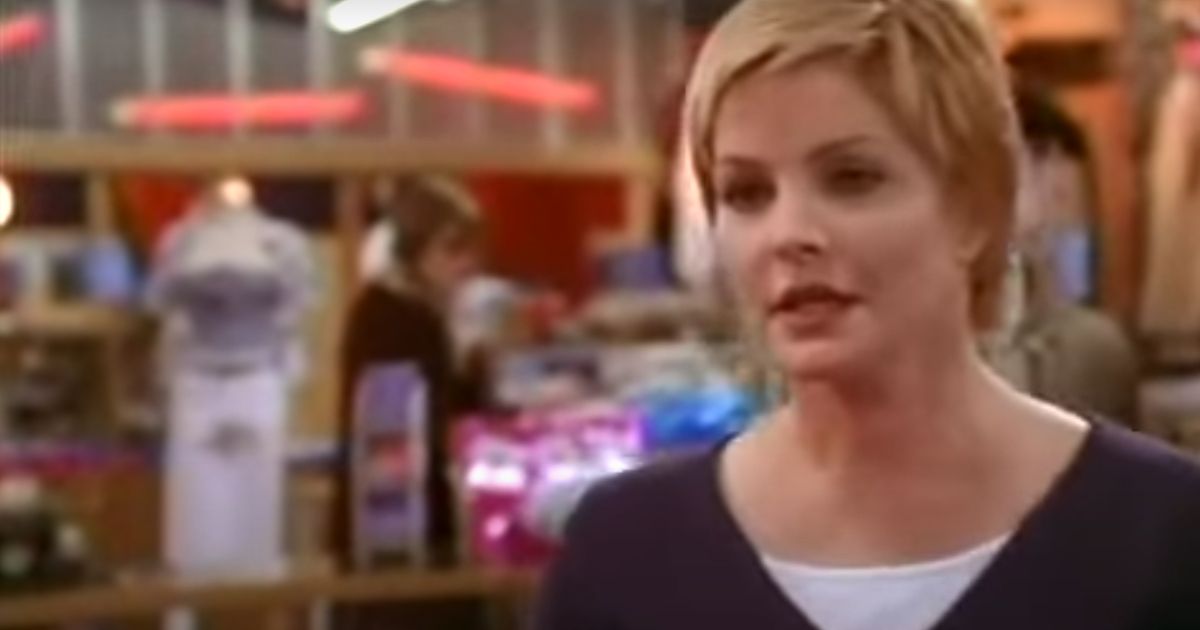 Hayley Wagner, Star is an endearing TV movie that concerns Halyey Wagner, a child actor who grows up too fast. Attempting to revert to childhood, Hayley returns to her parents, where she must learn rules and responsibility. Presley plays Hayley's strict and upstanding mother, Sue, in a decent performance that showcases her ability to play serious characters.
While Presley usually gives comedic performances or acts as a femme fatale, here she plays a straightforward conservative parent looking out for her children's best interests. While most of her performance consists of giving dinner table lectures and imparting hard life lessons, fans have rarely seen Presley give such a convincingly subdued turn on screen.
9
Agent Elvis (2023)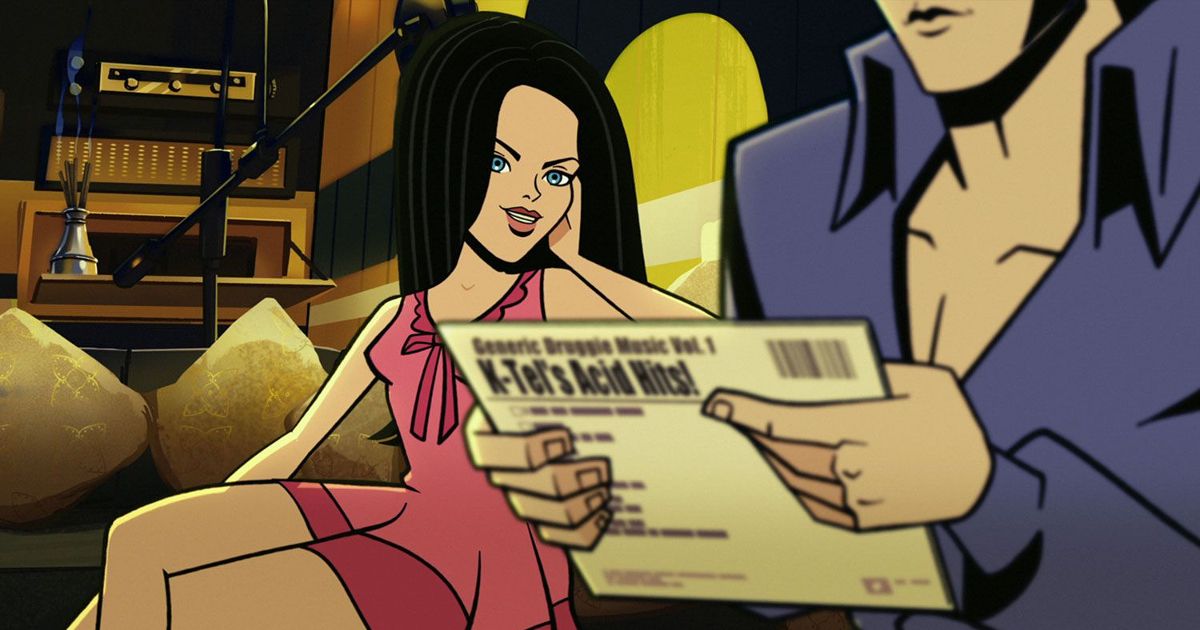 In a passion project Priscilla Presley co-created, Agent Elvis is an adult-animated TV series that premiered on Netflix in March 2023. The story imagines Elvis Presley (Matthew McConaughey) as a Secret Service Agent for the U.S. Government who gets into dangerous and wacky misadventures. In five episodes, Presley plays herself in a voice role that is trickier than it sounds.
While Presley has previous experience playing herself on the screen via Wedding at Graceland and Christmas at Graceland, her maudlin PG-image in those projects is shattered in Agent Elvis to give viewers a much funnier, violent, and more profane representation of herself. The rapport she has with McConaughey is a reminder of what a great couple the two made before getting divorced in 1973.
8
Christmas at Graceland: Home For The Holidays (2019)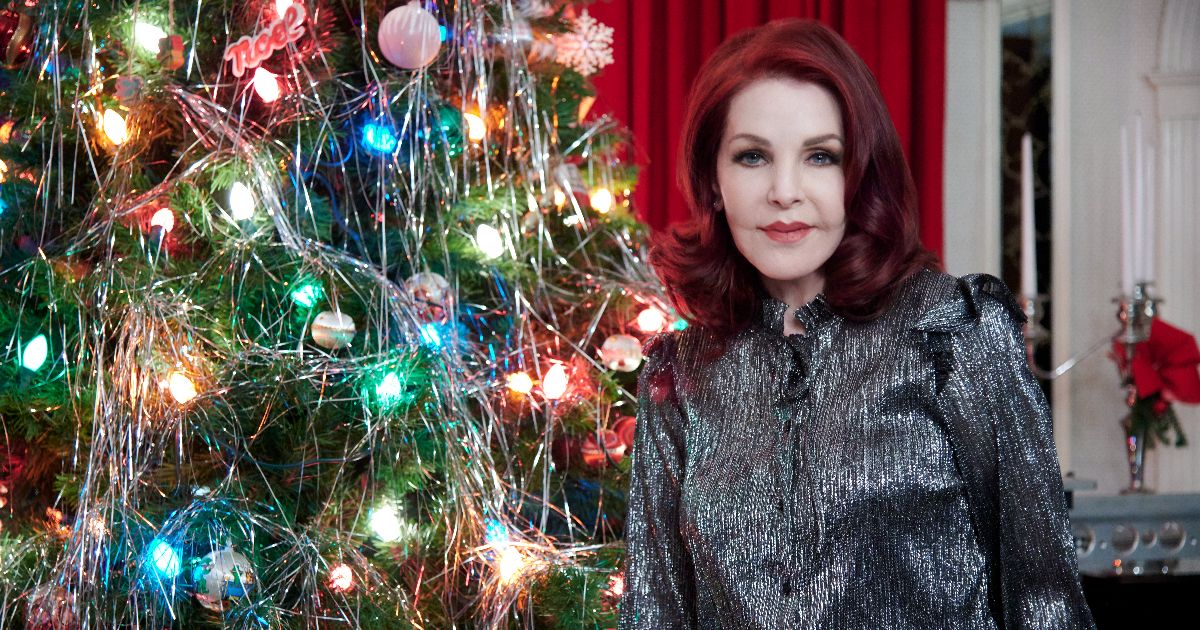 As alluded to, Presley portrayed herself in the enchanting TV movie Christmas at Graceland: Home for the Holidays. The Hallmark movie follows Harper, a woman visiting Graceland with her nieces and falls for Owen, a single father of three. Presley presides over Graceland as an unofficial ambassador and gives an honest and authentic performance that draws on real-life experiences.
Related: The 10 Best Hallmark Movies About Love
Filmed in Memphis on the actual Graceland grounds, it's hard to deny how genuine Presley comes across in the film. It may not seem that difficult to play oneself on screen, but the way in which Presley expresses her first time visiting Graceland to a group of bright-eyed children is truly special. Presley also expands her screen presence after appearing in Wedding at Graceland, giving her performance a slight leg up.
7
Spin City (1999)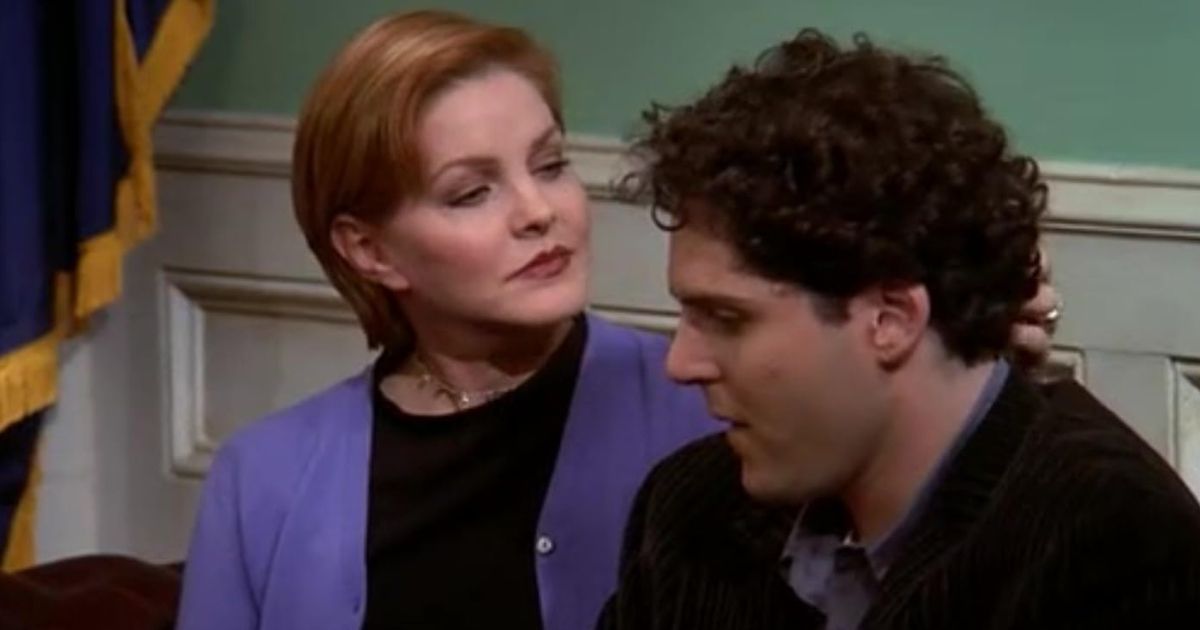 In Season 3 of the popular '90s sitcom Spin City, Presley guest-starred in back-to-back episodes. She portrayed Marie Paterno, Stacy's sexy and seductive aunt who shows up in the office and instantly woos James during a New Year's Eve celebration. Despite her brief appearances, Presley makes the most of her limited screen time as a professional woman acting inappropriately in the workplace.
Beyond the comedic chemistry she has with Alexander Chaplin, what makes the performance stand out is the hilarious whispering Presley does to accentuate her seduction. The high point comes when she puts her leg up on the desk in a manner that replicates the iconic image of Mrs. Robinson in The Graduate. It's easy to see how much fun Presley is having in the scene in such an overt and over-the-top sexual scenario meant to poke fun at the Monica Lewinsky years.
6
Touched by an Angel (1997)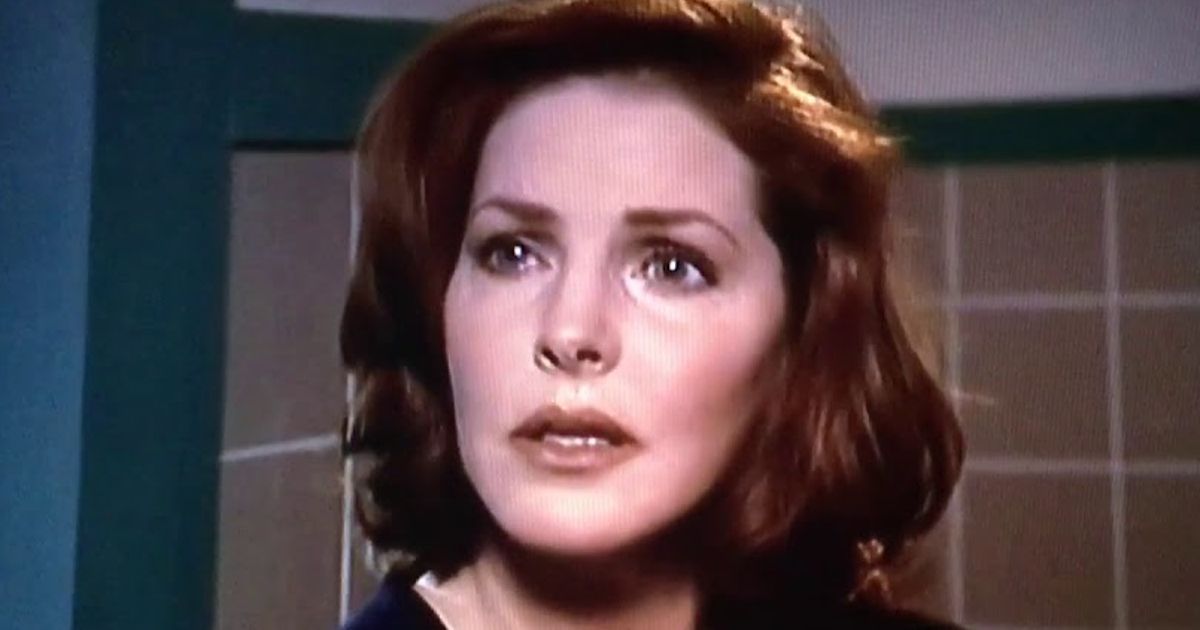 Presley guest-starred in the popular family drama Touched by an Angel in 1997. In Season 3, Episode 20, "Labor of Love," Presley played Meg Salter, a doctor attempting to surprise her husband by catching his flight to Paris ahead of their wedding anniversary. However, when a woman goes into labor on the airplane, Meg discovers her husband is the father of the woman's unborn child.
Despite the lone appearance, the entire episode is built around Meg's dilemma. Presley expresses the full gamut of human emotions in a short period of time, be it showing excitement over surprising her husband or feeling hurt and betrayed when she learns of his infidelity. However, the best part of Presley's work comes when Meg must decide whether to deliver the baby safely, putting viewers in a dramatic bind until the end.
5
Melrose Place (1996)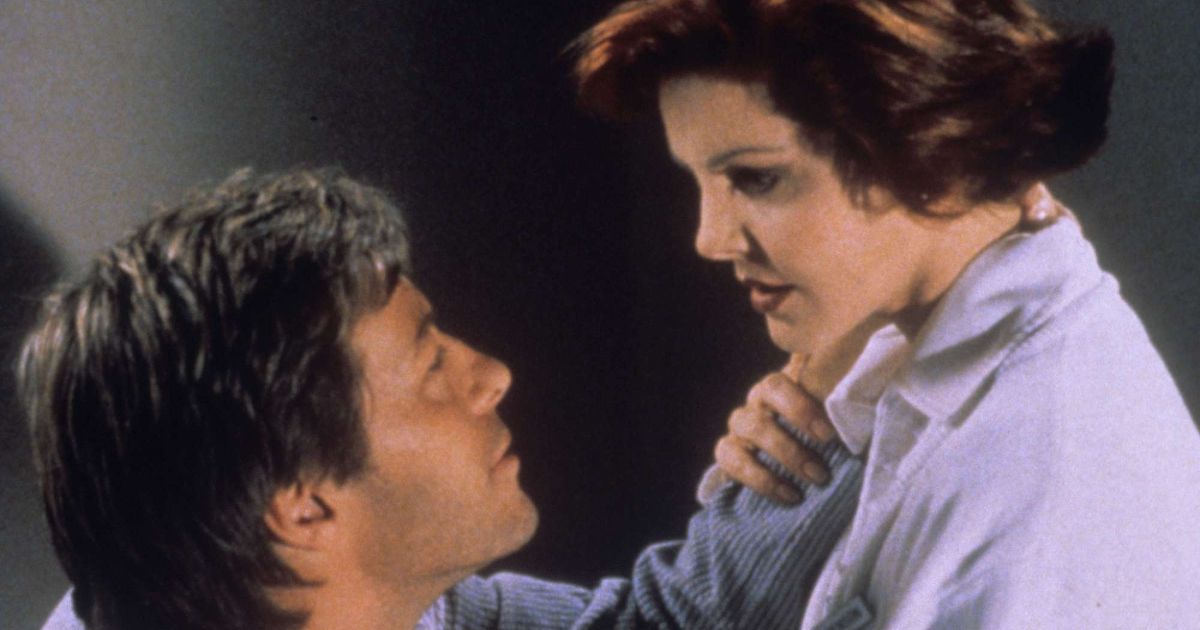 Presley guest-starred on the popular '90s TV show, Melrose Place, three times in 1996. She played Nurse Benson, an orderly at the Willowbridge Mental Institution where Peter Burns was held hostage by Kimberly Shaw. While nobody believes Peter's story that he used to be a doctor, Nurse Benson is the only one who takes his side and shows great empathy for him as a dedicated health professional.
The most impressive part of Presley's performance as Nurse Benson comes when she conjures the courage to help Peter escape from Willowbridge against the hospital's wishes. Benson becomes insubordinate and breaks the rules of her job to do what is morally correct. Presley plays the part with steely-eyed guile and commanding confidence, which makes viewers understand her motives and root for her success.
4
Tales From The Crypt (1993)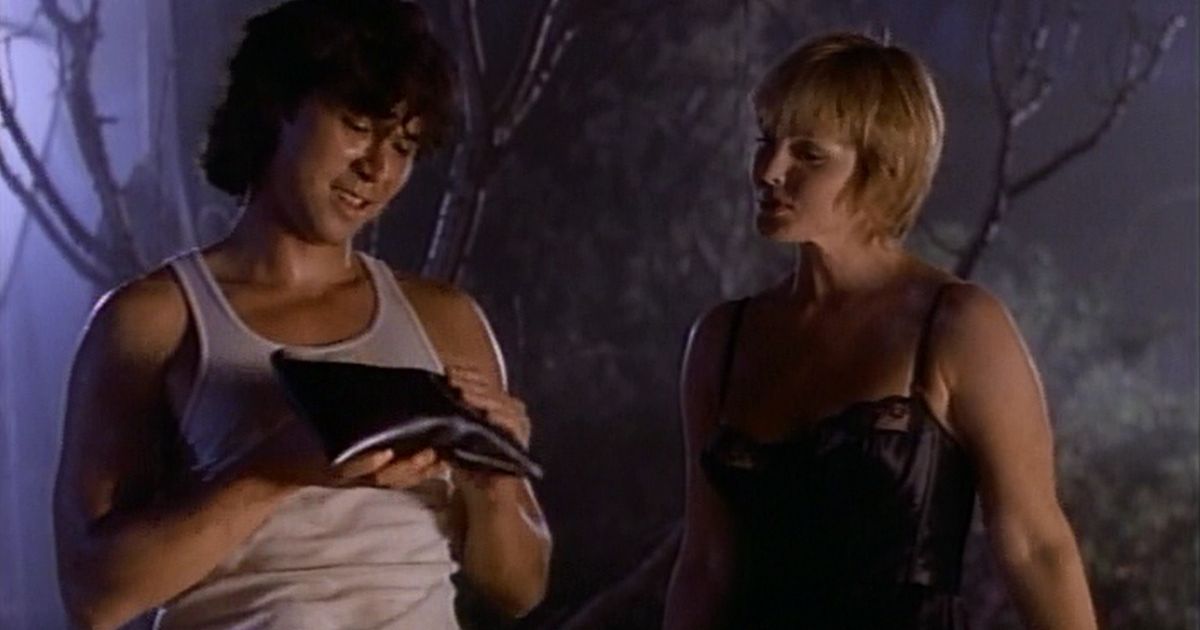 Presley gives an unforgettable turn in HBO's horror anthology series Tales From the Crypt. In Season 5, Episode 11, "Oil's Well That Ends Well," Presley plays Gina, an ultra-greedy gold digger and con artist in cahoots with a man named Jerry (Lou Diamond Phillips). Gina and Jerry convince local investors that oil lies beneath a cemetery they own, only to realize that Gina was the mark all along.
Related: The Best Episodes of Tales From the Crypt, Ranked
Ruthless, immoral, and downright unlikable, Presley nails the role of an overconfident big-city huckster who has no clue that she is the one being tricked the whole time. To her credit, Presley never indicates how badly deceived Gina is and instead plays the character with an air of superiority who looks down on the country folk she tries to swindle.
3
The Adventures of Ford Fairlane (1990)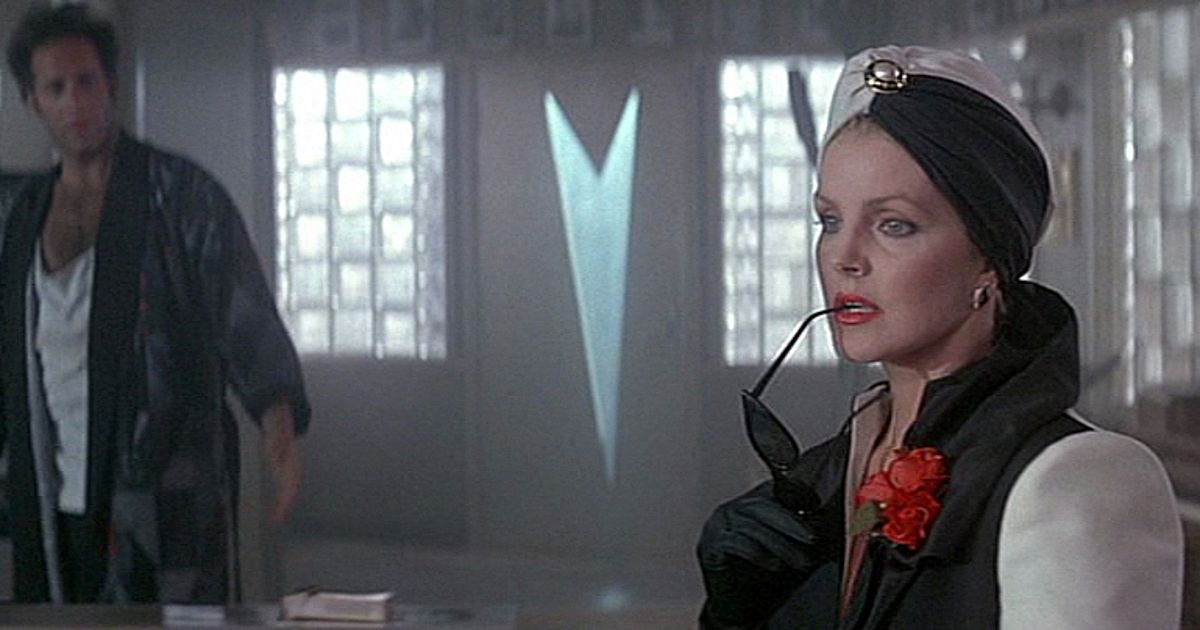 Presley showed a much different side of her acting aplomb in The Adventures of Ford Fairlane, a beloved cult comedy starring stand-up comedian Andrew Dice Clay. The story follows Ford, a rock-n-roll detective hired to investigate the murder of a rocker who fatally chokes on stage. Presley stands out as Colleen Sutton, an affluent and icy femme fatale who possesses knowledge about the murder.
Whereas Presley often radiates a warm, welcoming charm on screen, Colleen enables her to play a cold, distant, and calculating character that is no less believable. As such, she is far more intimidating than fans are used to. Part of her impressive performance includes being able to improvise on the spot with an untrained actor like Clay, something Presley admitted to in the making-of documentary featurette.
2
Dallas (1983-1988)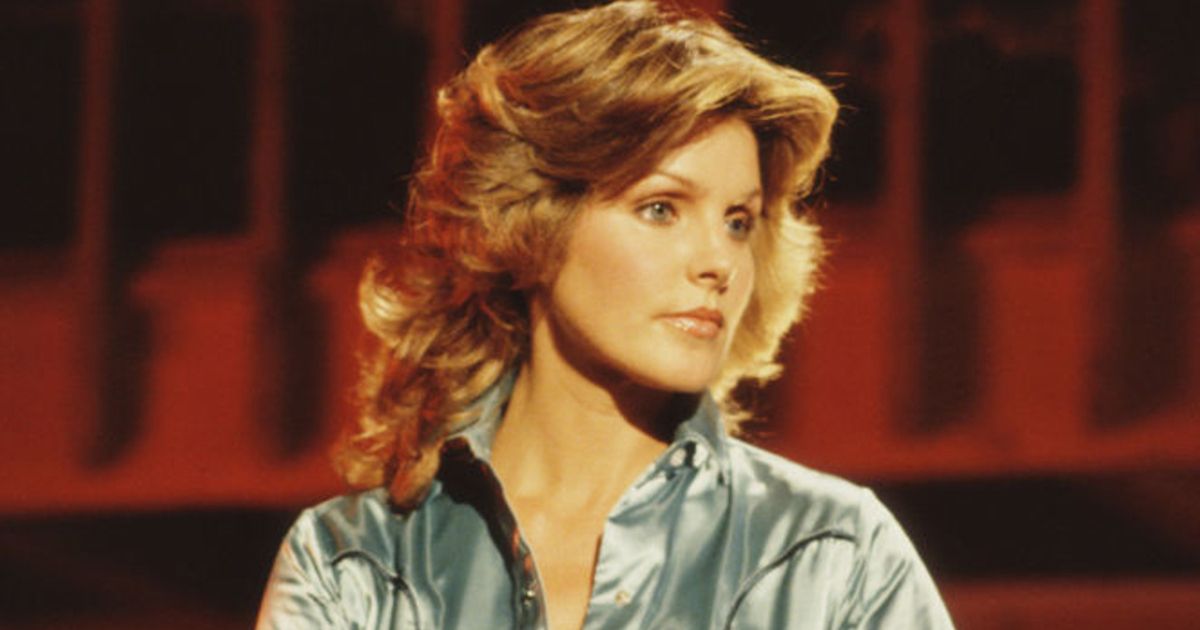 In her most substantial recurring role, Presley portrayed Jenna Wade on the popular soap opera Dallas for five seasons and 144 episodes. Although she was the third actor to play Wade after Morgan Fairchild and Francine Tacker, Presley was so convincing that she ended up playing the role longer than her predecessors.
Although she was a bit green to begin her arc, Presley honed her craft and refined her acting chops during her tenure on the show, allowing her to grow as a performer and become more comfortable and confident in front of the camera. By the end of her five-year arc, Presley credibly depicted Jenna as a woman who left her lover Bobby at the altar before eloping with the Italian count Renaldo Marchetta, bearing his child, and keeping the father's identity from their daughter.
1
The Naked Gun Franchise (1988-1994)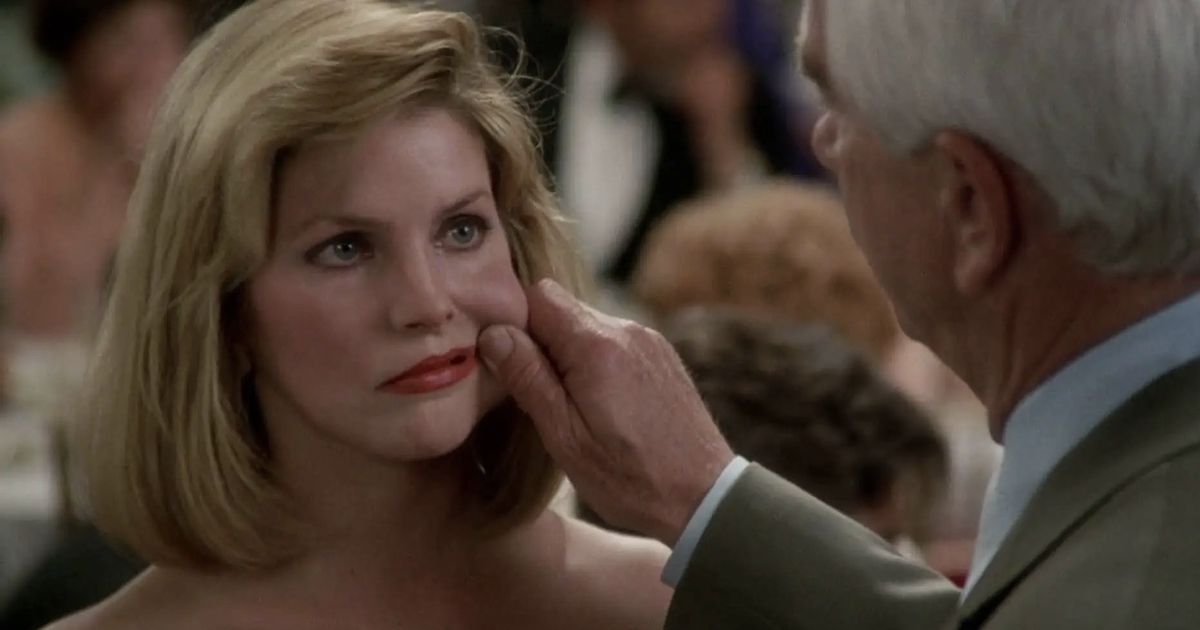 Presley played Jane Spencer in all three Naked Gun movies from 1988 to 1994, adding an undeniable heart and humor to the all-time great comedy franchise. In addition to having electric screen chemistry with Leslie Nielsen in the franchise, Presley plays the sense of deadpan humor with a light comedic touch that plays perfectly against the zany, over-the-top histrionics of her cast mates.
Far from a one-note role, Presley emotes with a full range of expressions in the franchise that resonates emotionally and adds irrefutable hilarity to the proceedings. Whether being hypnotized and brainwashed by Ludwig in the original, pretending she no longer cares for Frank in the follow-up, or expressing her desire to have a child with Frank in the final film, Presley remains convincing throughout the franchise. It's hard to imagine the franchise being successful without her contributions.