Character actors make their mark on just about any role; Frederic Forrest exemplifies this, creating memorable performances in a host of films. Over four decades, the actor worked with some of the industry's most influential filmmakers — including Francis Ford Coppola.
The director spotted Forrest's talent early in the performer's career and gave him career-defining roles in many of his most critically acclaimed films. Forrest passed away in 2023 at the age of 86, but his legacy lives on through these unforgettable characters.
15
The Don Is Dead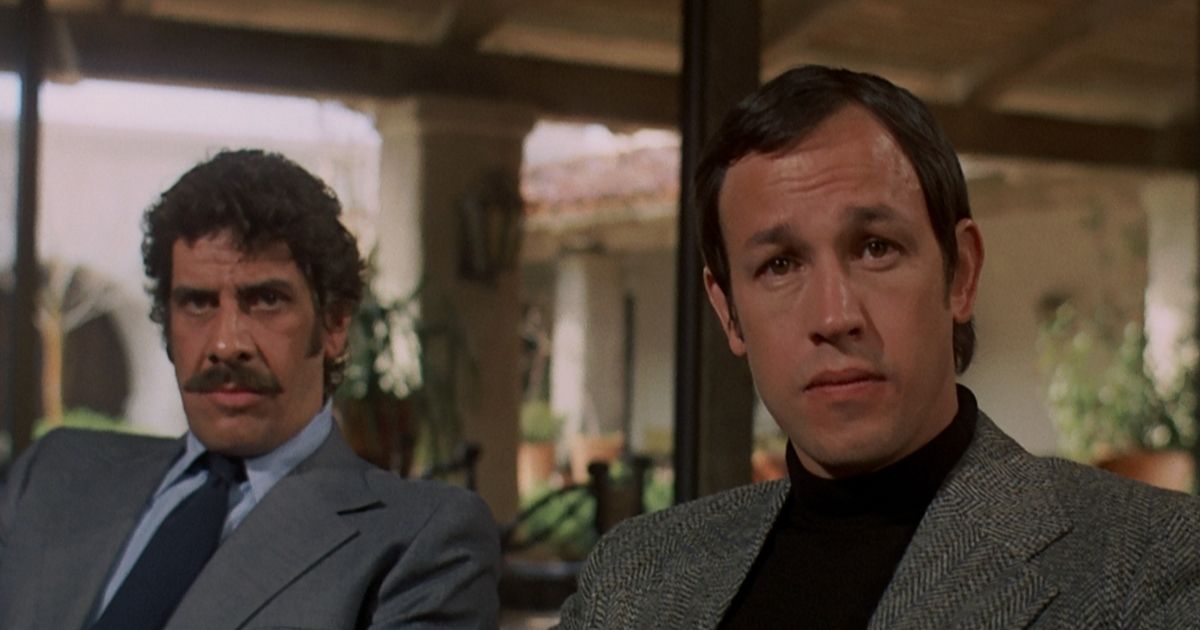 The '70s became a pivotal point for Forrest's career, his potential showing early on in the decade. The performer made a strong showing in 1973 with The Don Is Dead — coming just a year after his noted performance in When the Legends Die.
This time, Forrest portrays mobster Tony Fargo. The character works alongside brothers Vince and Frank, with the latter being the film's central focus. Frank's dive into a spiraling gang war comes at a price and his brothers are not interested in getting involved. Soon, the entire family faces defining choices that could destroy them — most notably Frank.
Forrest plays well off the film's star, Robert Forster, as the pair portray brothers at a crossroads.
14
The Dion Brothers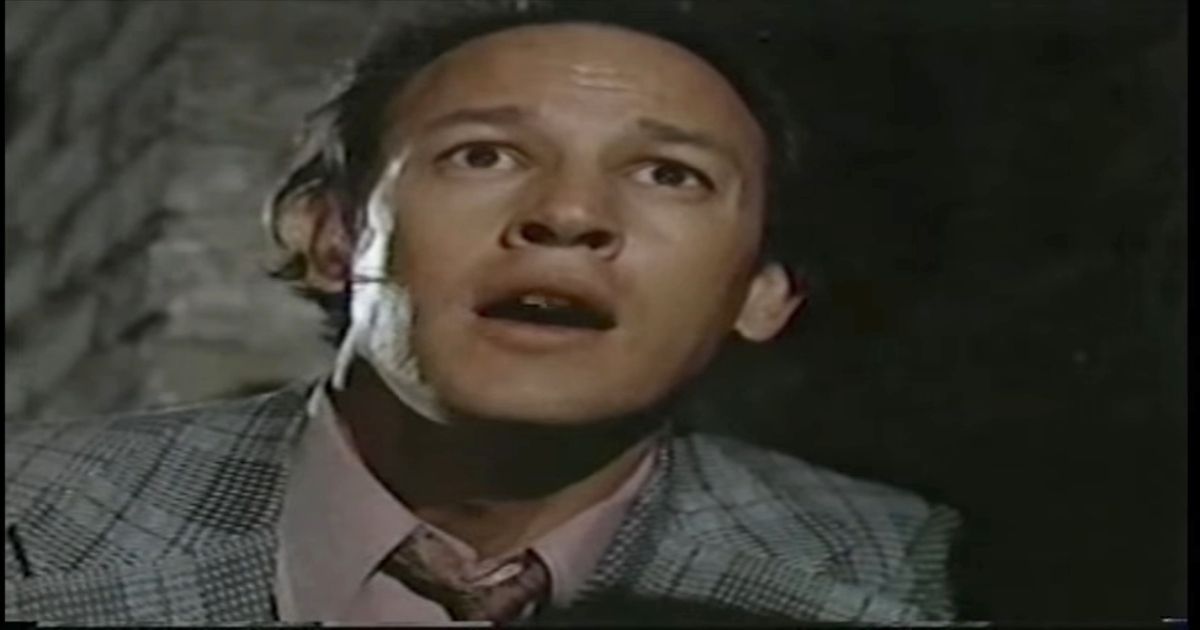 Forrest would once again take on the role of a dedicated brother, this time opposite actor Stacy Keach in 1974's The Dion Brothers. The film sees Keach and Forrest star as brothers who come up with another way to make money; instead of working as coal miners, the siblings become armed robbers.
Fans have discovered the film decades after its release thanks to sources such as streaming outlets. It remains a hidden gem among physical media though as many are forced to share bootleg VHS copies.
13
It Lives Again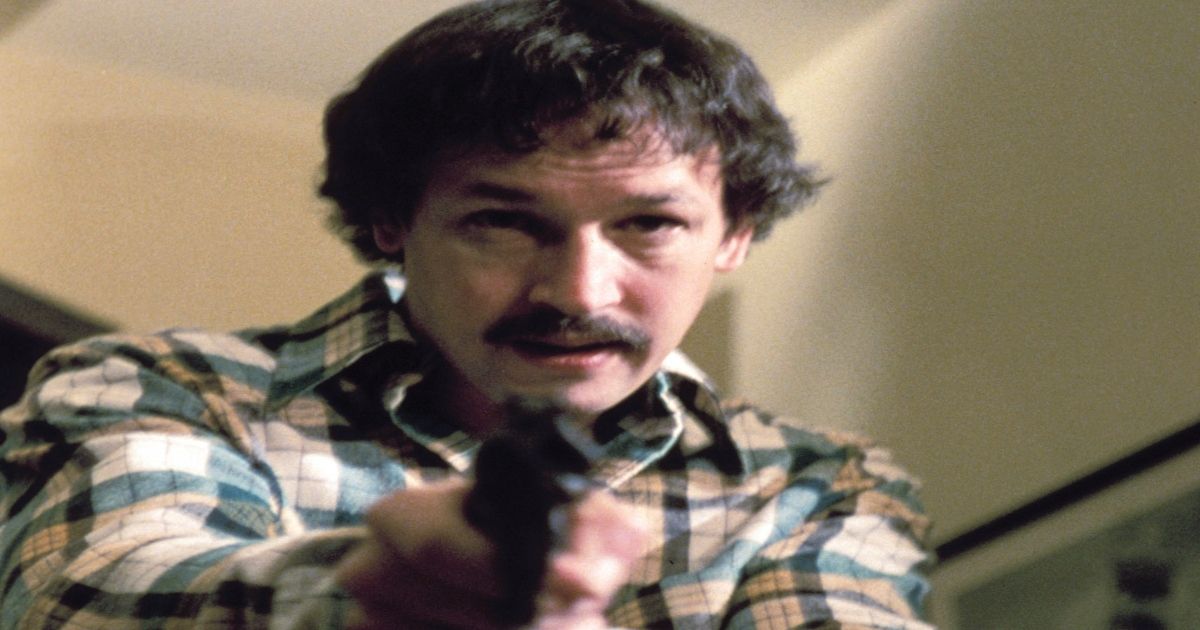 Legendary writer and director Larry Cohen granted Forrest a starring role in It Lives Again. The 1978 horror film sees him portray an expectant father, Eugene, whose offspring is a mutant. Picking up on the events of the first film, Eugene finds a sympathetic figure in Frank Davis — the latter lost his mutant child in a tragic police shooting. Forrest connects with his character and provides a believable performance; he also plays well off co-stars John P. Ryan and Kathleen Lloyd.
12
Ruby and Oswald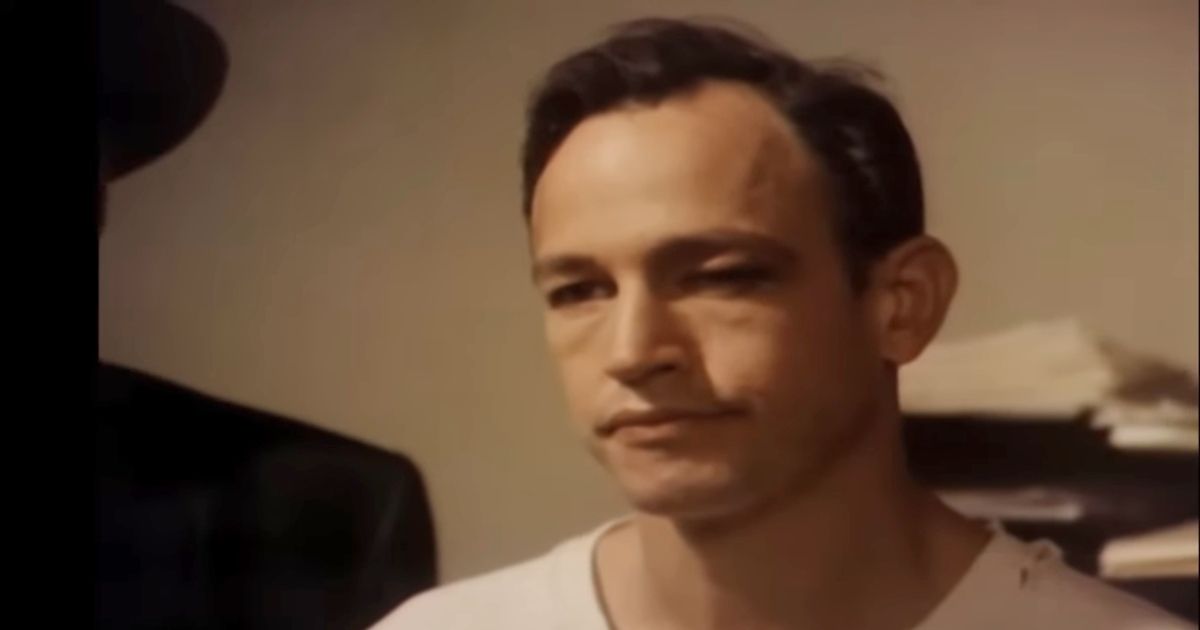 Forrest was more than comfortable participating in movies for TV and series. The 1978 film Ruby and Oswald put the actor in yet another leading role; Forrest portrays a real-life figure tied to one of American history's most memorable moments — Lee Harvey Oswald.
Telling the story of JFK's assassin and his death at the hands of Jack Ruby offers Forrest the chance to show off his acting range. He also discovers a more than capable co-star in veteran actor Michael Lerner, who portrays the nightclub owner that takes justice into his own hands.
11
The Two Jakes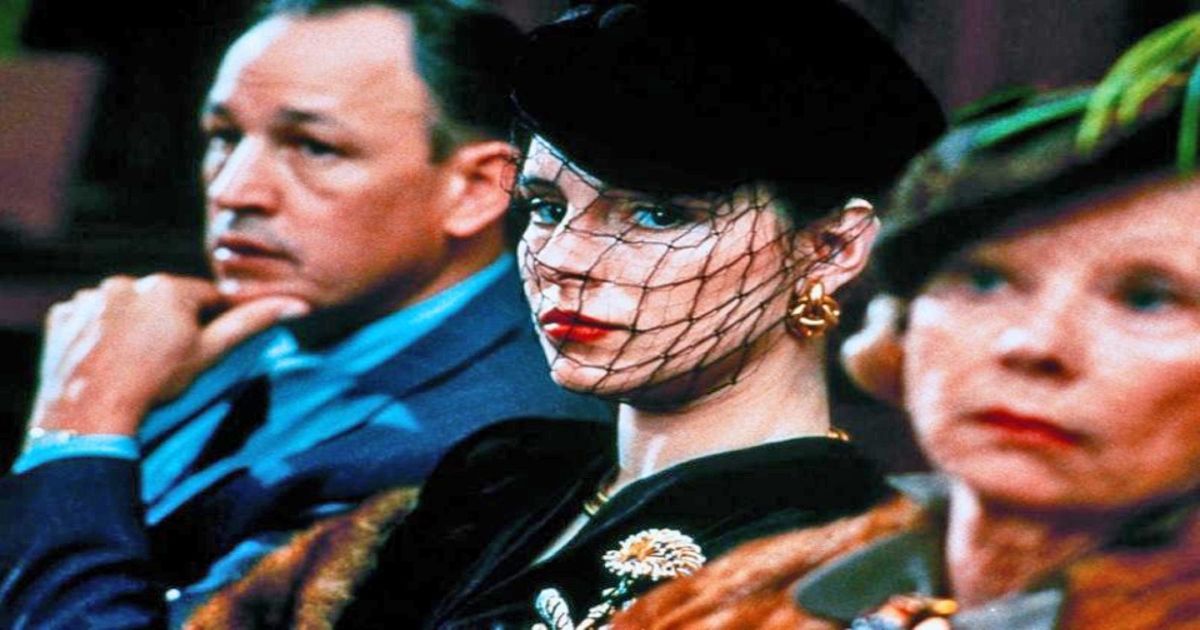 The Two Jakes spent a long time in development hell before finally being made. This 1990 film acts as a sequel to the dramatic masterpiece Chinatown, with star Jack Nicholson returning as star; he also takes on directorial duties for the project. Forrest finds his place among a well-respected cast which includes Madeleine Stowe, Richard Farnsworth, Harvey Keitel, and Meg Tilly.
10
Tucker: The Man and His Dream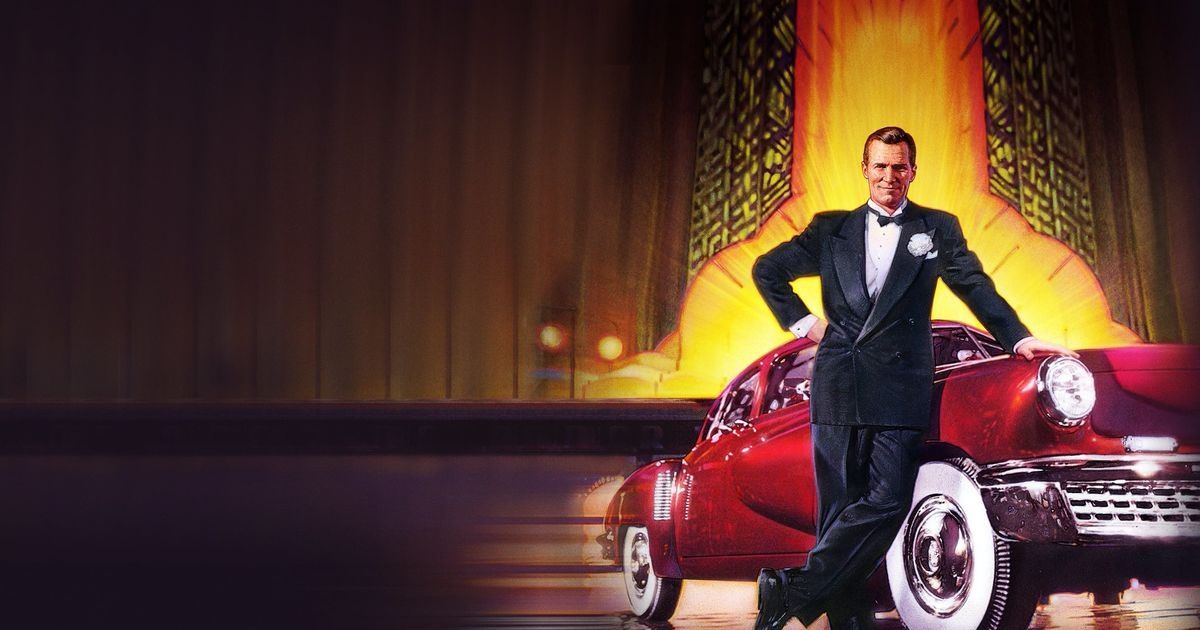 Much like The Two Jakes, Tucker: The Man and His Dream underwent a long development phase. Forrest continued his long history with Coppola into the 1980s, counting this intriguing drama among his filmography. The actor stars as Eddie alongside Jeff Bridges as Preston Tucker.
This biographical film follows Bridges' Tucker as he tries to develop an alternative to the big automotive companies with unsurprising results. Forrest's supporting status doesn't diminish his presence, creating an unforgettable performance in the film.
9
Lonesome Dove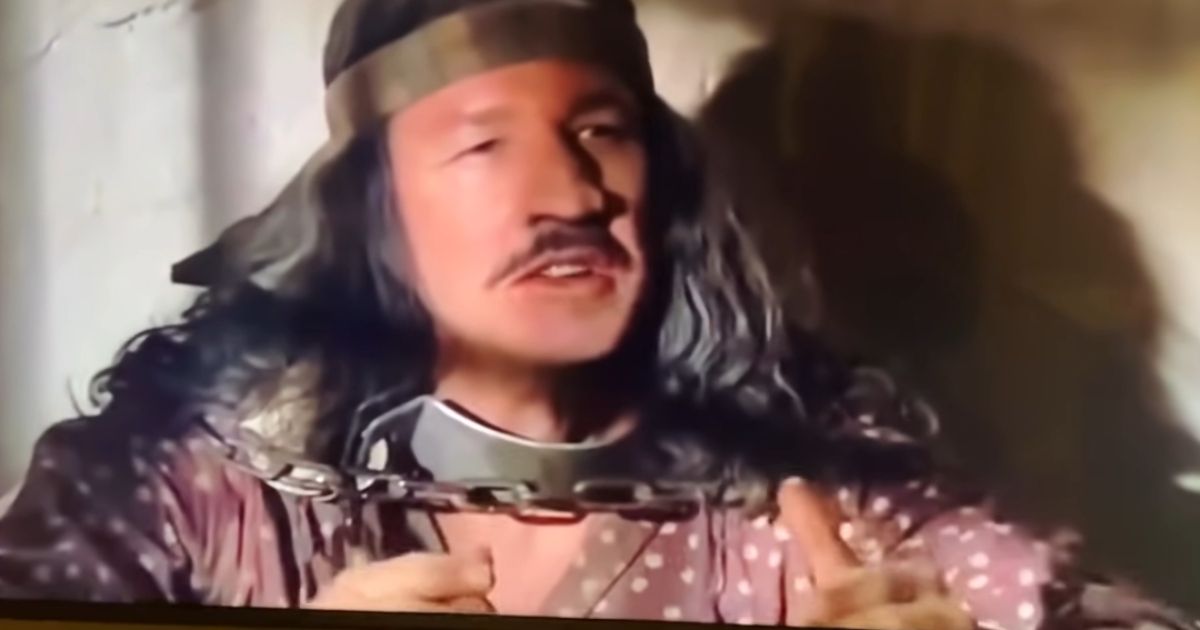 Lonesome Dove once again offered Forrest the chance to work on TV; the late '80s miniseries
adapts Larry McMurtry's novel with an ensemble cast. Forrest takes on the role of Blue Duck, a villainous figure in the West.
Related:14 Best Westerns on Netflix to Watch Right Now
He plays the thief with contemptibility and makes sure there is very little appreciation for the character's most despicable actions. Blue Duck's last conversation before committing suicide is a haunting testament to the character going out on his own terms.
8
The Conversation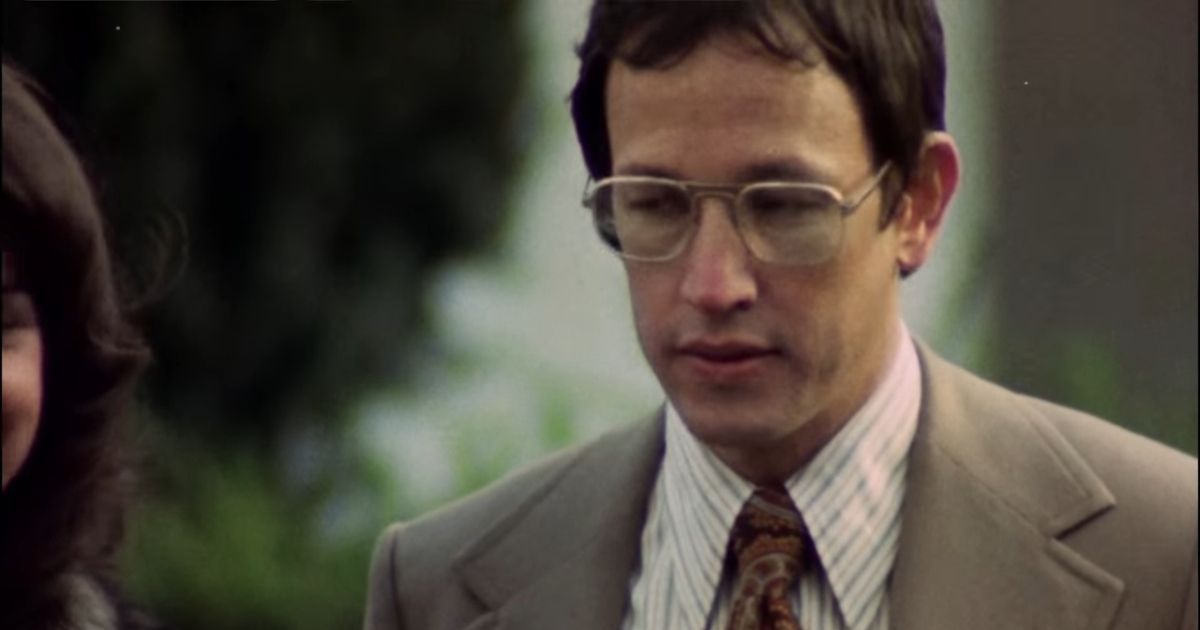 The collaboration between Forrest and Coppola started in 1974. Coppola's film The Conversation presents a mystery surrounding one surveillance specialist's revelation about an impending murder. Gene Hackman leads the all-star cast, but Forrest is more than capable of keeping up with the acclaimed actor.
It didn't go unnoticed, with critics hailing his performance at the time. While he may not have been nominated for an award, the film itself received the Palme d'Or as well as several Academy Award nominations.
7
When the Legends Die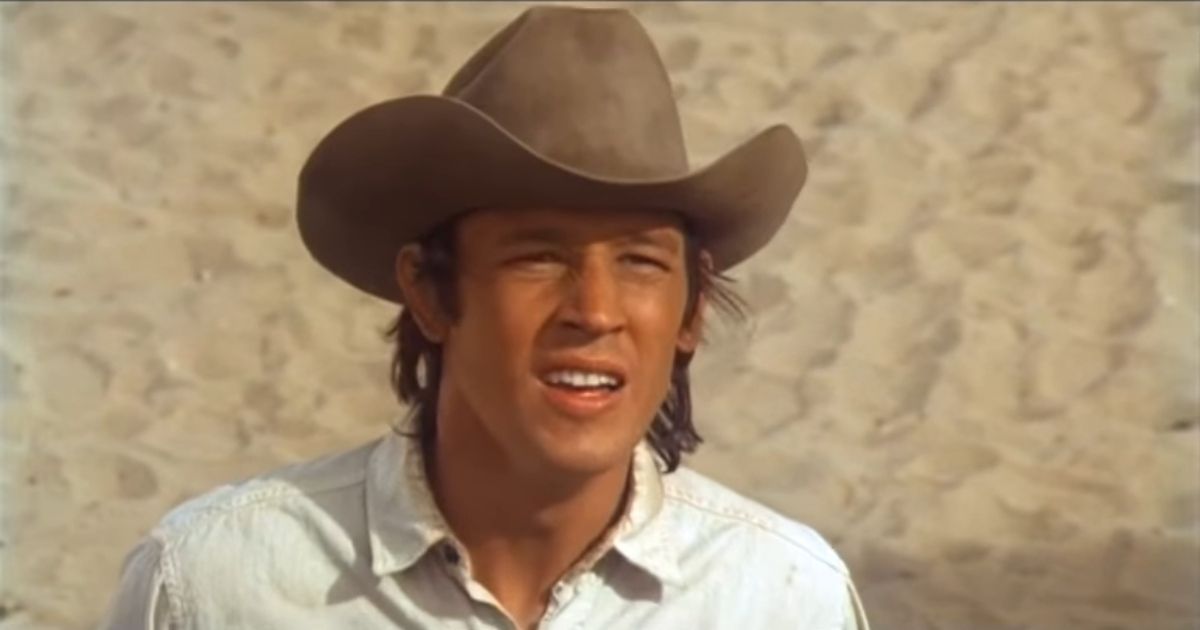 Director Stuart Miller discovered Forrest's talent, feeling that he could carry the difficult project. When the Legends Die holds the distinction of being Frederic Forrest's first major film — the actor cast as Ute Indian Tom Black Bull. The project is a loose adaptation of the 1973 novel, focusing on certain events involving the character.
In the film, Black Bull leaves his reservation behind to join the rodeo circuit and discovers how difficult it can be to balance the past with an uncertain future. Richard Widmark co-stars as the old mentor dealing with addiction.
6
Larry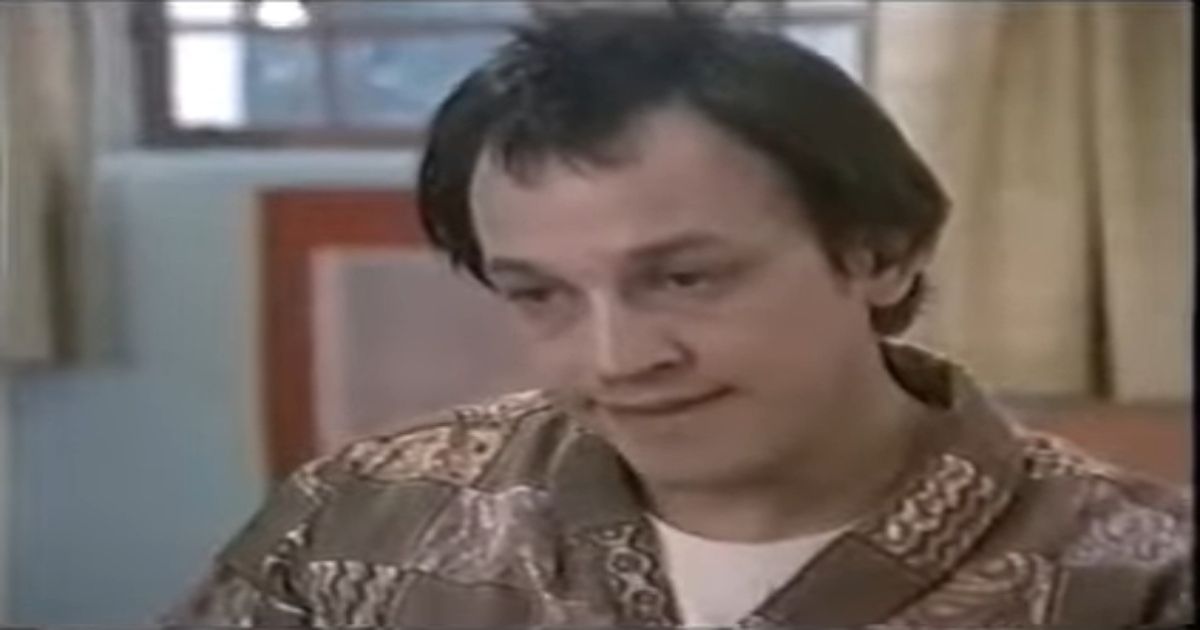 1974 gave Forrest a chance to reach viewing audiences with Larry. The made-for-TV film proves to be a difficult watch, in no small part thanks to Forrest's brilliant performance. Its story is a powerful and disturbing story of a man whose life is turned upside down.
Committed to an institution, he must endure a myriad of challenges that would break even the most grounded person. Forrest received critical praise for his performance and it helped give directors a glimpse at what the actor was capable of bringing to any project.
5
All the King's Men
All the King's Men holds a special distinction in Forrest's career as his last film role. This 2006 adaptation of the dramatic novel comes from acclaimed writer and director Steven Zaillian — with Forrest finding formidable co-stars in leading men Sean Penn and Jude Law.
His role as Wille's father creates a poignant, but intriguing, bookend to the character actor's long-running career. It also presented one last chance for Forrest to show how he skillfully took over every role.
4
Hammett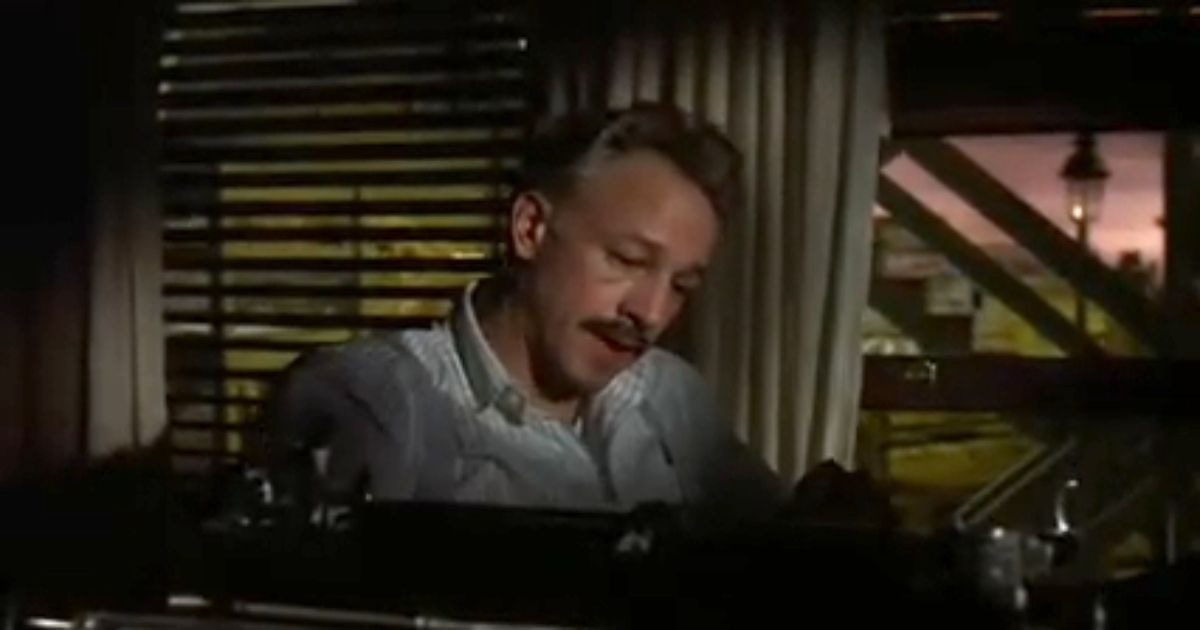 Forrest found himself in a leading role for several career-defining performances — 1982's Hammett was one of those opportunities. The Win Wenders project follows writer Dashiell Hammett on an intriguing mystery; renowned for detective stories, the film questions what would happen if the well-known author came face-to-face with the same situations.
Some of the credit for casting Forrest no doubt came from Francis Ford Coppola's participation as executive producer. The actor would also see his personal life bleed into his professional pursuits, working with future wife Marilu Henner.
3
One from the Heart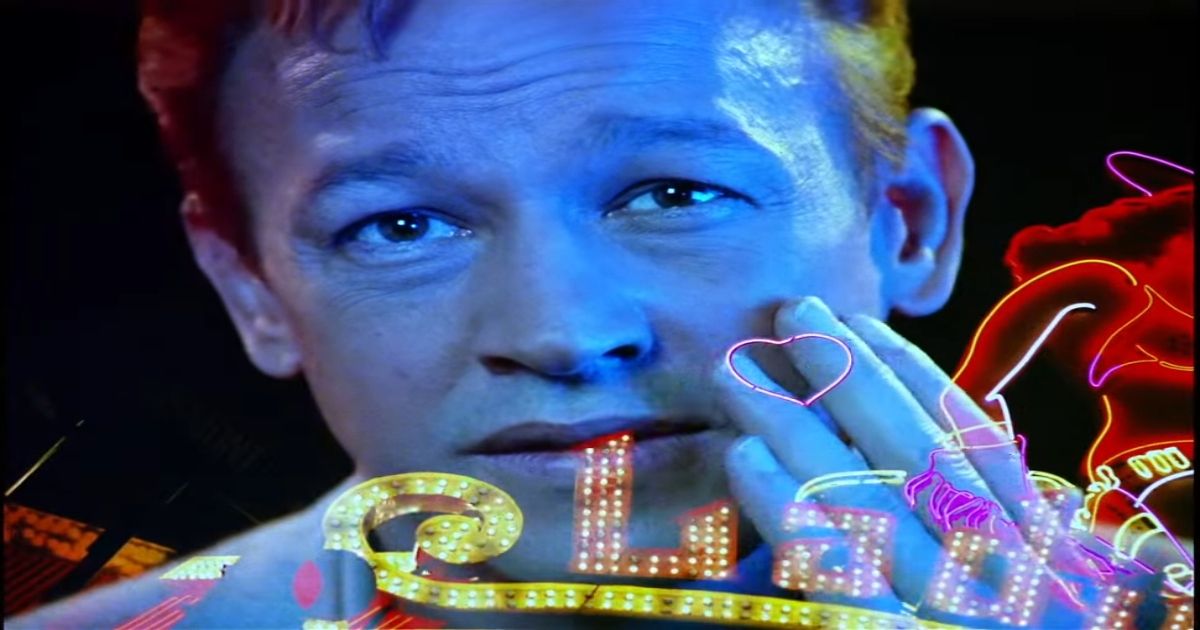 Coppola would once again play a part in Forrest's extensive credits with the film One from the Heart. Its story sees a couple facing difficulties as they approach an upcoming anniversary, their pursuit of answers sends them toward two very different strangers.
The project may not have been as well received as Coppola had hoped, but this unique cinematic ode to old Hollywood has gained admirers all the same. Forrest, who plays the listless husband Hank, finds a great scene partner in actress Teri Garr; the pair are joined by two respected talents — Nastassja Kinski and Raul Julia.
2
Apocalypse Now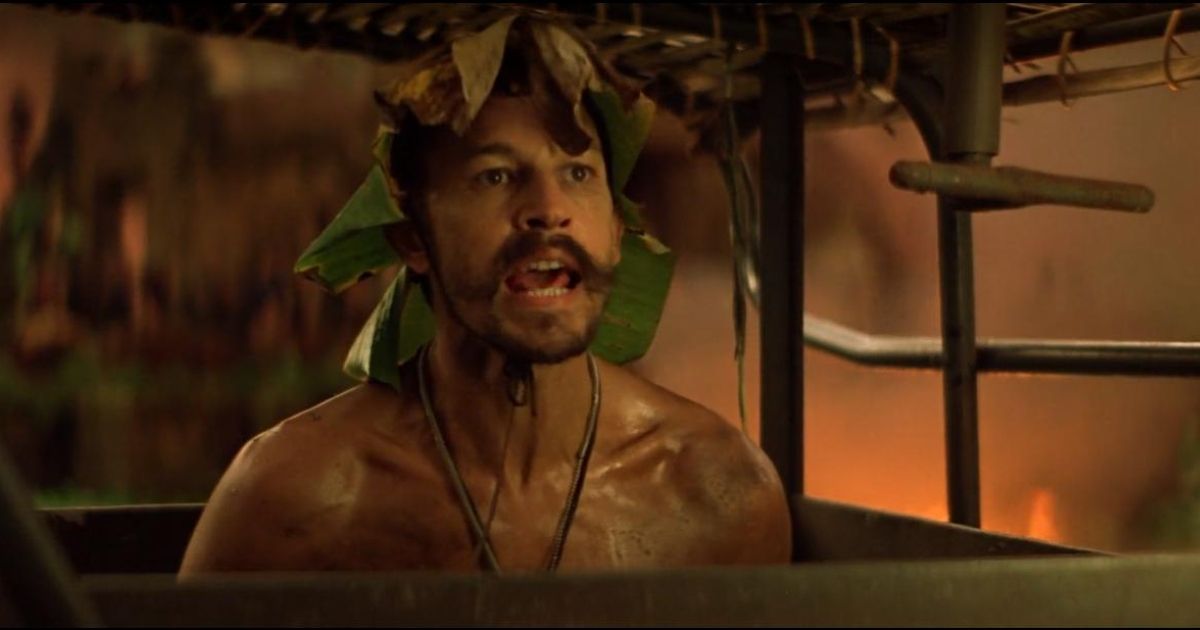 Apocalypse Now remains one of Francis Ford Coppola's most talked about and critically acclaimed projects. The film covers a special mission during the Vietnam War — seen by those servicemen tasked with its success. Forrest portrays Chef, a man whose life was on the way to culinary success before the draft; the character seems ill at ease as the mission continues, finding himself unraveling with each new disturbing detail.
Related: Apocalypse Now: Why Francis Ford Coppola Deserves More Credit for the Masterpiece
It also offered Forrest the chance to work with a long list of Hollywood's most respected talents, such as Dennis Hopper, Marlon Brando, Robert Duvall, and Laurence Fishburne.
1
The Rose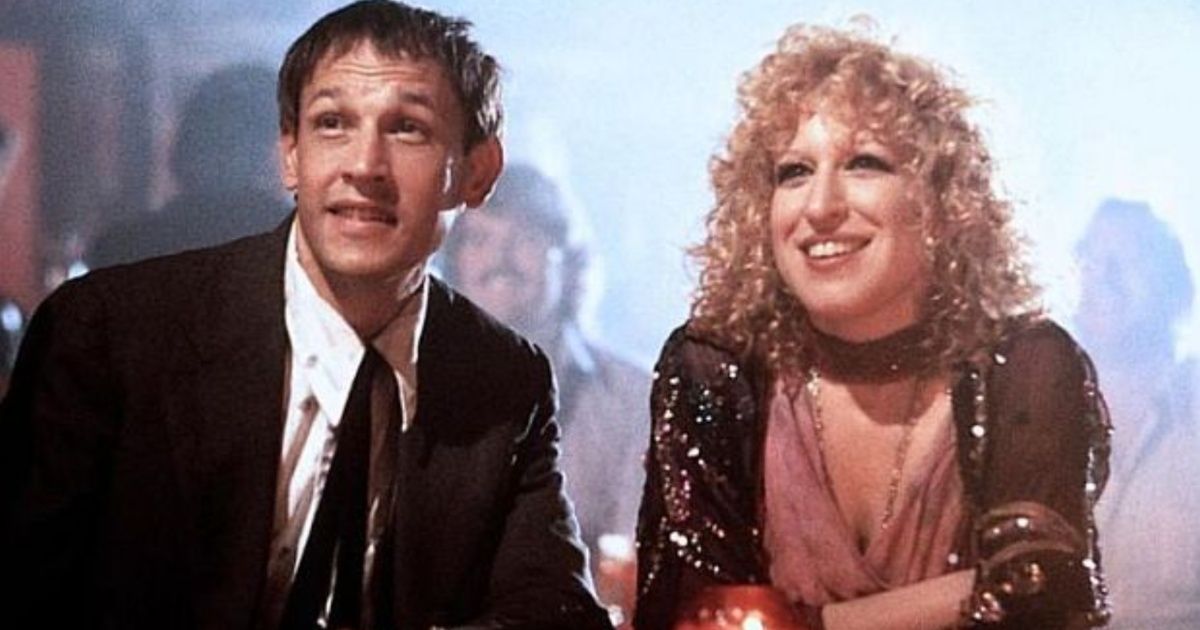 Arguably the biggest role in Forrest's career was that of Huston Dyer in The Rose. The film would be a major vehicle for actress Bette Midler — propelling her to stardom as Mary Rose Foster. Rose, a troubled rock star, battles addiction but finds some hope in her limo driver Huston. The character provides a balance for her constant push towards extremes both onstage and off.
Forrest crafts a character that is subtle yet completely overwhelming in his impact, especially paying off in the film's third act as Huston and Rose try to keep their hopes alive. Huston's final act of leaving as Rose returns to the concert becomes a sadly perfect end to his character's desperate rescue attempt. It becomes all the more poignant realizing she is close to her final moments, Forrest's attention to the role didn't go unnoticed, garnering a Golden Globe and Academy Award nomination.