Andre Braugher is a recognizable face. This American actor began his career in 1989 with his performance as Thomas in Glory. Since then, he has accumulated almost 35 years in the industry. Throughout his career, he has received nominations and awards at the Primetime Emmy Awards and Golden Globe Awards.
One of his most recognized roles was as Captain Raymond Holt in Brooklyn Nine-Nine. Braugher was also in other important TV series such as Gideon's Crossing and Men of a Certain Age. In addition, he appeared on the big screen, in films such as Fantastic Four: Rise of the Silver Surfer, Salt, and The Mist. Given that his repertoire of interpretations is very broad, you'll find a list of his best performances below.
10
Salt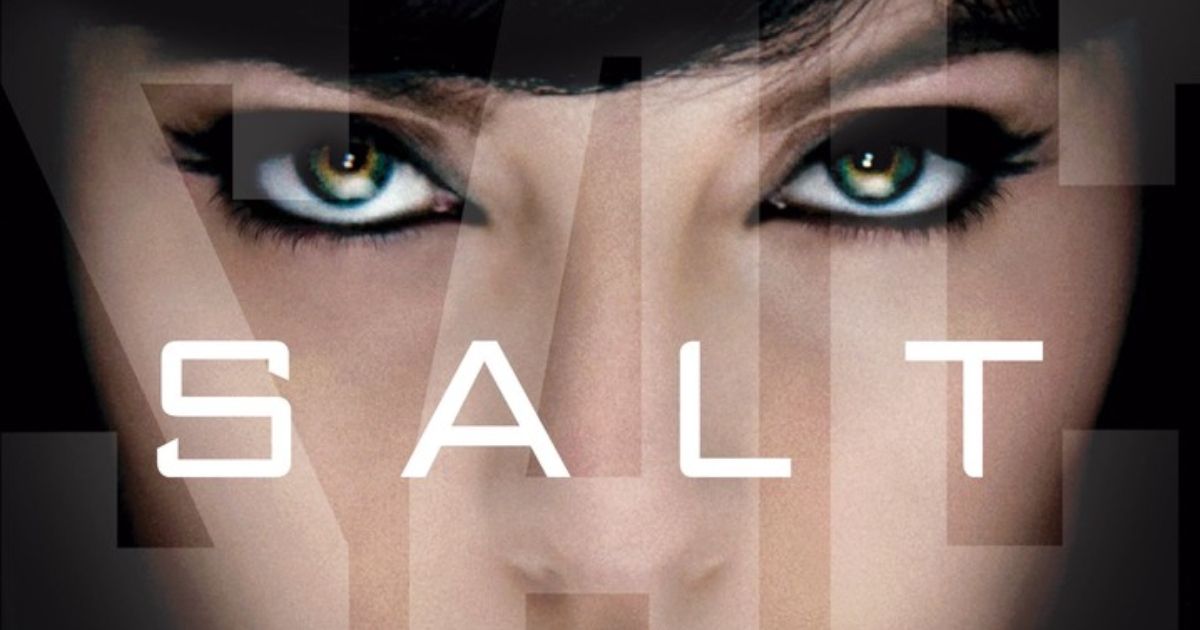 Salt is an action film directed by Phillip Noyce and released in 2010. Its story follows Evelyn, a CIA agent, who's accused of being a Russian spy who will assassinate the president. This causes her to become one of the most wanted. Despite acknowledging that she was indeed raised in Russia, the woman doesn't surrender and fights for her freedom.
In the film, Braugher plays the Secretary of Defense. Upon hearing the news, he orders the immediate arrest of Agent Salt.
9
The Mist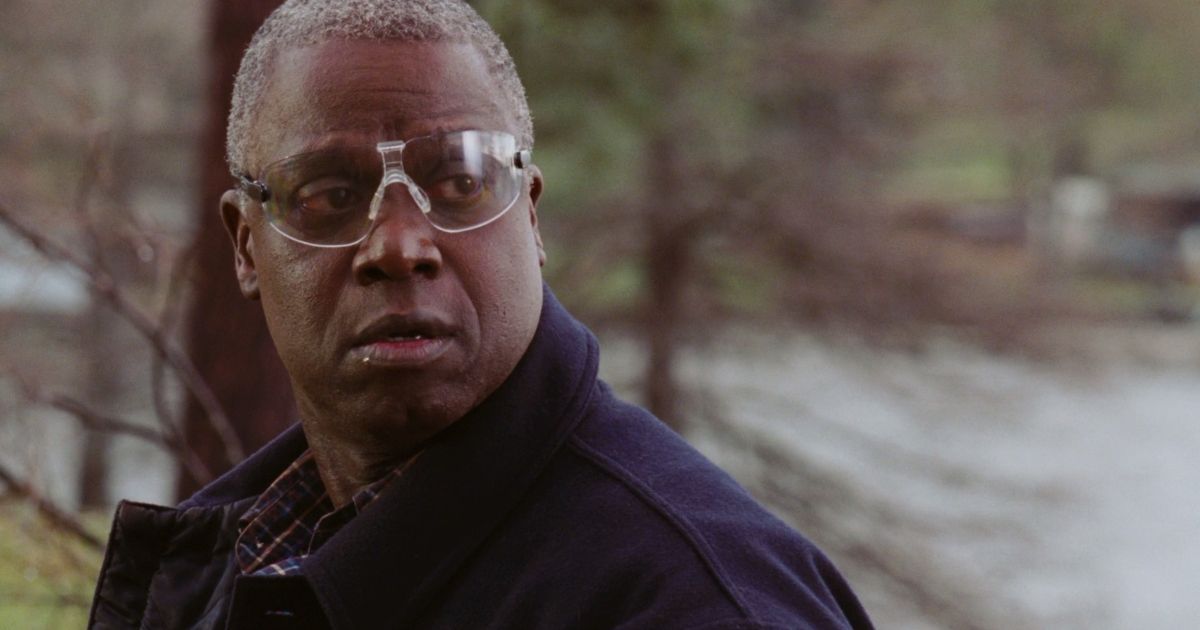 The Mist is a 2007 science fiction horror film directed by Frank Darabont. Based on the novel by Stephen King, it shows the arrival of thick fog in a town in Maine. Little by little, the inhabitants of the place are dying because of an unseen creature. In their desperation to stop the monster, they even try to offer a human sacrifice. However, the candidate won't give himself up so easily.
Braugher plays Brent Norton, David's neighbor, a family man and the protagonist of the story. He's a well-known lawyer much detested in the town. He died when he was attacked by the creature while trying to get help.
8
Poseidon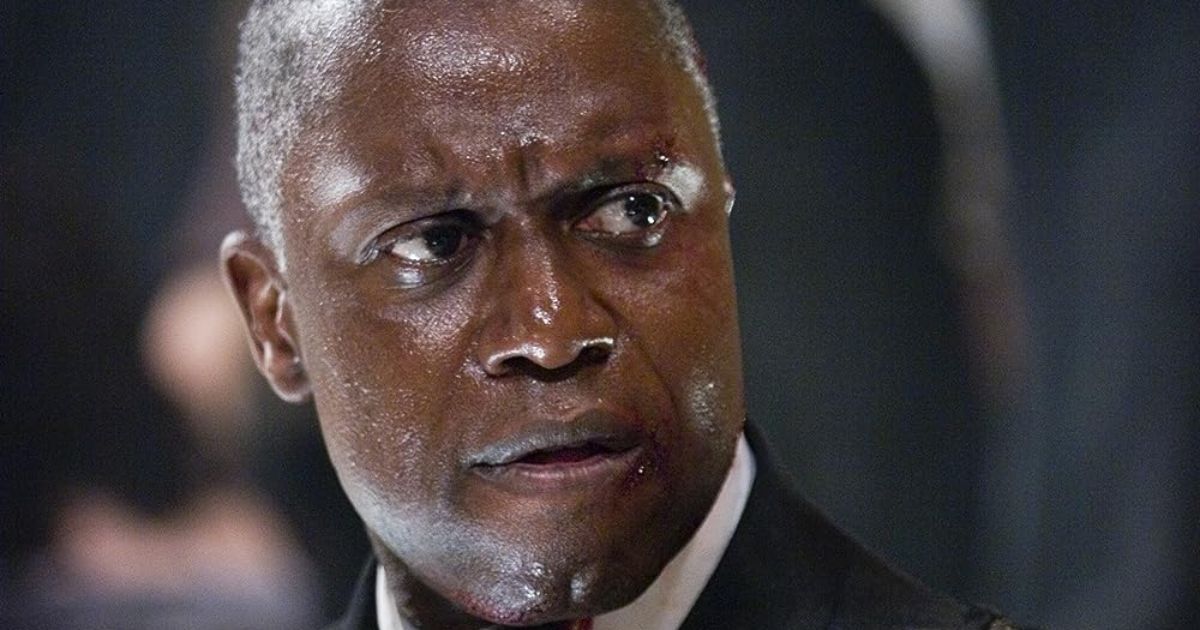 Poseidon is a 2006 drama thriller film directed by Wolfgang Petersen. It's New Year's Eve and a crowd of people are celebrating on a luxury cruise ship. Everything seems to be going well until a powerful wave hits the ship and capsizes it. Now, the survivors must find a way to save themselves before the dangers of staying on the ship kill them.
Andre Braugher plays Michael Bradford, the ship's captain. He's seen welcoming everyone and making a toast during the arrival of the New Year. After the capsize, he's seriously injured but insists that the best solution is to wait for help to arrive. Later, this decision costs him his life when water enters the great hall and drowns everyone present.
7
Fantastic Four: Rise of the Silver Surfer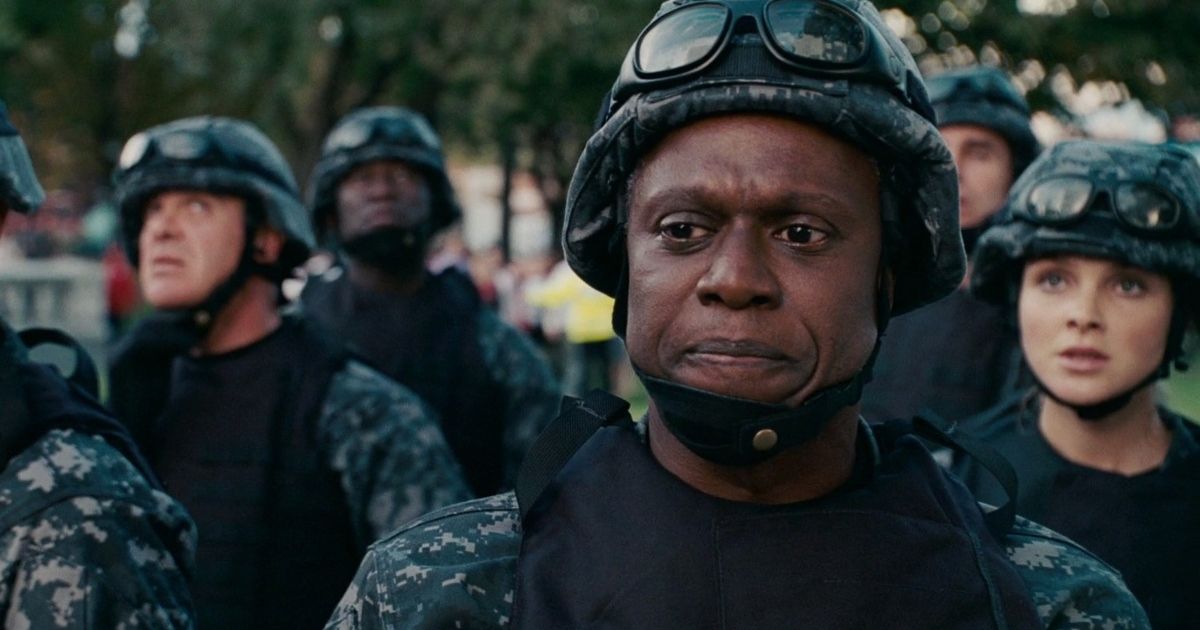 Fantastic Four: Rise of the Silver Surfer was the second film of this group of superheroes, which was directed by Tim Story in 2007. In the plot, the team investigates a flash of light that has arrived on Earth to cause disasters. They discover that this is a being that's preparing the planet to be devoured by a cosmic entity. In the end, he recognizes the heroes' efforts and helps them fight Galactus.
Related: Rise of the Silver Surfer: How Fox Mismanaged a Great Fantastic Four Story
Braugher plays the military general T. Hager, who's a proud, stubborn man with resentment towards the group of heroes. Despite this, he informs the heroes and collaborates with them to stop the silver surfer.
6
The Good Fight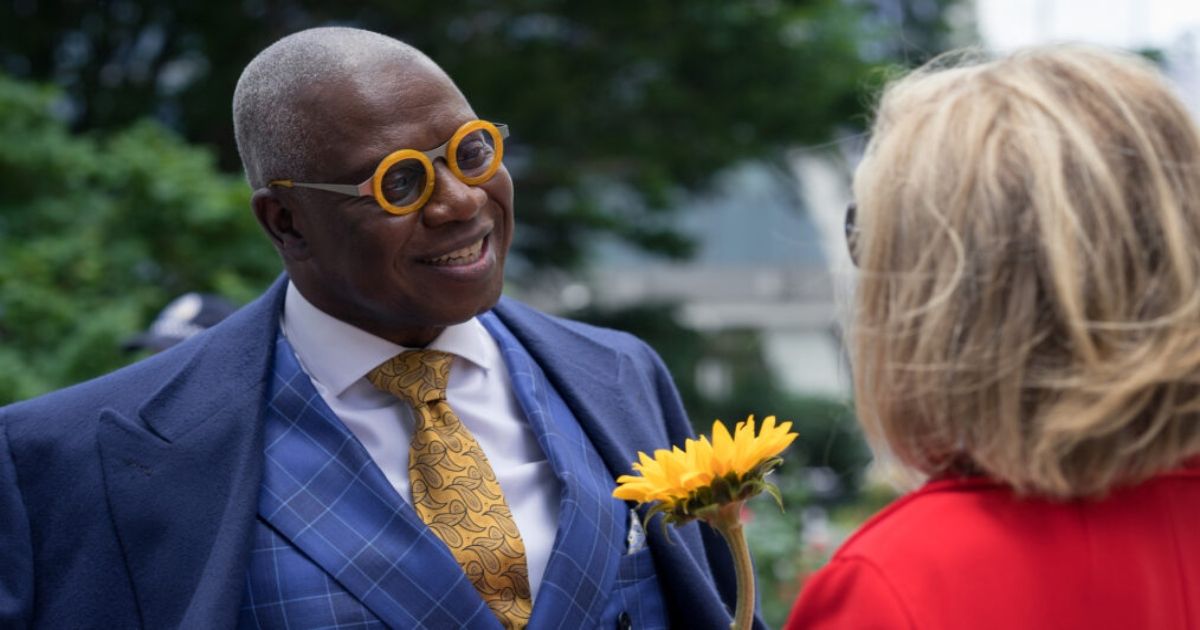 The Good Fight is an American legal drama series created by Michelle and Robert King, and Phil Alden Robinson. Its plot follows Diane and Maia, two Chicago lawyers, who become embroiled in a financial scandal. As a result, they must resign from the prestigious law firm they used to work for. Subsequently, they team up with Luka and create a new law firm, which becomes the best in the city.
During the sixth and final season of the series, Braugher joins the cast as Ri'Chard Lane. He's an energetic and intelligent lawyer, who joins the three women's firm as a new associate. He has a cheerful, funny, and slightly eccentric personality.
5
Men of a Certain Age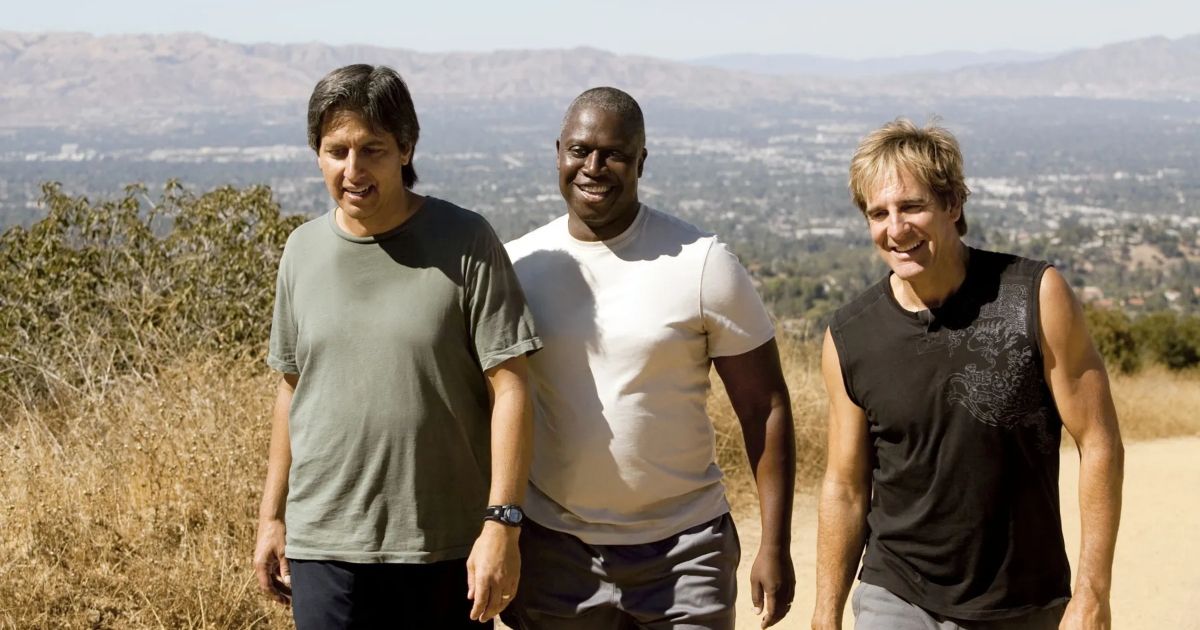 Men of a Certain Age is a 2009 drama comedy series that was created by Ray Romano and Mike Royce. The plot revolves around three friends: Joe, Owen, and Terry. This group of friends is in their late 40s and has been friends since college. In the present, they work at jobs they don't like, and are engaged in reminiscing about their dashed dreams and former glory.
Andre Braugher plays Owen Thoreau, Jr., a member of the trio of friends and one of the main characters. He's a family man with a wife and three children. He's usually anxious and dislikes working for his dad as a salesman at his car dealership. However, in the second season, he's left in charge of the business, which gives him some freedom.
4
Homicide: Life on the Street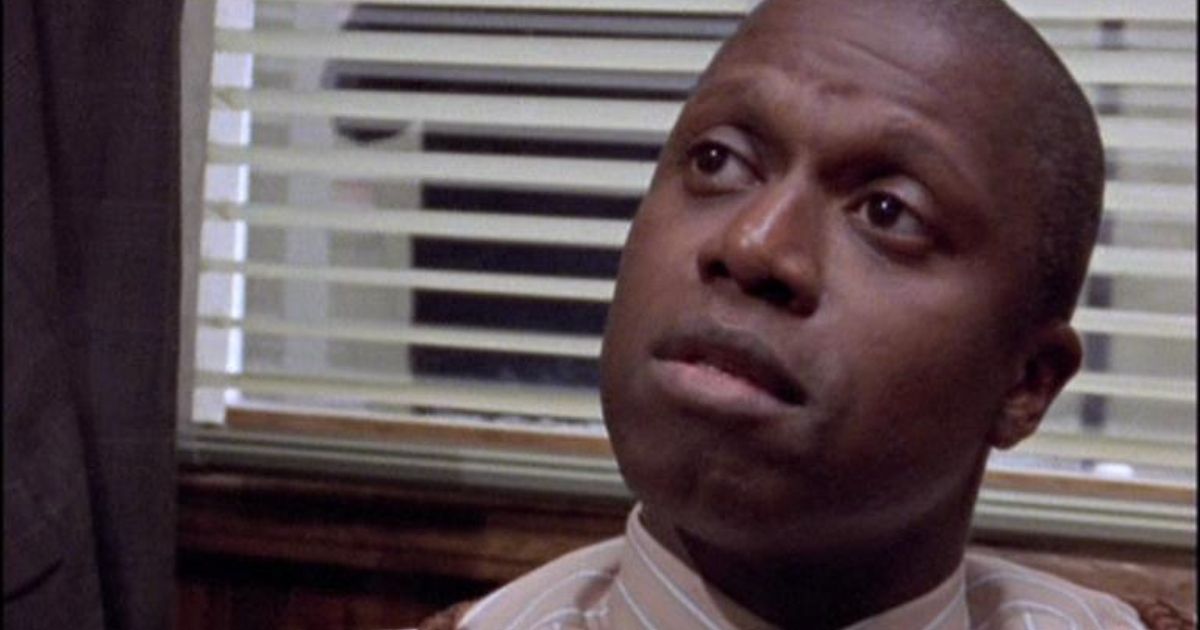 Homicide: Life on the Street is a 1993 police drama that was created by Paul Attanasio. The story follows the life and work of the members of the Baltimore Police Department. Being a violent city, they faced different cases of murder, violence, and substance abuse on a daily basis.
Braugher played Detective Frank Pembleton, one of the main characters from the first to the seventh season. He's an intelligent, cultured, religious man and a great husband. As a cop, he's very talented and is known for his great ability to make criminals confess. However, a shooting incident caused him to retire and devote himself to education.
3
Gideon's Crossing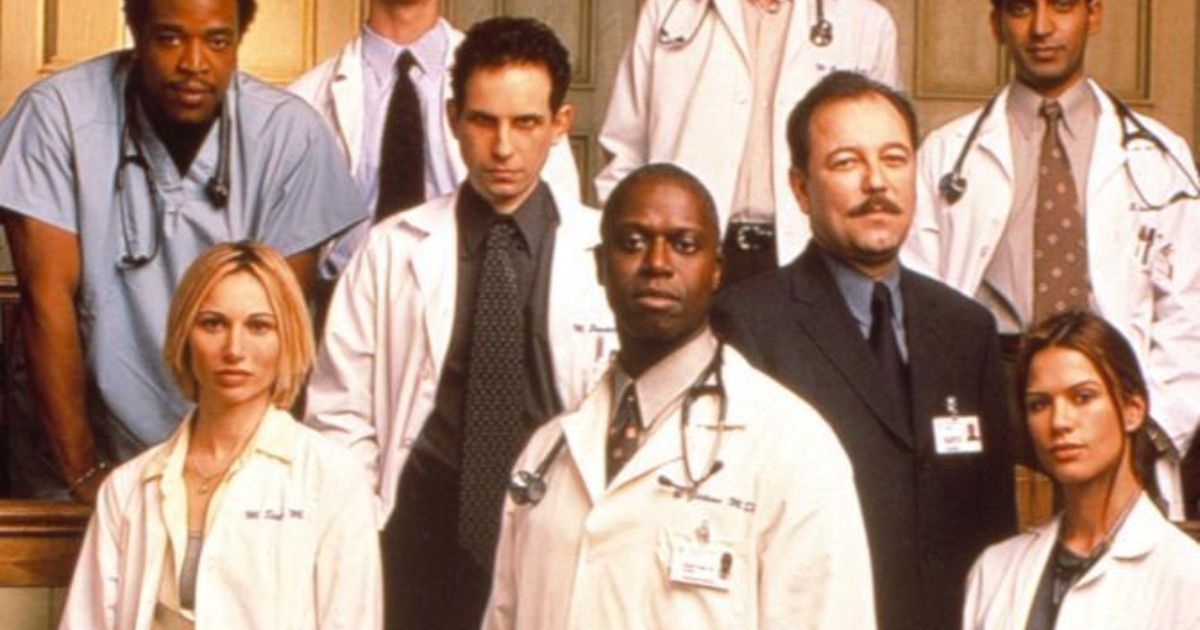 Gideon's Crossing is a 2000 American series that was created by Paul Attanasio. This medical drama starred Ben, one of the doctors at the New England University Hospital. There, one of his main jobs is to help mold the future generations of the country's medicine.
Andre Braugher is the actor who plays Ben Gideon, the main character. He's the head of the hospital's experimental oncology department. In addition to being a talented and intelligent doctor and instructor, he's characterized by his great personal commitment to patients.
2
Primal Fear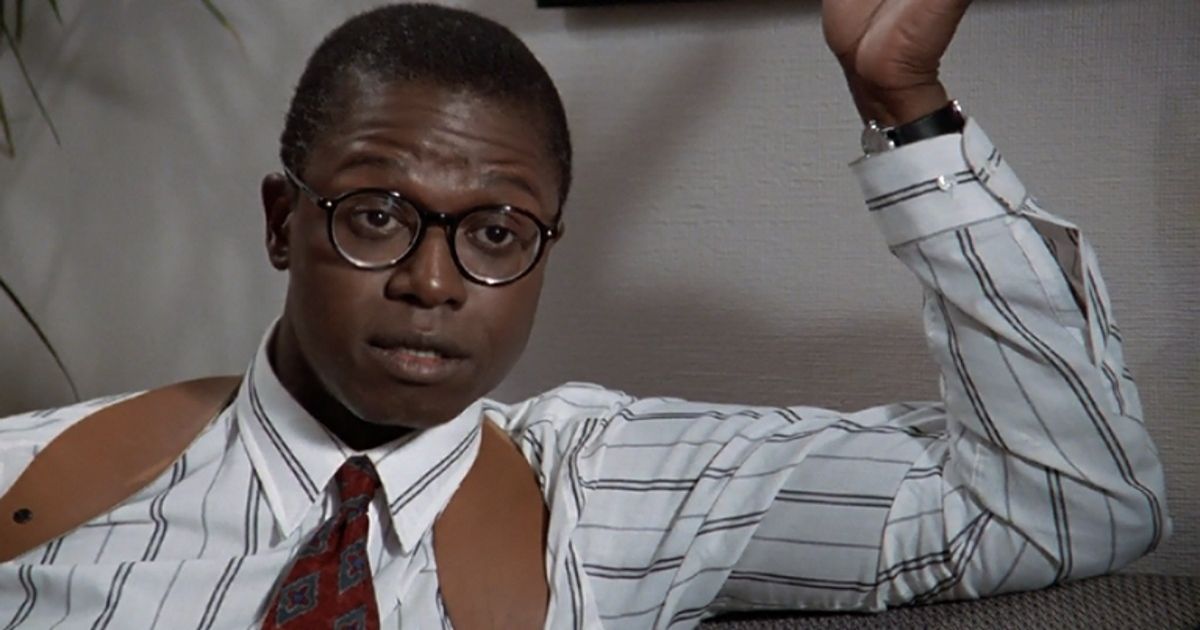 Primal Fear is an American thriller-drama film that was directed by Gregory Hoblit and released in 1996. Based on the novel of the same name, the story follows Martin Vail, an ambitious and media-savvy lawyer. He decides to take on the case of Aaron, a young man who is accused of murdering an archbishop. He builds his defense based on his client's mental condition. However, he discovers that he's not what he claims to be.
Related: Best LGBTQ+ TV Characters of All Time
In the film, Braugher plays Tommy Goodman, a young investigator and Martin Vail's right-hand man. During the film, he helps the lawyer study the evidence against the archbishop. He also accompanies him in the search for Alex, a runaway altar boy who attacked him, but who may have valuable evidence for the case.
1
Brooklyn Nine-Nine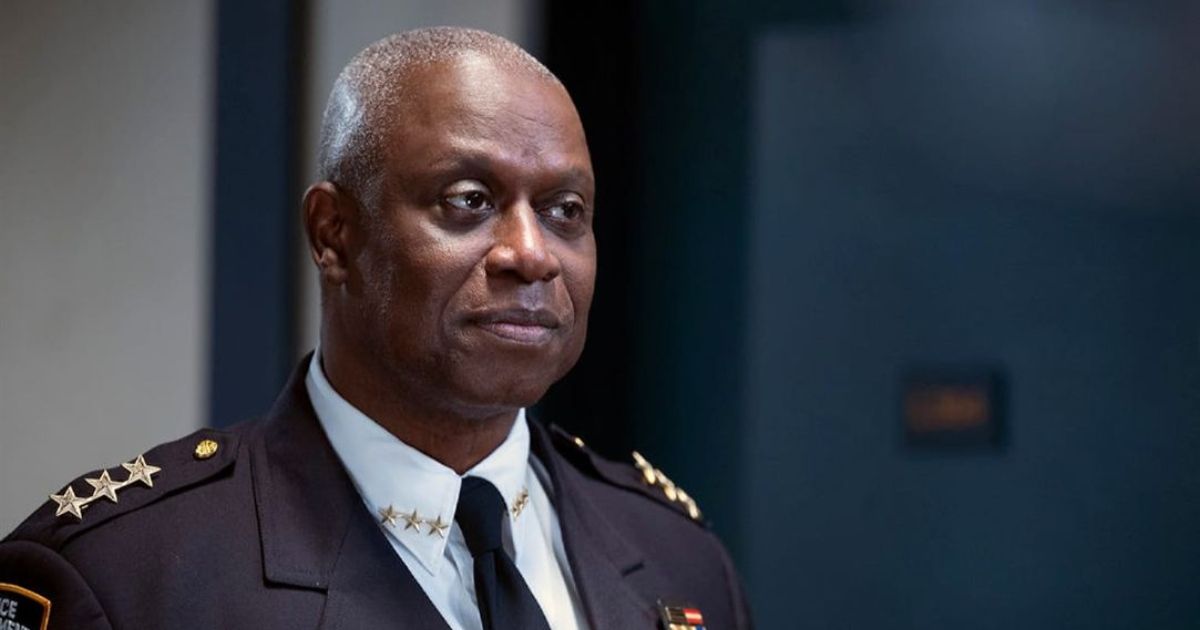 Brooklyn Nine-Nine is an American police comedy series that was created by Dan Goor and Michael Schur. It ran for eight seasons, coming to an end in 2021. During its broadcast, it was one of the most critically acclaimed productions.
Most of the time, the series takes place in the New York Police Department's 99th Precinct, where detectives Jake, Amy, Charles, Rosa, Norman, and Terry work with Raymond Holt, their new captain. Together they're charged with investigating and catching the city's enigmatic criminals. Although the team is very effective in their work, they're often characterized by working in a fun but disorganized way.
In the series, Braugher plays Raymond Holt, the newly arrived captain of the station. He's a man of strong character, serious and stern, although he occasionally shows a funny side. Being a police officer of color and openly gay, his career has been full of obstacles. Therefore, he constantly strives to do his job well and prove his worth as a law enforcement officer.