Australian actors have held a heavy presence in Hollywood since Errol Flynn became the first Aussie to become a major movie star in the 1930s. Like many of the continent's most famous actors, Flynn was well known for his preternatural good looks, poise, and ability to inhabit the American dialect in a way that made audiences assume he was a Yank. Since then, a pipeline has been tunneled from the Land Down Under straight through the Earth's core to the welcoming shores of Hollywood. Look at any recent decade — Mel Gibson in the '80s, Nicole Kidman in the '90s, Heath Ledger in the 2000s — there have always been major Hollywood stars hailing from Australia.
Through the process of this Australian acting dominance in Hollywood has emerged a lineage of some of showbiz's most awarded and heralded celebrities, creating an assumption of talent that this ocean-locked country will always be expected to provide for American (and global) audiences. Still, when speaking of sheer acting talent, Australia ranks much higher, proportionately, in the pantheon of Western film than it's small populous would imply, as actors have proven to be the country's greatest exports.
The following are Australia's 21 greatest acting imports.
21
Rose Byrne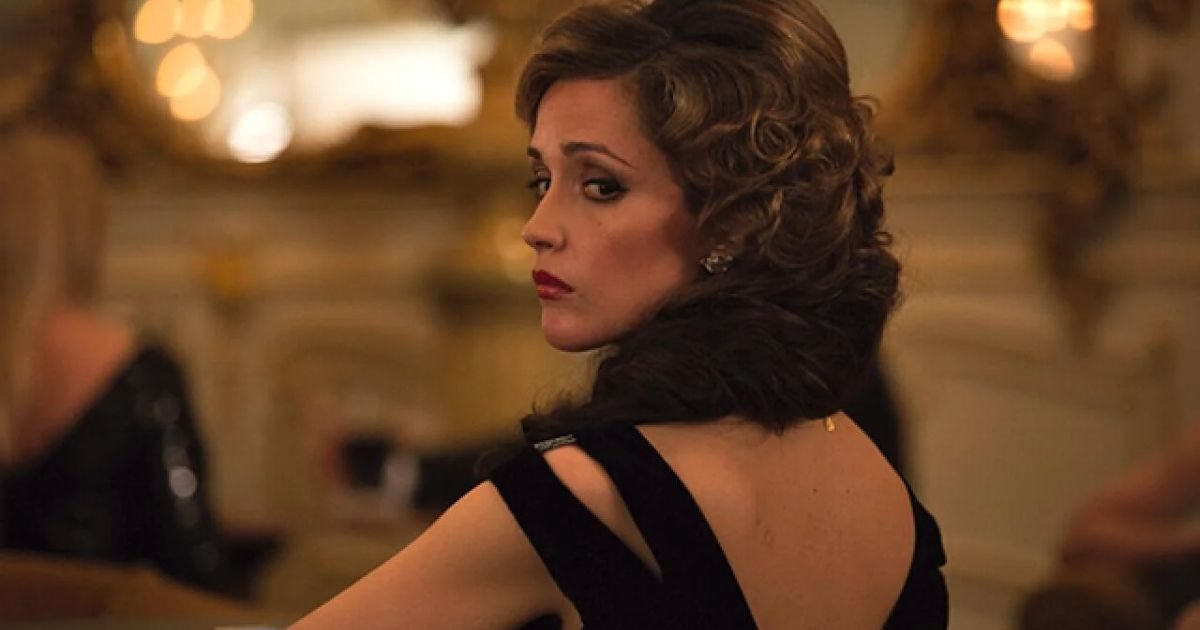 Rose Byrne had some early success in Australian features, but "never got a call back" after making initial contact with an American agent, according to her recent interview on Smartless. Undeterred, the young actress landed some big roles in Star Wars: Episode II — Attack of the Clones, and Troy, opposite Brad Pitt. Her incredible skill for dialect had everyone guessing as to her nationality as she became a recognizable face, before roles in ginormous movies like Bridesmaids showed her undeniably-broad acting range.
Related: Physical Season 3 Review: Rose Byrne's Ambitious Dark Comedy Finds Its Happy Ending (Sort Of)
20
Rebel Wilson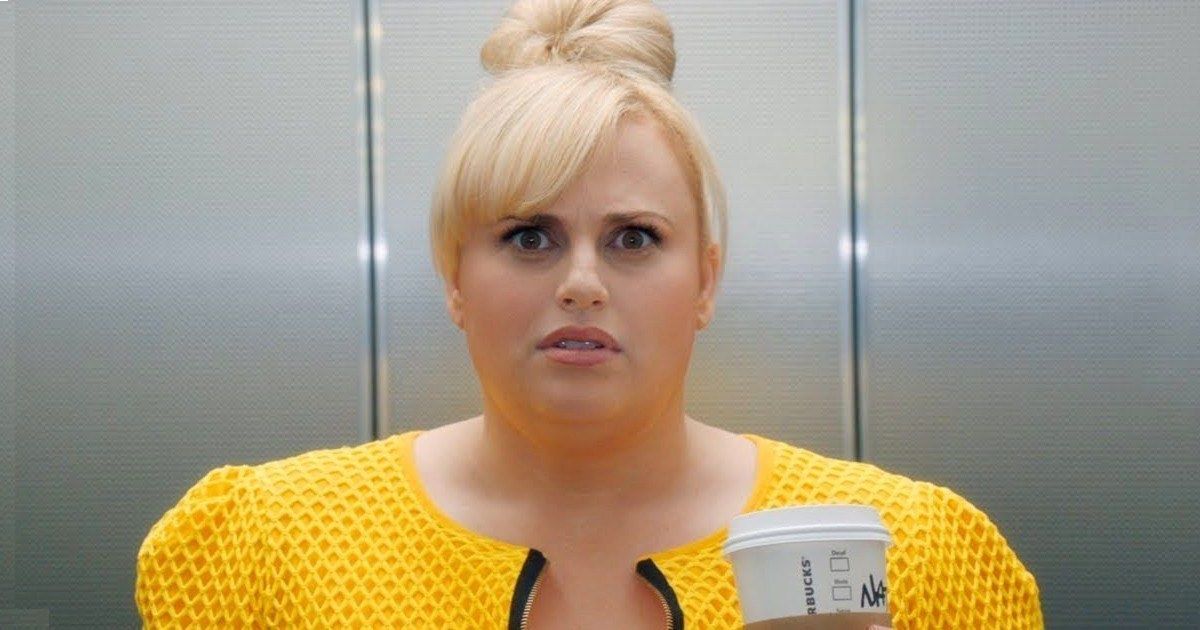 Arguably Australia's greatest comedic import since, well, Crocodile Dundee, Rebel Wilson is 1 of 1 when it comes to her individuality as a comedic talent. Her sole, hilarious scene in Ghost Rider signaled her completely unique humor, and set up a career-elevating role in Bridesmaids only a few years later. Then came 2012, which saw the young actress land defining roles in Pitch Perfect and Ice Age: Continental Drift — making her the impressive comedic commodity of today. With her continued high-profile voice roles and hilarious appearances in comedy, she has become a national treasure back home in Oz.
19
Noah Taylor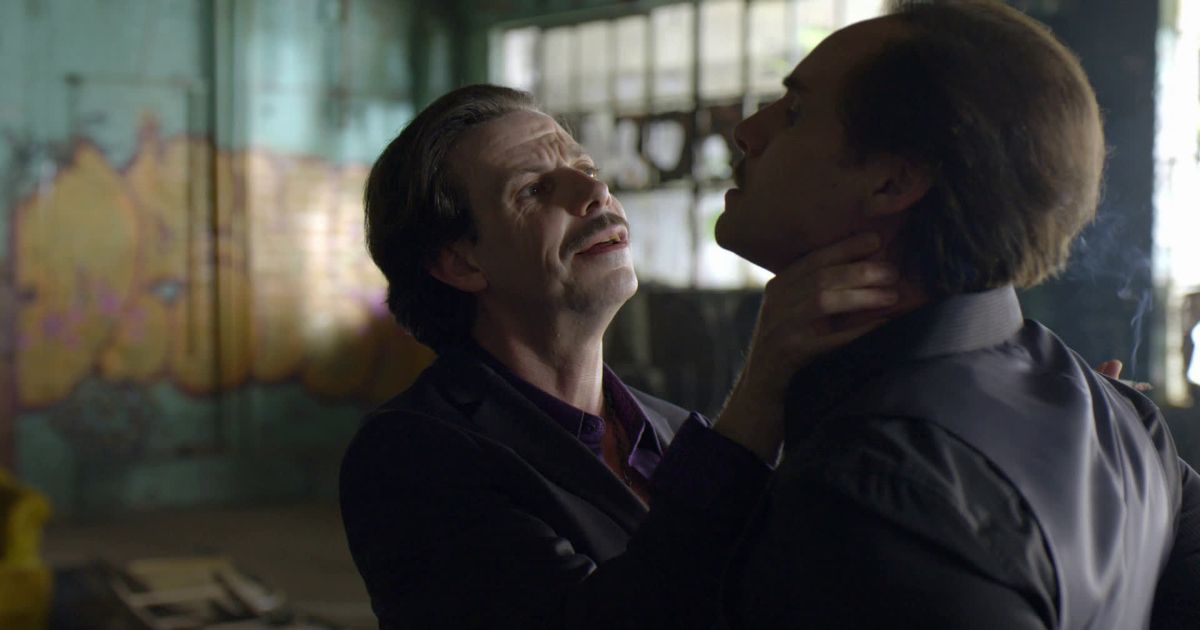 Noah Taylor's early role in the unforgettable Australian coming-of-age film Flirting (which also introduced many audiences to Nicole Kidman) signaled to the world a unique talent, as the young actor played a bullied outcast in the standout indie film. He stayed very much in that lane for his continued career, making memorable appearances for directors like Wes Anderson and Cameron Crowe during his ascendance, as well as homegrown films like The Proposition. Taylor projects menace like few actors can, and has crossed over into mainstream films, often playing the role of the villain.
18
Joel Edgerton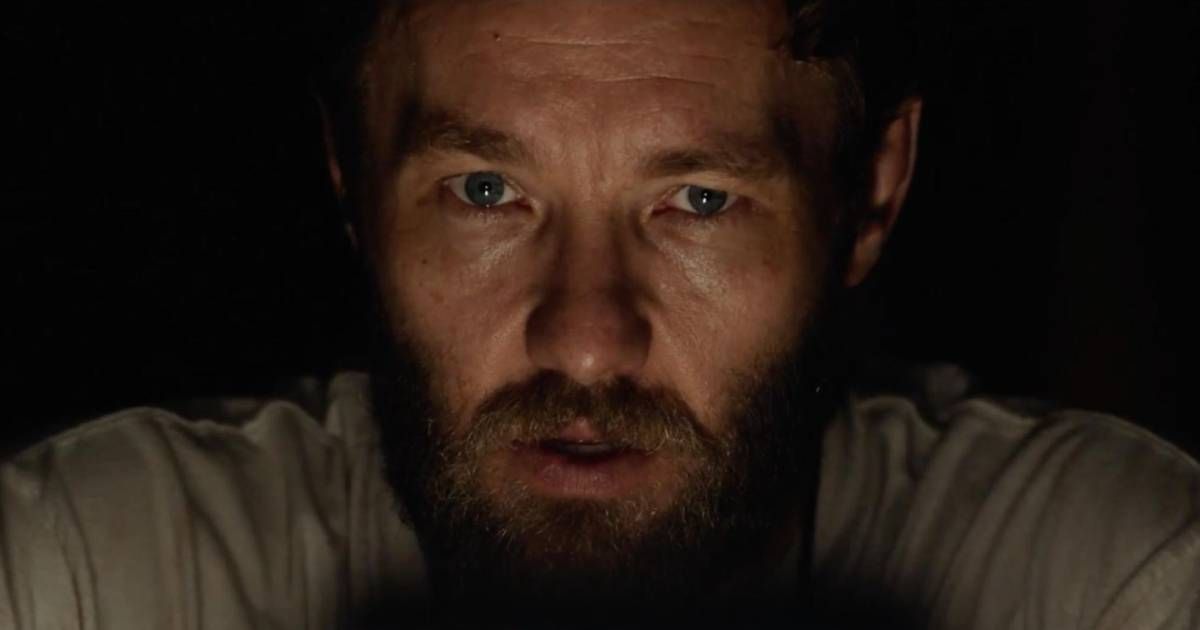 Joel Edgerton first gained star traction to international audiences in standout supporting roles in big budget American franchises like Star Wars, but didn't become a huge name in America (or back home) until a two-year run that included the Aussie heist film Animal Kingdom and Warrior — showing his penchant for characters whose machismo belies their sensitivity. That has become a calling card for the actor, who continues to play tough guys with a soft interior.
2021's The Stranger, an Australian drama that won American distribution via Netflix, was a coming out party for Edgerton as an actor's actor, whose macho appeal turned out to be typecasting, as we saw his deft touch for imbuing anxiety in his roles, while maintaining his reputation for deadly characters.
17
Eric Bana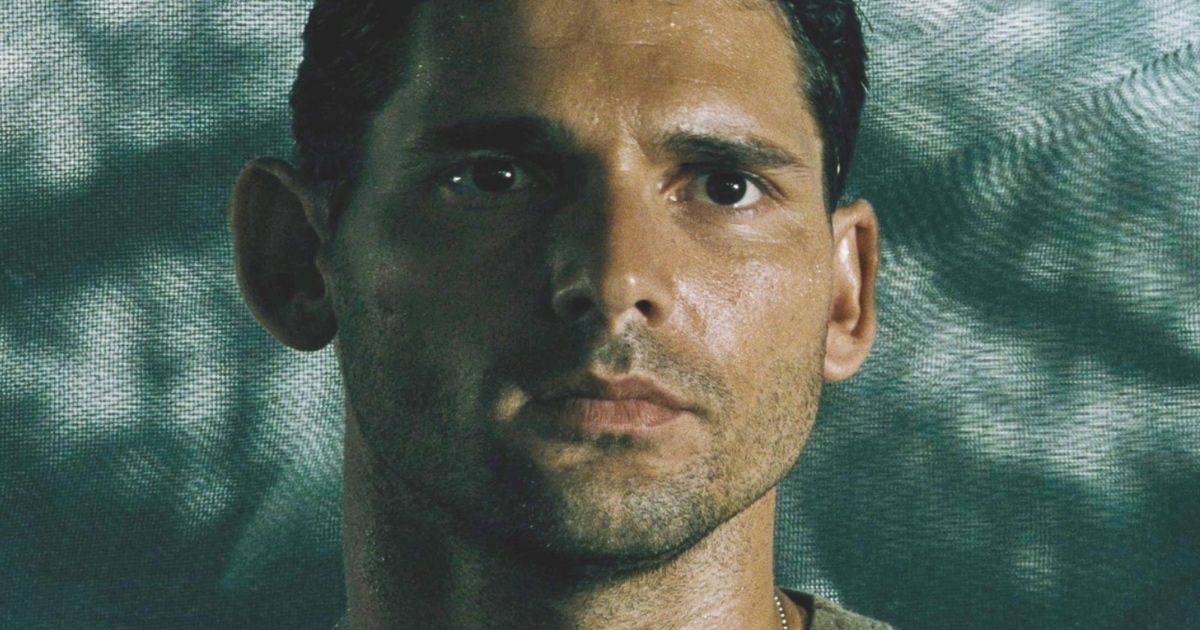 Eric Bana was such a unique talent that, with only two Australian features under his belt, Ridley Scott included him in the now legendary cast of Black Hawk Down. Truly a director's actor, that small role alerted Steven Spielberg to his enormous talent, as he was cast in Munich four years later in what remains the most depthful role of his early career. Bana carries his compatriots' talent for a range of dialects, having now played just about every Western nationality in various roles that have cemented his dramatic acting prowess, and ironically as an actor whose latest ventures have often been voice roles in animated features.
16
Naomi Watts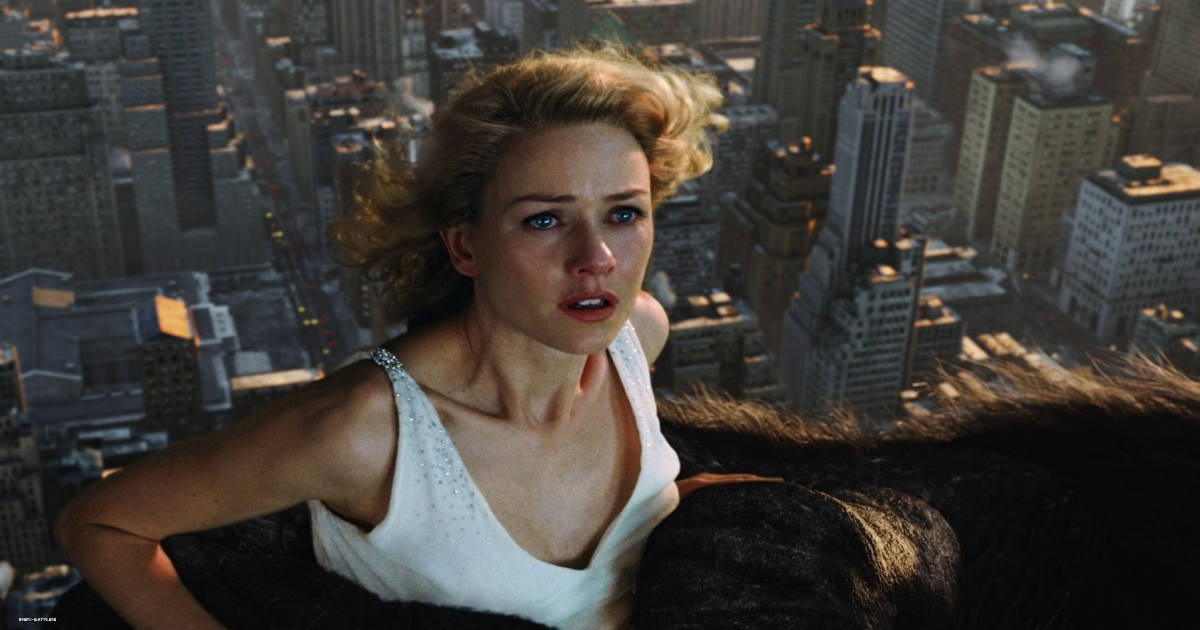 As the uber-prolific actor Naomi Watts approaches the vaunted sum of 100 feature film roles at only 54 years of age, she has proven herself beyond the reproach of typecasting, effortlessly ranging studio films like The Ring and King Kong to working with heralded indie directors like David Cronenberg and David Lynch in unforgettable films like Mulholland Drive and Eastern Promises.
A starlet who harkens back to the days of old Hollywood, Watts has also garnered nominations for her work in action films like The Impossible, for which she received her second Oscar nomination. We feel there is still an Oscar win in the future for this now stately Australian actor, whose old-fashioned acting sensibilities are what mark her as one of Australia's (and America's) most legendary imports. She, too, got her start in that sea change film Flirting, which has proven to be a launch point for several of Australia's greatest acting careers.
15
Ben Mendelsohn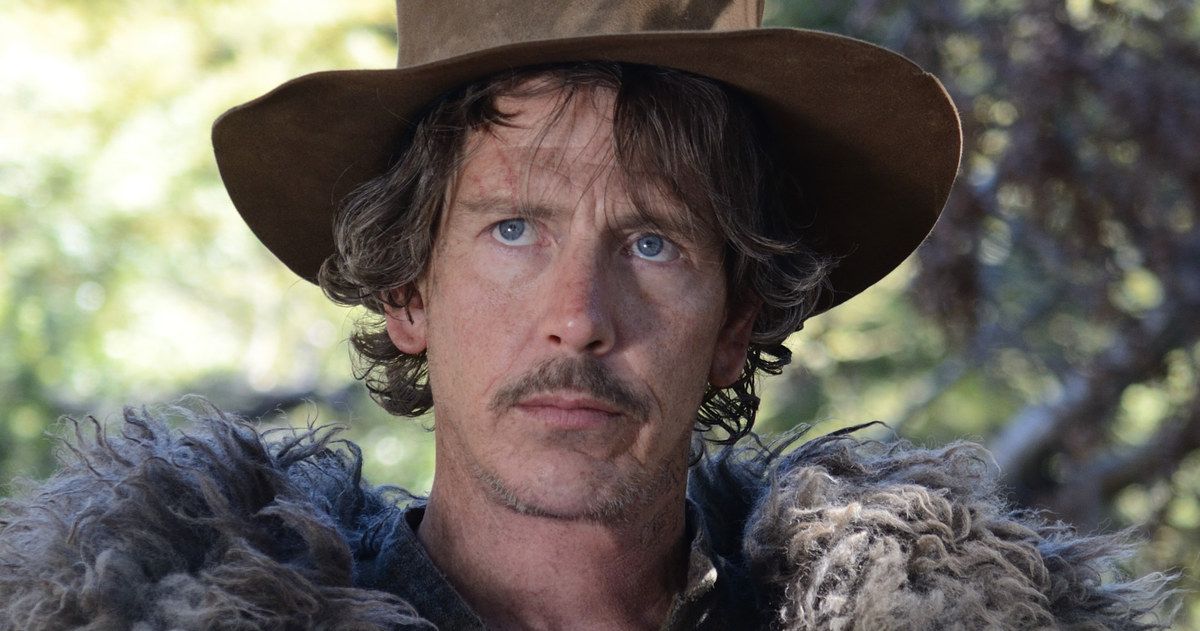 Ben Mendelsohn has quietly become a stalwart of American indie films and top-notch streaming series, racking up role after role in arthouse projects that the actor matches with his tremendous gravitas and uniquely slurred dialogue. Mendelsohn makes a great villain, as evidenced by his role in The Dark Knight Rises, but the actor is more than just a heavy, having received over 30 awards and nominations over the years from every governing film body imaginable. He has settled into regular roles in streaming series in America, with Max's The Outsider the most recent example of note.
14
Toni Collette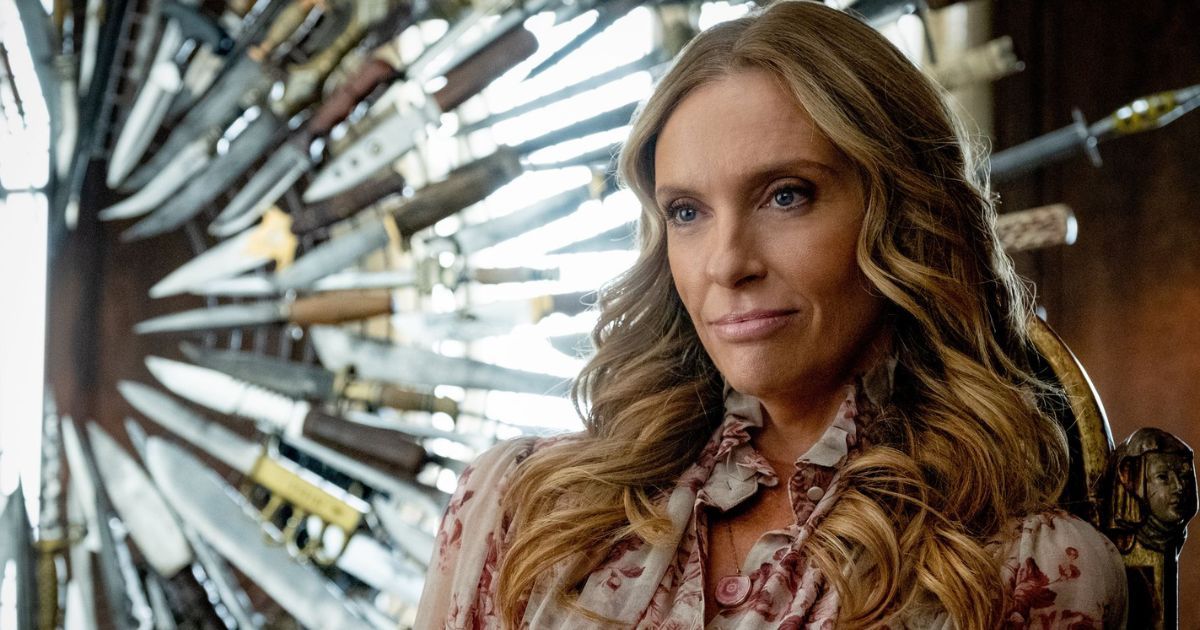 Toni Collette has found herself long overdue for an Oscar win, after a nomination for The Sixth Sense and few BAFTA noms for Little Miss Sunshine and About a Boy. Her hardened roles have, time-and-again, proven her to be an unparalleled dramatic actress, often the sanity that leads an audience through the mire and cacophony of the schizophrenic worlds that her characters inhabit. She's proven her ability to lead major TV projects after a Primetime Emmy for The United States of Tara, but has yet to receive adequate acclaim and awards booty to match her skyscraping level of talent.
13
Jason Clarke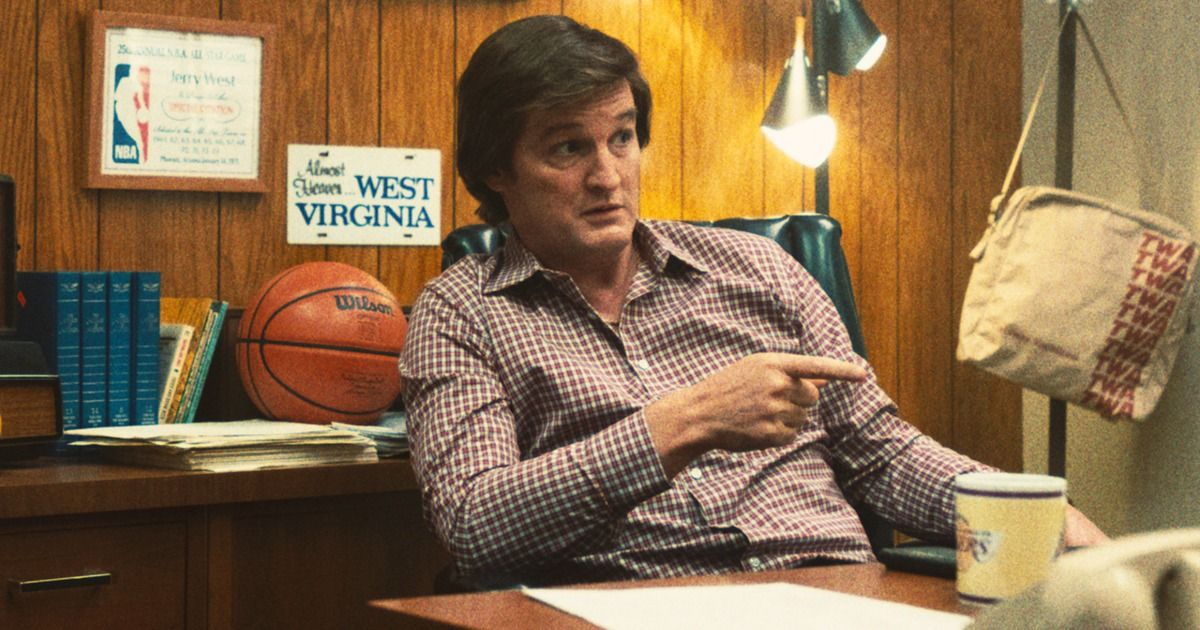 The list of Australian actors who could convincingly play an American icon like Jerry West is one, with Jason Clarke showing his tremendous dexterity with the recent role in Winning Time: The Rise of the Lakers Dynasty. Clarke has quietly carved out an incredibly-impressive career, moving from character actor to supporting mainstay in many major films and streaming series, including another recent portrayal of American icon Ted Kennedy in Chappaquidick. Clarke still lives somewhere between "That Guy" and bona fide star status, but given his trajectory thus far, it's only a matter of time before his fame and accolades catch up to his preturnatural acting abilities.
12
Chris Hemsworth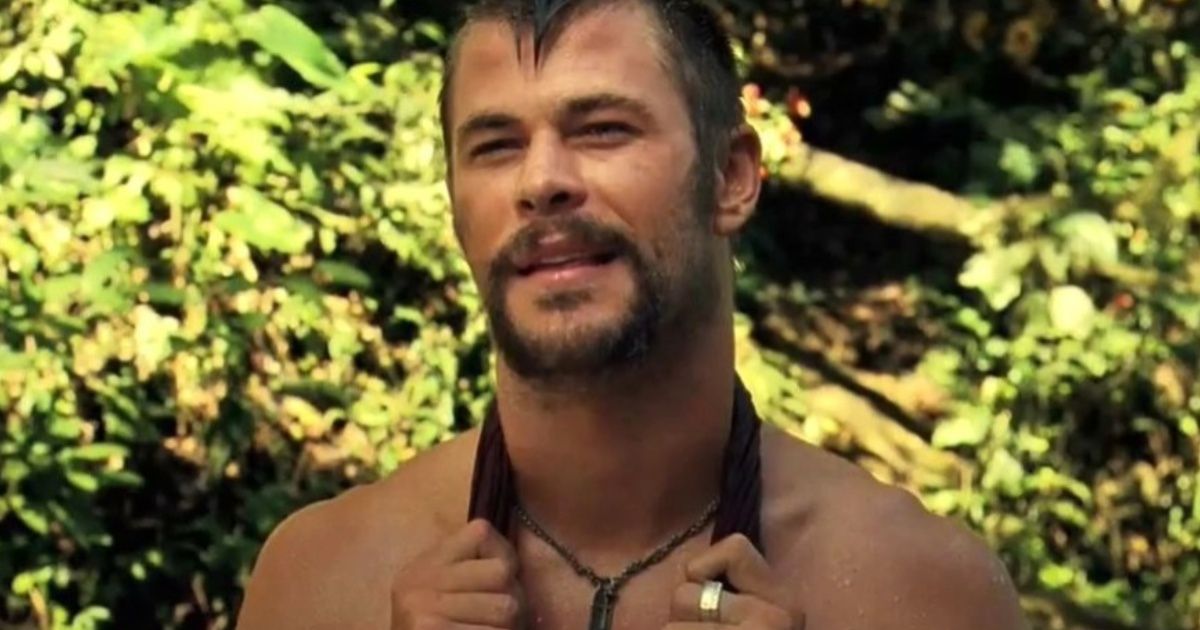 Chris Hemsworth's mega-stardom has eclipsed pretty much every actor to hail from his home country, as he's ascended to arguably the biggest international action star in the present day — using his incredible physical presence and uber-confident characters to elevate himself to Marvel mainstay and Extraction-franchise badassery.
While we haven't seen enough true acting performances from this superstar to give him super status on this list, he continues to surprise the film world more with every passing year — a good omen for his coming films. As a Marvel commodity, a proven name to generate box office returns on his own, only time will tell if his acting skills can match his tremendous on-screen presence. If he continues to work with directors like Michael Mann and Taika Waititi — that will likely only be a matter of time.
Related: Pedro Pascal and Chris Hemsworth Unite in Heat-Style Action Thriller Crime 101
11
Hugh Jackman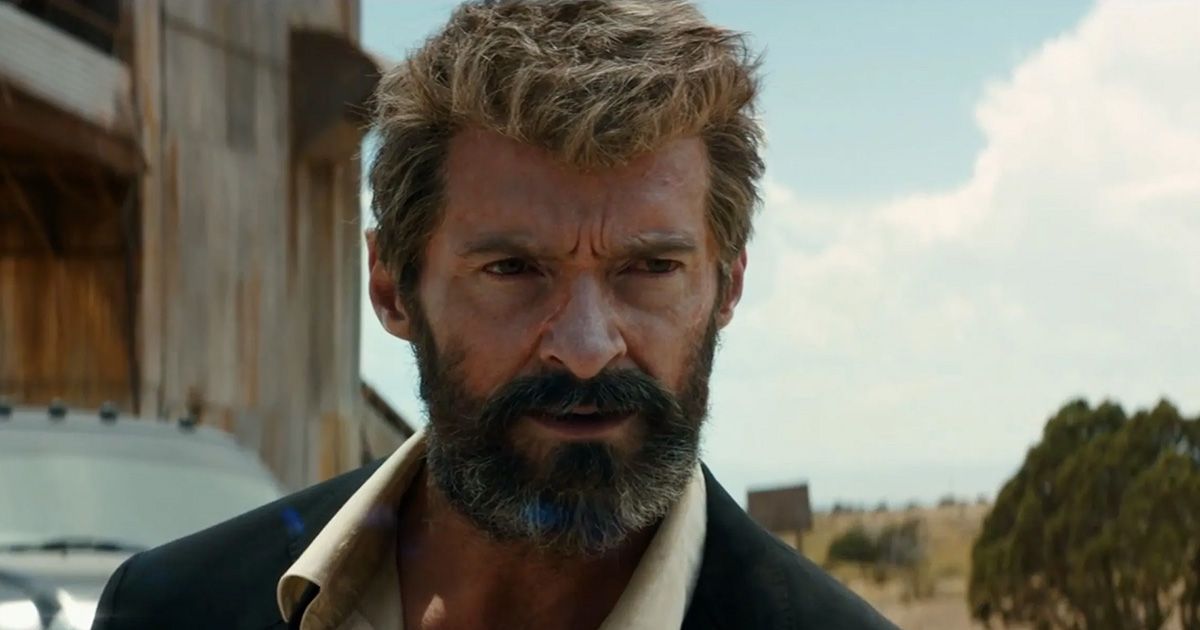 Has there ever been an actor as apt to song-and-dance as he is to hard action roles like Hugh Jackman? Now the preeminent elder statesman of Australian acting transplants to the U.S., Jackman has checked every box in his acting resume, whether it be leading comic book franchises (X-Men), showing off his singing voice in Les Misérables, or jerking tears with his hard edged performances in films like Prisoners, Jackman is likely to achieve legendary "EGOT" status by the end of his storied career, proving to be maybe the most versatile actor to hail from a country full of them.
10
Heath Ledger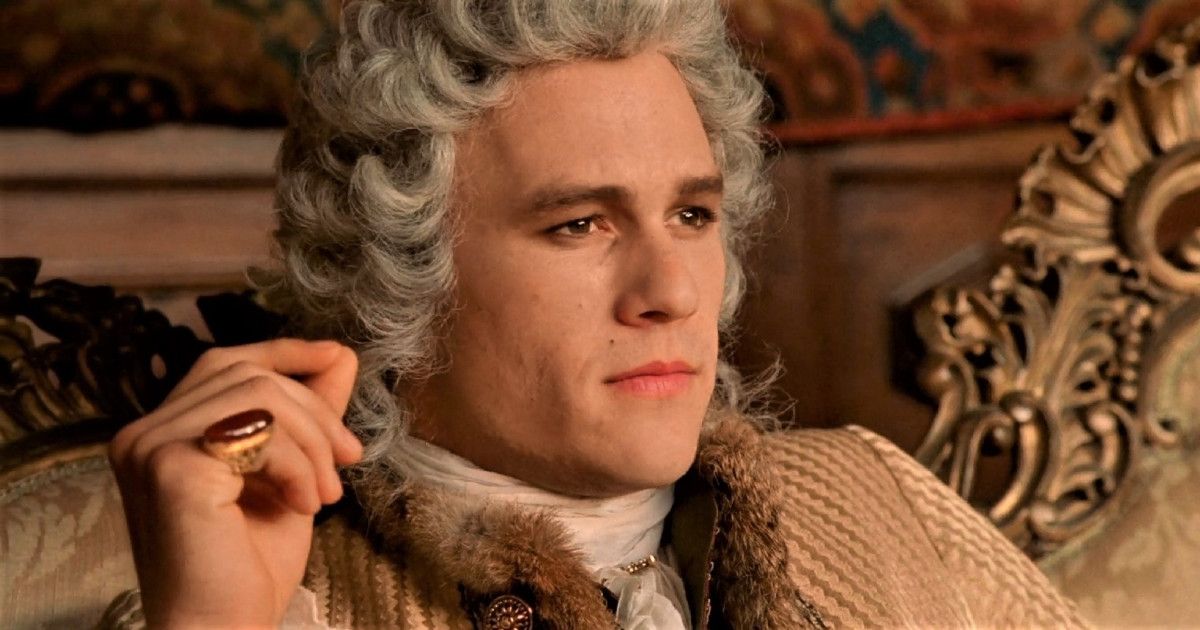 American audiences got their first big taste of Heath Ledger in 10 Things I Hate About You, but a two-year-run that saw the actor appear in The Patriot, A Knight's Tale, and Monster's Ball elevated the actor stratospherically. By then he was arguably the hottest young actor in Hollywood, laying the groundwork for his two most important roles in Brokeback Mountain and The Dark Knight, for which he posthumously won the Oscar for Best Supporting Actor. It's fun to speculate how far up this list Ledger could have climbed had his career not been cut so tragically short, but by 28 he had already become one of the most legendary actors to hail from Australia.
9
Judy Davis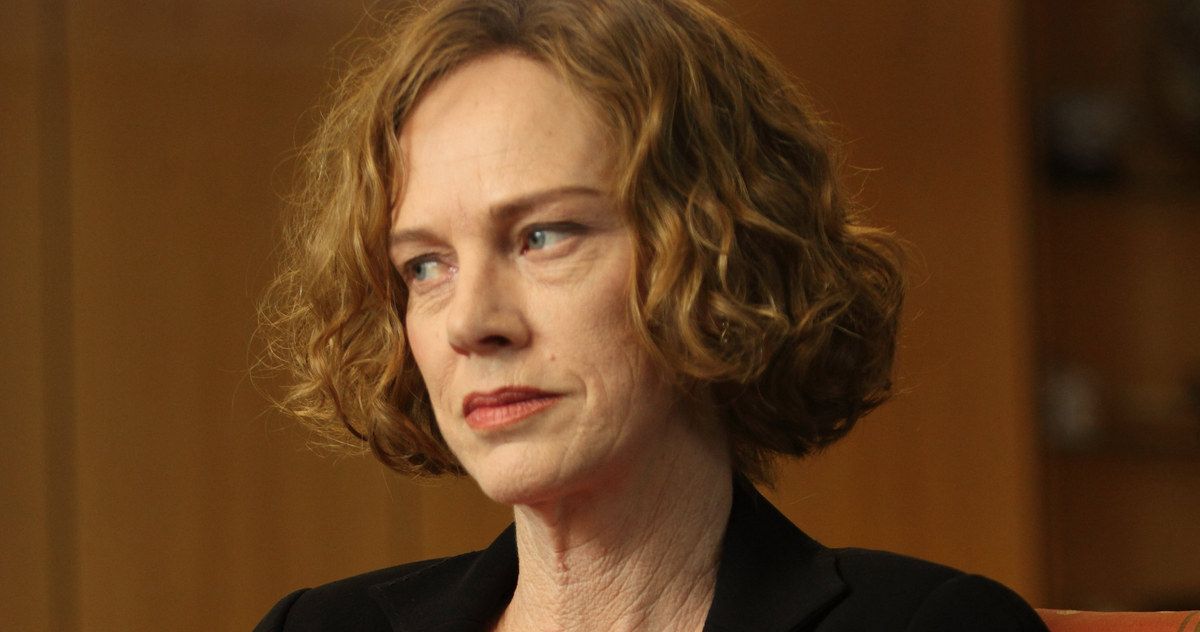 If you're questioning Judy Davis's ascendance on this list, you're far too young to remember her trailblazing work in American films before there were any Australian women rising to her level of dramatic acting in the U.S. After a stellar career in Oz, she worked her way through one blue chip American director after another, creating cult performances for The Ref, Woody Allen's Alice and Deconstructing Harry, and smaller supporting roles for the likes of Sofia Coppola and Jean-Pierre Jeunet. Her frailty and viscera always came out in her movie-stealing performances, and she deserves her kudos while still impressing in in a wide range of roles to this day.
8
Mel Gibson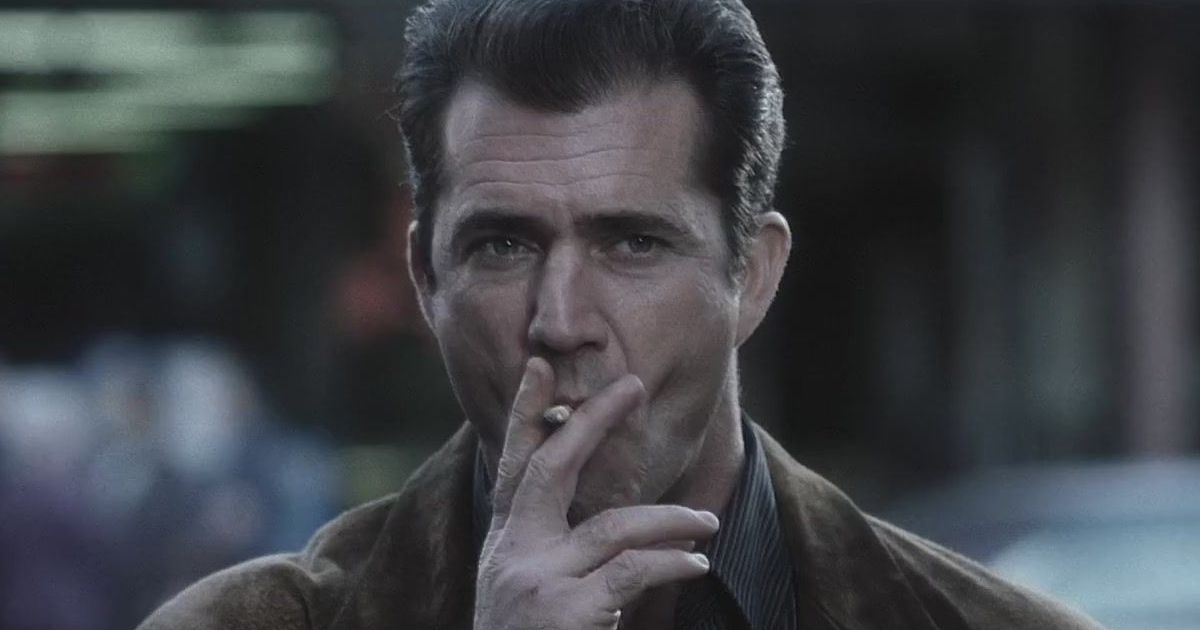 Once Australia's most famous and respected import (sorry, Paul Hogan), Mel Gibson's personal problems bled so far into his career in Hollywood that his iconic status became tarnished in the last few decades. Whatever your feelings about the man, there's no denying the phenomenon he created when he wrested away A-List action relevance from guys named Arnold and Sly in the '80s. He did so off the back of little more than the Mad Max franchise, one of his country's most important contributions to Western cinema. Gibson has pieced a career back together both as director and actor since his reevaluation, but only time will tell if we can enjoy his films without at least a bit of squeamishness.
7
Guy Pearce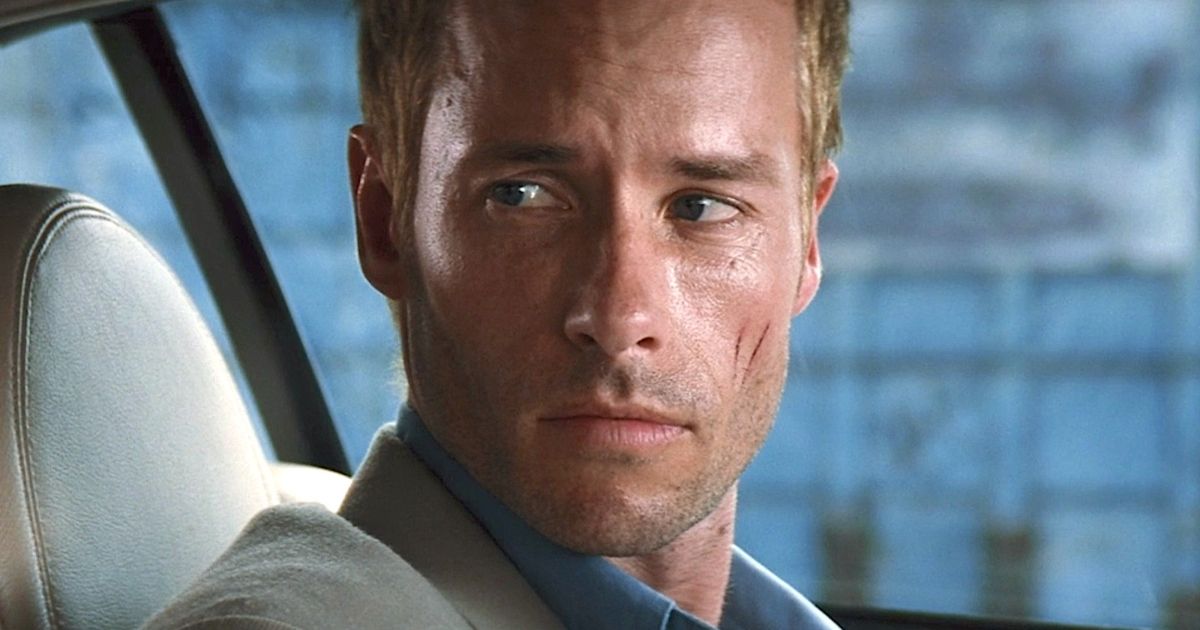 Easily one of the most underrated actors to hail from Australia, Guy Pearce has quietly built one of the most respected careers of any foreign actor in America throughout the last 25 years. Consider his indie standouts alone: Memento, Priscilla Queen of the Desert and The Proposition. Those films are defined by his performances — and all had an impressive critical reception Stateside (and that's before we mention more mainstream roles in The Hurt Locker and his recent turn in Mare of Easttown). Pearce is an actor's actor, able to move nimbly between roles in enormous films and tiny indies, often with a flawless American accent (when needed). While he may never land the Oscar bait role that garners him his proper acclaim, his respect within the industry scrapes the ceiling.
6
Cate Blanchett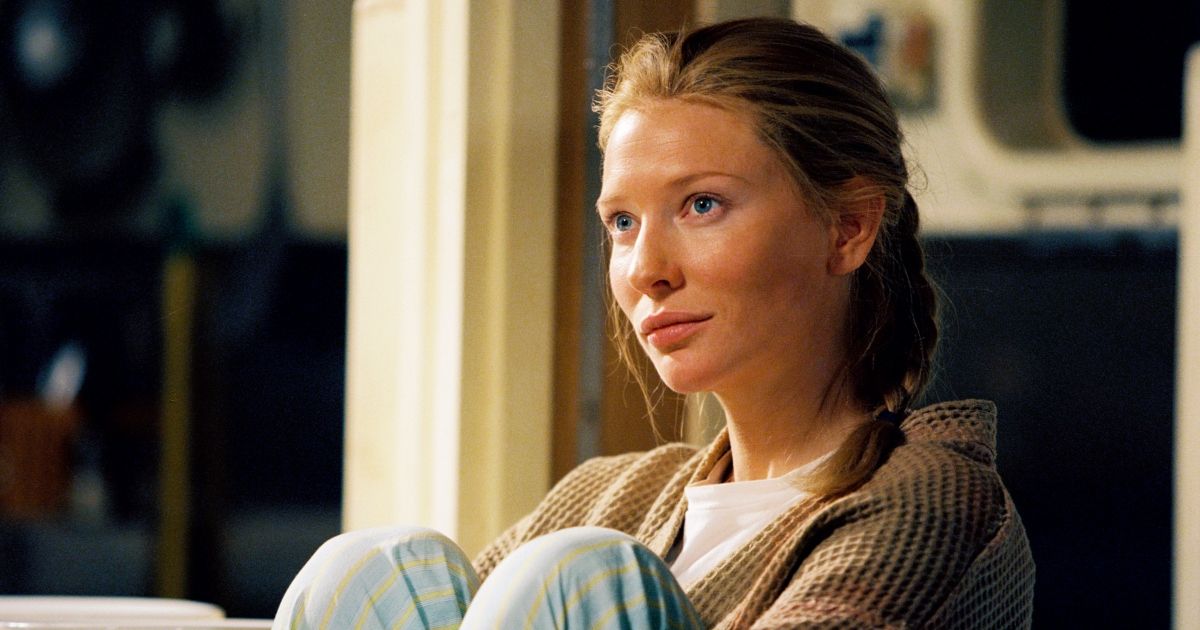 Born from an Australian mother and an American father, Cate Blanchett has distinguished herself from other Aussie imports for her tremendous range as an actor, whether it be portraying historical figures like Katherine Hepburn and Bob Dylan in The Aviator, and I'm Not There, as well as incredibly inventive fictional roles like Galadriel in The Lord of the Rings franchise. Her poise and confidence as an actor harken back to old Hollywood starlets like Rita Hayworth, transcending her Australian roots to become a household name in America.
5
Geoffrey Rush
While Geoffrey Rush hasn't achieved the enormity of fame of some of his Australian countryfolk, he has proven to be maybe the most awarded actor to hail from the country, after becoming one of 24 people to win the Triple Crown of Acting (having won an Academy Award, a Primetime Emmy and a Tony Award). Rush staked his claim in America with his breathtaking performance in Shine which won him the Academy Award for Best Actor in 1996.
But it was 14 years later that the actor would bookend his Oscar brilliance, winning a nomination for The King's Speech, in retrospect maybe his greatest performance in a film. The actor's deft touch across treater, film and television have made him an elder statesman of the Australian acting community.
4
Russell Crowe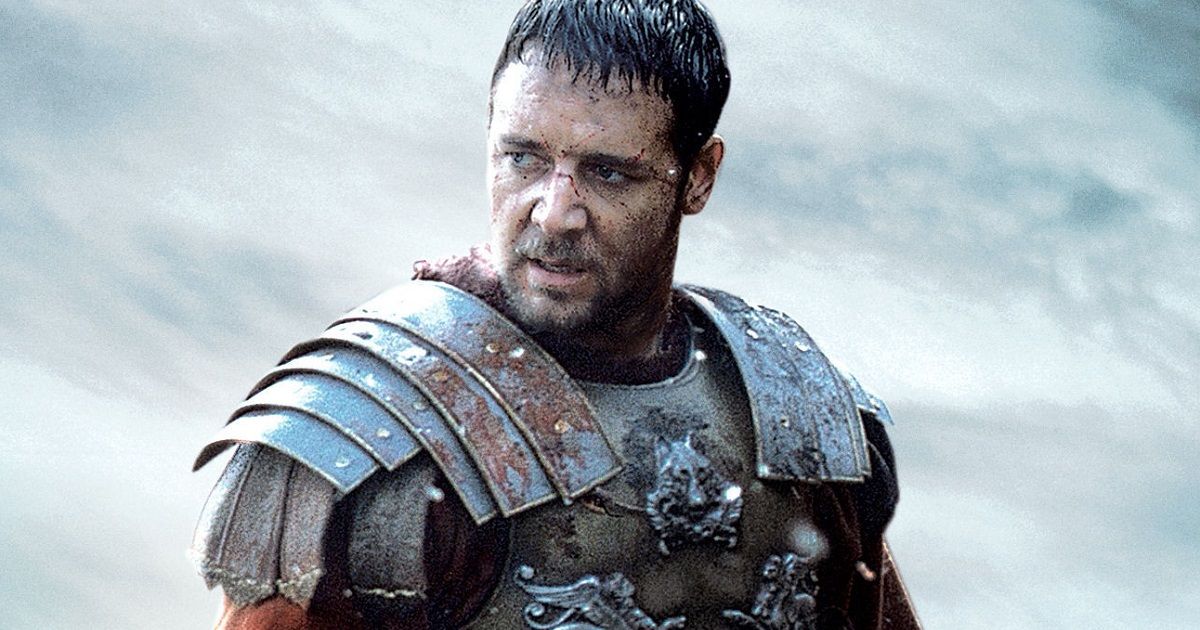 Russell Crowe was a struggling actor, trying to make the transition from New Zealand and Australian films to Hollywood, when a 3-year stretch saw him play Detective Bud White in L.A. Confidential and his star-making performance as Maximus in Gladiator made him an A1-List leading man. While his credentials as an Aussie actor may be called into question by his birth in Wellington and his issues with the Australian government, Crowe remains one of Oceania's greatest imports to American-produced films, continuing to work in horror and action films to this day.
3
Margot Robbie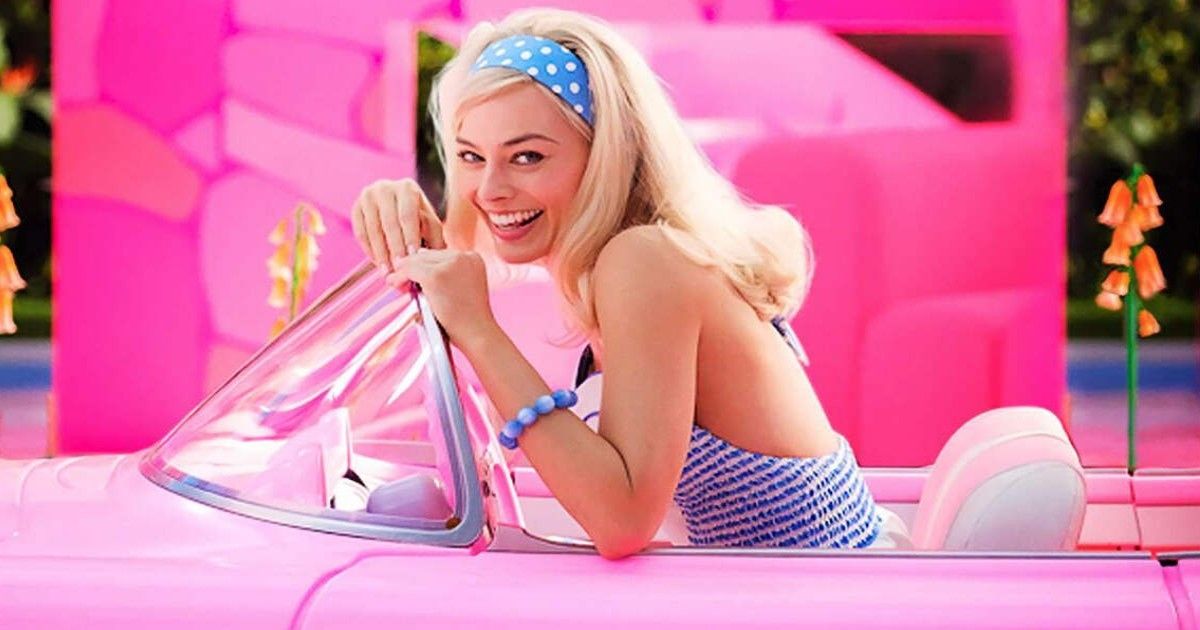 Margot Robbie has gone from memorable face, to daring indie actress, to a bona fide coronation as the world"s most famous living actress with Barbie. The Australian actress has checked every major box on the acting bucket list, with stirring performances in small films like I, Tonya, working with iconic directors like Martin Scorsese in The Wolf of Wall Street, and reaching the highest echelon of Hollywood fame as Barbie. What's easy to forget is the fact that Robbie is still only 33 years old — and the frightening prospect of how much further her acting career can go.
2
Errol Flynn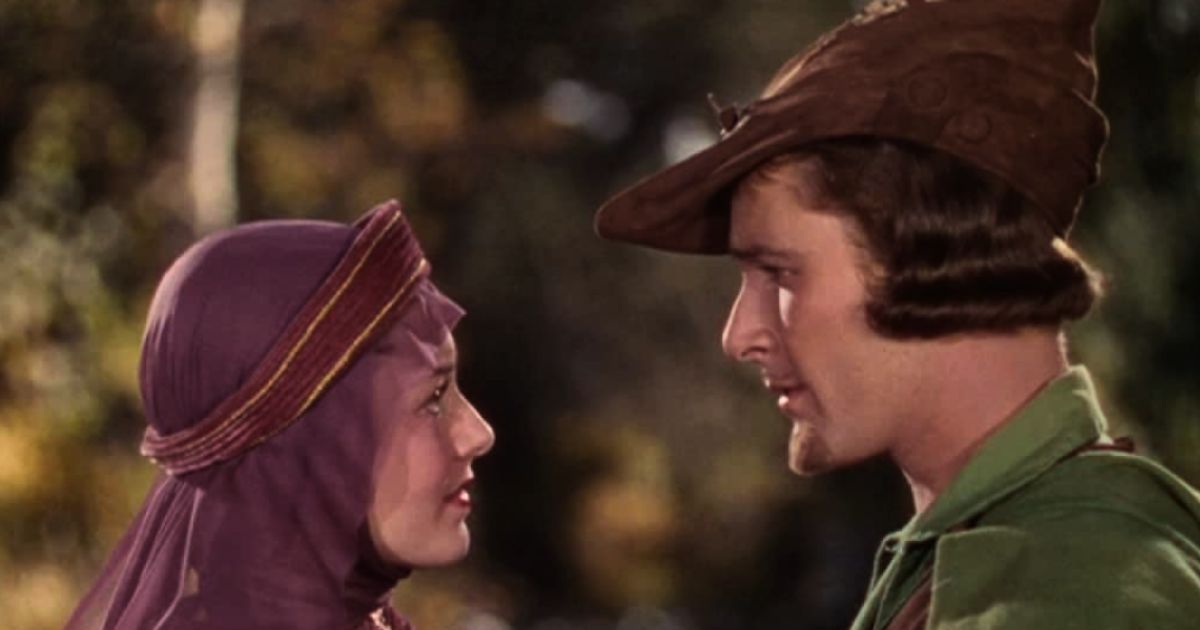 Errol Flynn long pre-dated his country's reputation for transcendent Hollywood talent, being the pioneer who proved to Hollywood moguls the marketability of Australian actors the moment he achieved immortality as Robin Hood in The Adventures of Robin Hood in 1938. Many consider Flynn to be one of America's greatest actors, forgetting that the iconic talent was born in Tasmania, and had the intrepid bravery to blaze a trail for Australian actors over 50 years before they were regularly appearing in Hollywood films.
Flynn may have adopted America more than many of the actors who stayed in his slipstream and dared to walk in his enormous footprints, but that very fact is what set his name alongside 1930s luminaries like James Cagney and Gary Cooper on the marquee of Hollywood immortality.