We all recognize this generation of Marvel entertainment to be one of the biggest and most impactful franchises in film history. From the mega-success of the Avengers franchise to the incredible feedback they received for shows like Wandavision and Loki, there is no doubt that the Marvel Cinematic Universe has an impeccable reputation to last years. If you were a Marvel fan who liked to explore every corner of the universe beyond the blockbuster films, you could not have skipped over the 2013 sci-fi series Agents of S.H.I.E.L.D..
Agents of S.H.I.E.L.D. lasted for a whopping seven seasons and acts as a sort of backdrop and backbone to the events of the "main" MCU projects. The show follows the Strategic Homeland Intervention Enforcement and Logistics Division (S.H.I.E.L.D.) that intends to protect the world and its citizens, one of the looming threats being the group known as HYDRA. The show premiered its last episode in 2020, and now we want to catch up on where the cast of Agents of S.H.I.E.L.D. is today.
Clark Gregg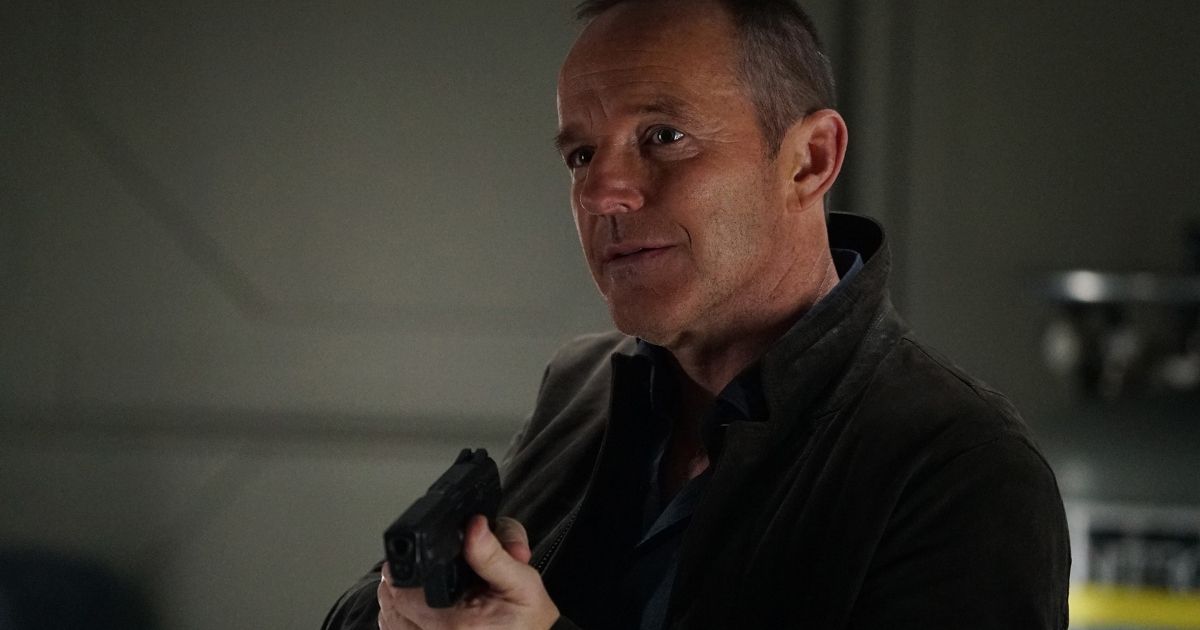 Anybody familiar with the MCU remembers the all-too-reliable Agent Phil Coulson who met a heroic end in the first Avengers movie in 2013. Phil Coulson plays a huge part in the Agents of S.H.I.E.L.D. series and the role is fulfilled by none other than Clark Gregg. Gregg has made himself a household name in the MCU and his contributions to the franchise will always hold a special place in our hearts.
Nowadays, Gregg is acting as Deputy Sherif Ketcher in the 2023 comedy-drama Florida Man. Just like any actor to have appeared in the MCU, the multiverse has opened doors for any and all beloved characters to make a surprise return to the Marvel stage.
Chloe Bennet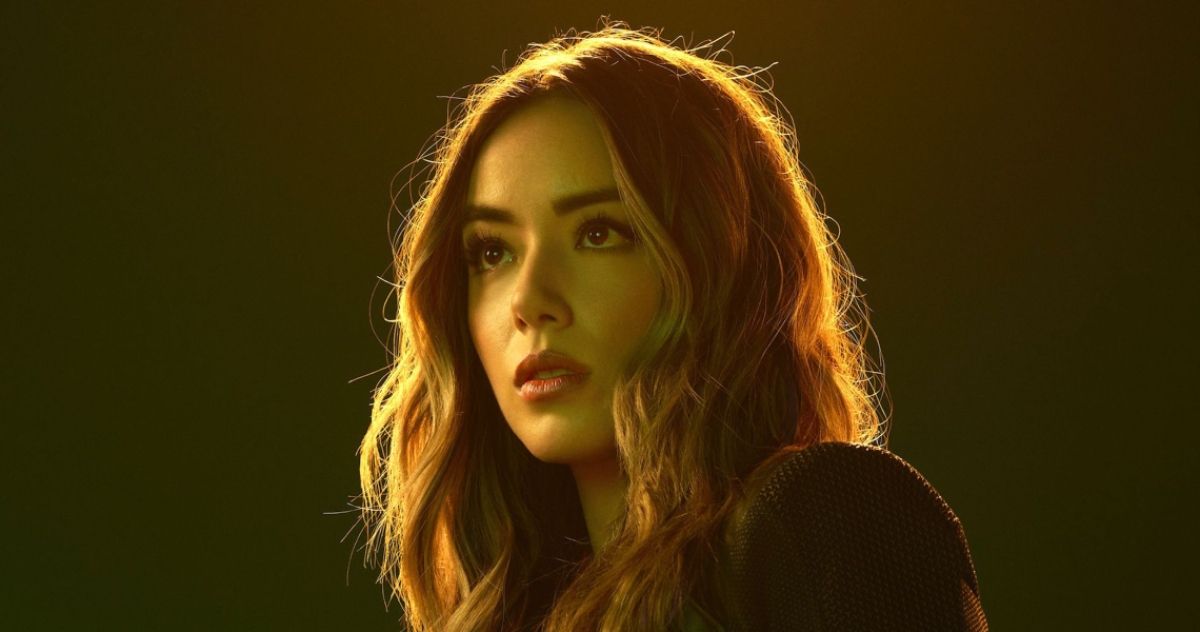 In Agents of S.H.I.E.L.D., actress Chloe Bennet plays Daisy Johnson/Quake. Even throughout her time in the Marvel show, and through its end, Bennet has continued in the acting space. Since 2020, Bennet has played Robyn in the film Dave. She also voiced the character Yi in the animated film Abominable in 2019, continuing the role in the series Abominable and the Invisible City.
Iain De Caestecker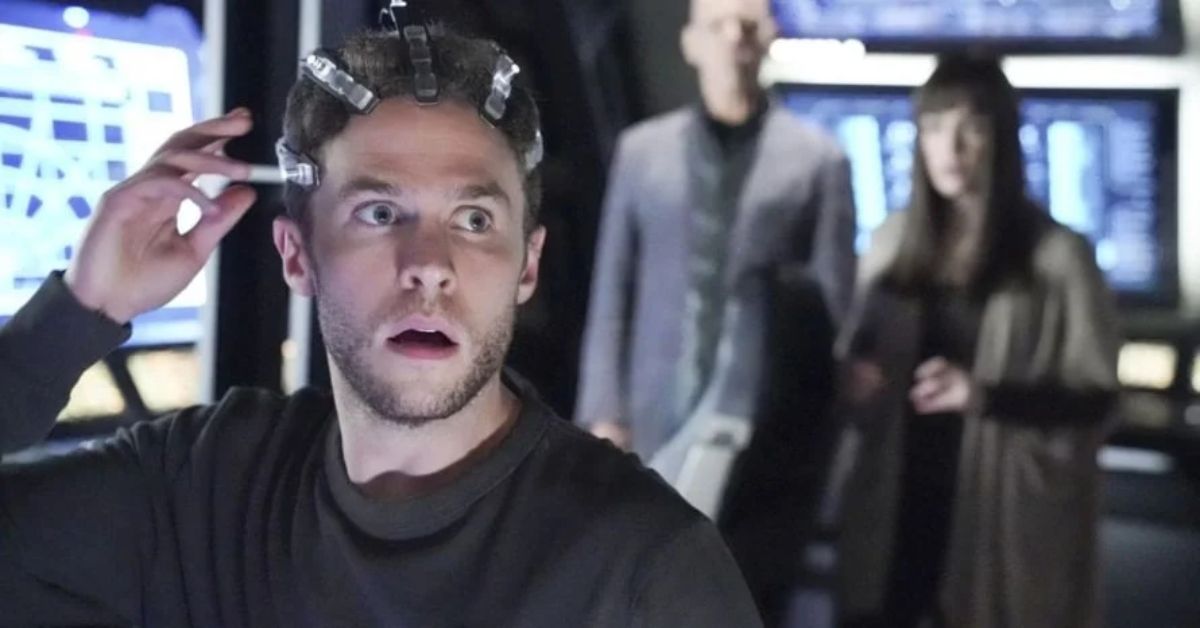 Iain De Caestecker is Leopold Fits in Agents of S.H.I.E.L.D., one half of FitzSimmons, one of the more popular "ships" of the entire show between Leo and Jemma Simmons (Elizabeth Henstrige). This talented actor has been taking on a variety of different roles throughout his career with Agents of S.H.I.E.L.D. being only one of many highlights throughout it so far.
In 2022, Caestecker starred in the thriller The Control Room and is the star of the stunning 2023 drama series The Winter King as King Arthur.
Ming-Na Wen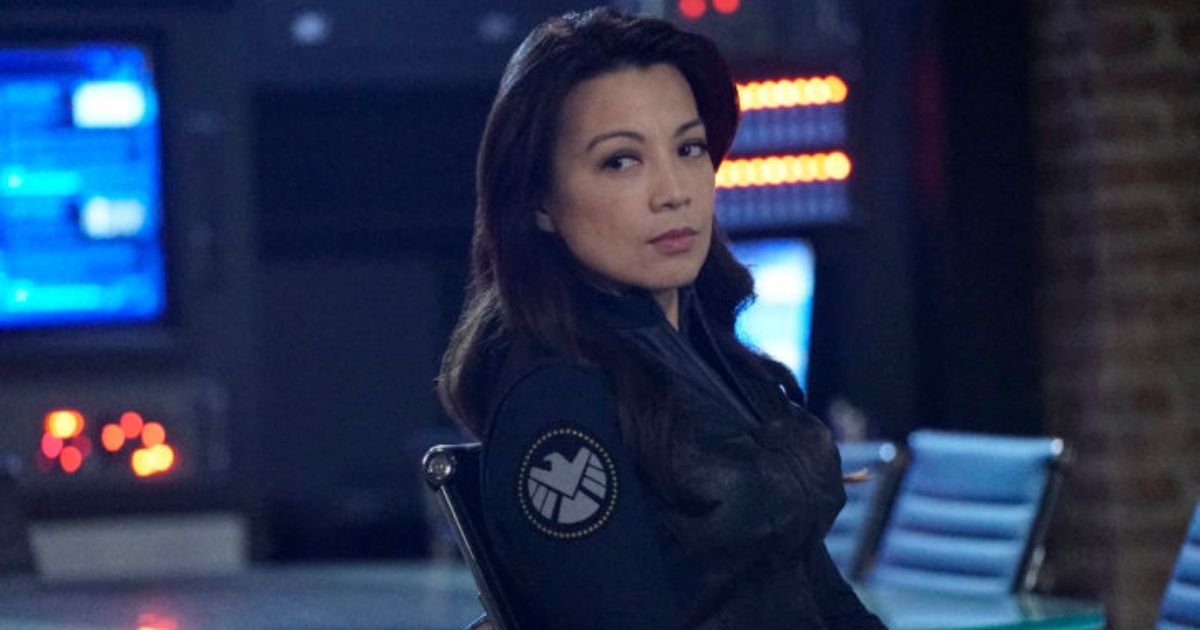 Although as Marvel fans we recognize Ming-Na Wen for her role as Melinda May in Agents of S.H.I.E.L.D., any Disney fan would recognize her voice as that of everyone's favorite warrior princess, Mulan. Wen has absolutely been a part of a handful of massive entertainment franchises, First with Disney, Marvel, and even Star Wars with her role as Fennec Shand in The Mandalorian.
An absolute champion for Asian representation in the entertainment world, Wen continues to stretch her talents across some of the biggest shows and films in pop culture today, even receiving her own star on the Hollywood Walk of Fame earlier this year (per LA Times).
Related: The Best Superhero TV Shows From Disney Plus
Elizabeth Henstridge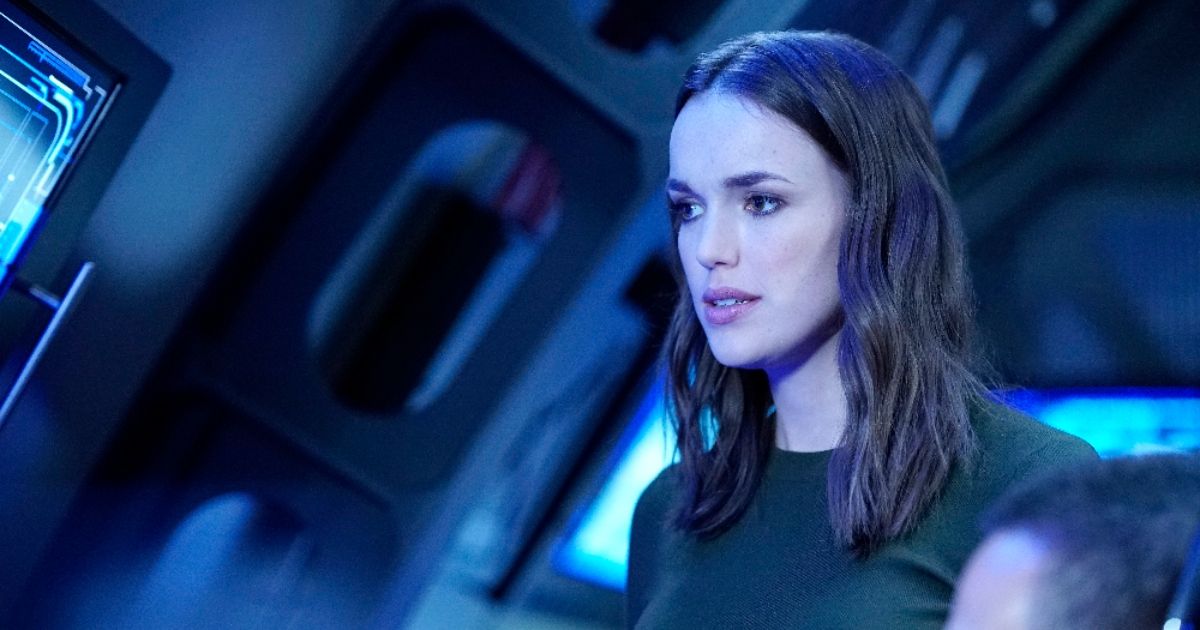 Elizabeth Henstridge plays Jemma Simmons, the other half of the FitzSimmons ship on the show. Just like many actors in this industry after such a huge project comes to an end, they keep acting. Henstridge expanded her life in entertainment with her role as Tara in Apple TV+'s Suspicion as well as dipping her feet in some directing.
Brett Dalton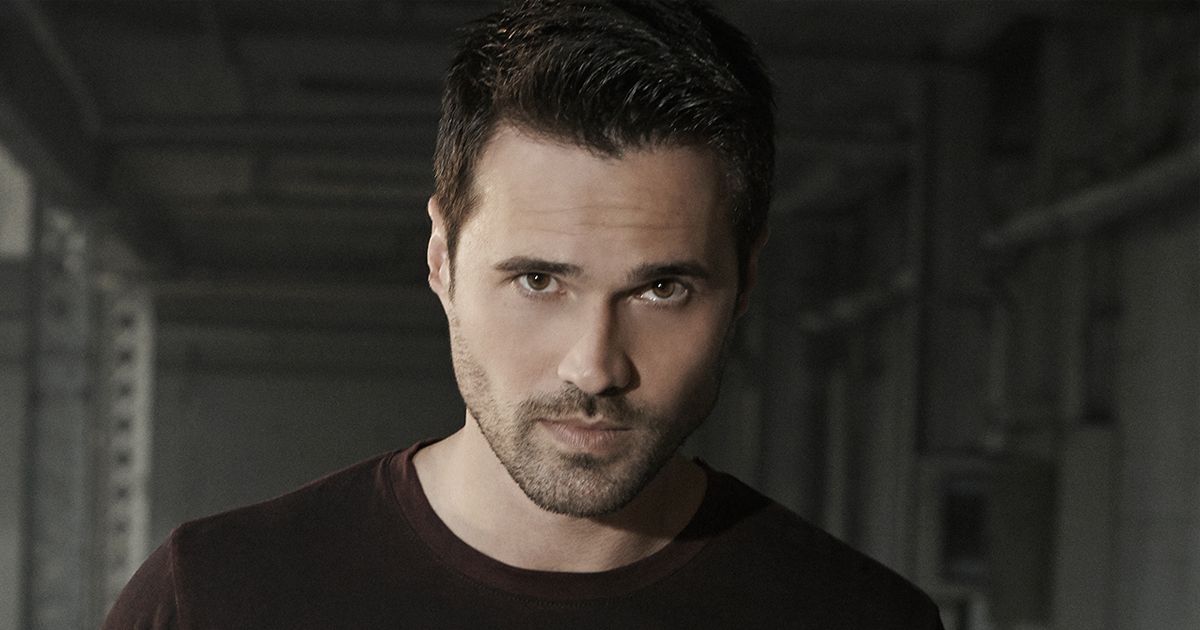 Everyone loves to hate on a good villain, and Marvel knows exactly how to get our blood boiling and our eyes glued to a screen with heir villain track record. In Agents of S.H.I.E.L.D., Brett Dalton plays Hydra leader Grant Ward. Unfortunately, Dalton's character did not appear in the last season of Agents of S.H.I.E.L.D. since he never got an invitation back for it. Since the Marvel show, Dalton has also been a part of the NBC drama series Chicago Fire, which aired its first episode in 2012.
Natalia Cordova-Buckley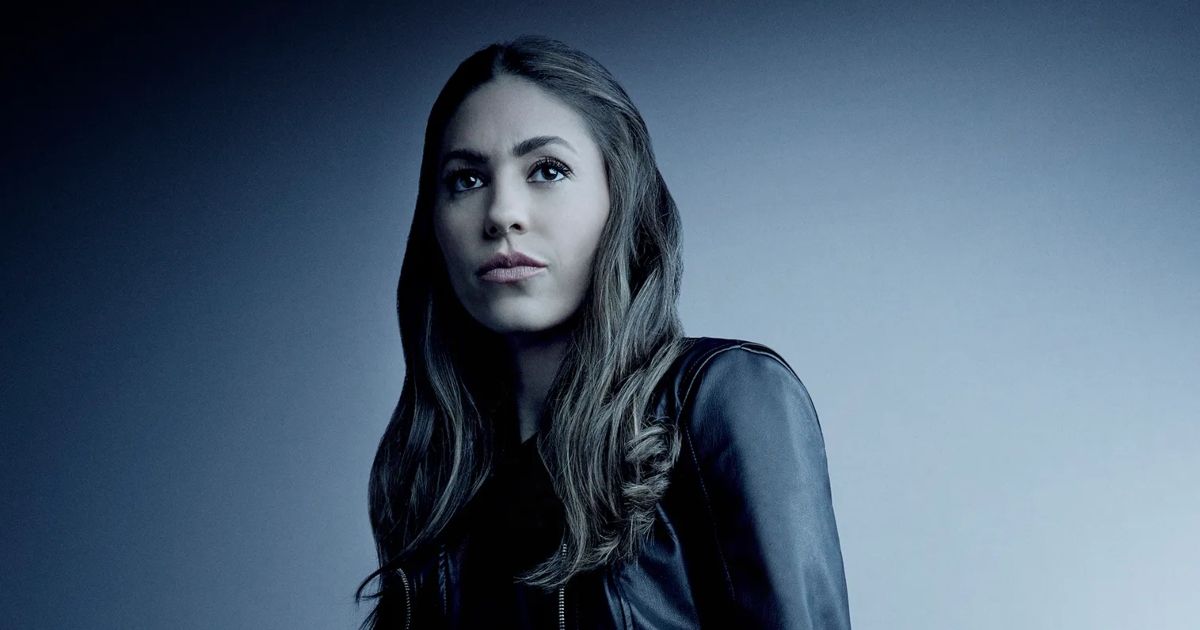 Natalia Cordova-Buckley is Elena "Yo-Yo" Rodriguez, also known as Slingshot in Agents of S.H.I.E.L.D. Cordova-Buckley is a Mexican actress and international star with this fantastic performance as the superhero Slingshot as well as her unforgettable voice acting job as Frida Kahlo in the hit Disney Pixar musical Coco. If you are interested in seeing more of her upcoming work, be on the lookout for a horror film called The Portrait in which Cordova-Buckley stars.
Related: 15 Comics Outside DC and Marvel That Would Make Great Movies
Jeff Ward
Apparently, no one can stop Jeff Ward. In Agents of S.H.I.E.L.D., Ward plays Deke Shaw. Since the show ended in 2020, Ward has been in a variety of projects including the Netflix horror show Brand New Cherry Flavor and this year's fantasy adventure series One Piece that is based on the popular Manga series with the same name.
Henry Simmons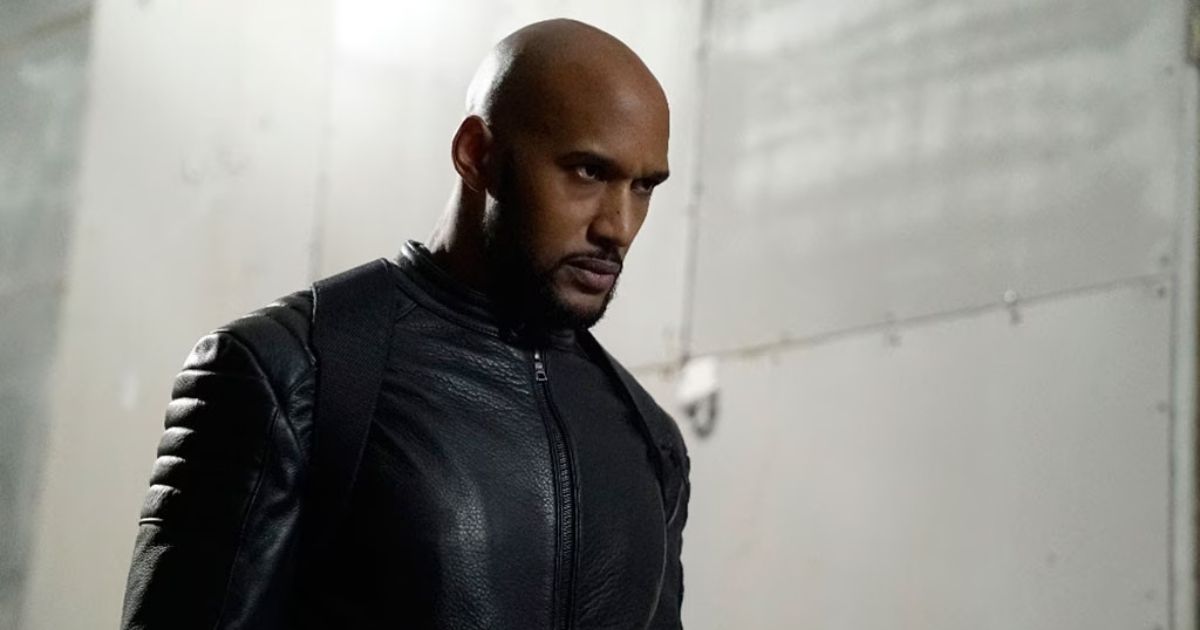 Henry Simmons is Al "Mack" MacKenzie in Marvel's Agents of S.H.I.E.L.D. Al is an engineer turned Director of S.H.I.E.L.D. Since the show ended, Simmons can be seen showing off his acting chops in the drastically softer and more romantic drama series Cherish the Day on the Oprah Winfrey Network.