One of the most popular film companies producing movies is A24. With indie hit after indie hit, this studio focuses on art-heavy, aesthetically pleasing movies that tell unique and unconventional stories. That is what makes them so popular. They have a big following now, a belief that, if it comes from A24, it's going to be wonderfully weird. Some of the studio's top hits have been nominated for the Oscar for Best Picture, like Moonlight, Lady Bird, and Minari. Even more remarkable is that, throughout its major success, the company has stayed true to its roots and has continued producing Independent films, spotlighting stories from all different walks of life.
Update September 10, 2023: This article has been updated with even more underrated and underappreciated A24 films by Soniya Hinduja.
Now, from such a popular production company, there are natural movies that have huge fan followings. The movies that have carried the company and made a name for themselves. Movies like Hereditary, Uncut Gems, or the recent Best Picture winner Everything Everywhere All At Once immediately jump into people's minds. Even recently, the studio has had one of the biggest surprise hits of summer 2023 with their horror film Talk To Me. Then, there are those that are equally well-made with compelling stories and artistic visions that do not get enough love and attention. As such, here is a list of the most underrated A24 movies.
1
American Honey (2016)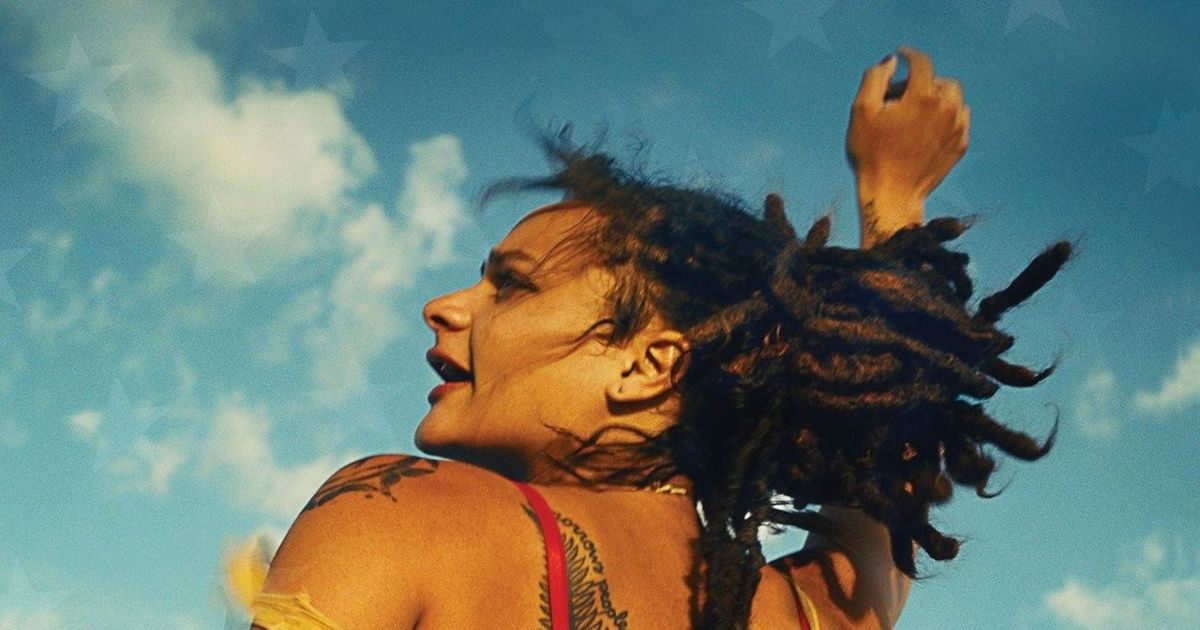 There are few movies that don't alienate you but instead make you feel like you're a part of the character's journey, relating to their sorrows and joys and rooting endlessly for their happiness. American Honey is A24's most prized property, and it centers around an adolescent girl named Star, who embarks on a journey of self-discovery and faces both sides of freedom.
When the opportunity presents itself, Star doesn't waste a second in getting swept up by a traveling sales crew's on-the-road lifestyle and joins them in their van to sell subscriptions while crisscrossing America's heartland. Andrea Arnold uses a surreal direction to show the nomadic habits of the crew. From fading horizons and lovelorn faces to Sasha's Lane's stunning performance and the sheer magic of fleeting moments, American Honey has a lot going for itself.
2
C'mon C'mon (2021)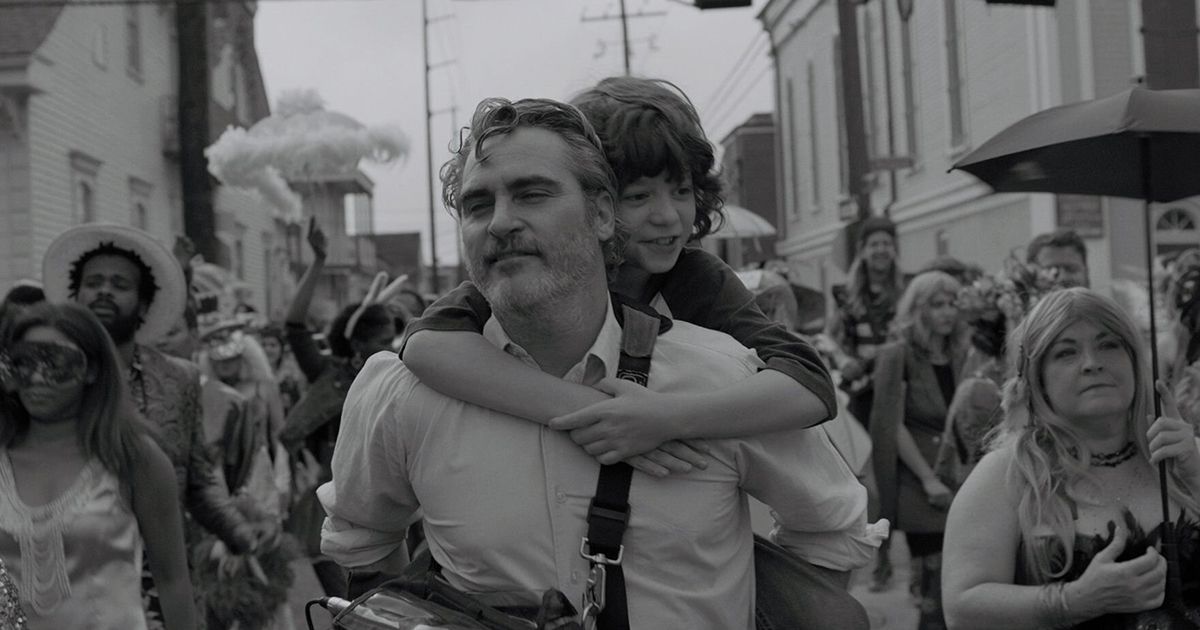 In C'mon C'mon, Joaquin Phoenix plays Johnny, a gentle and reserved radio journalist whose job is to travel from one city to another and interview kids, hear their opinions about the world, and perceive their expectations for the future. When he's hampered with his nephew Jesse, the two begin jumping from state to state and form an uncanny bond where Jesse transforms Johnny's outlook and awakens his sentimental side. Mike Mills, who also wrote the screenplay for the movie, directs it with warmth and a black-and-white color palette. The idea is to use audio and visuals to create a melodramatic atmosphere. Overall, the movie sheds magic and miracles with its message about finding peace in simple conversations and acts of kindness.
3
The Killing of a Sacred Deer (2017)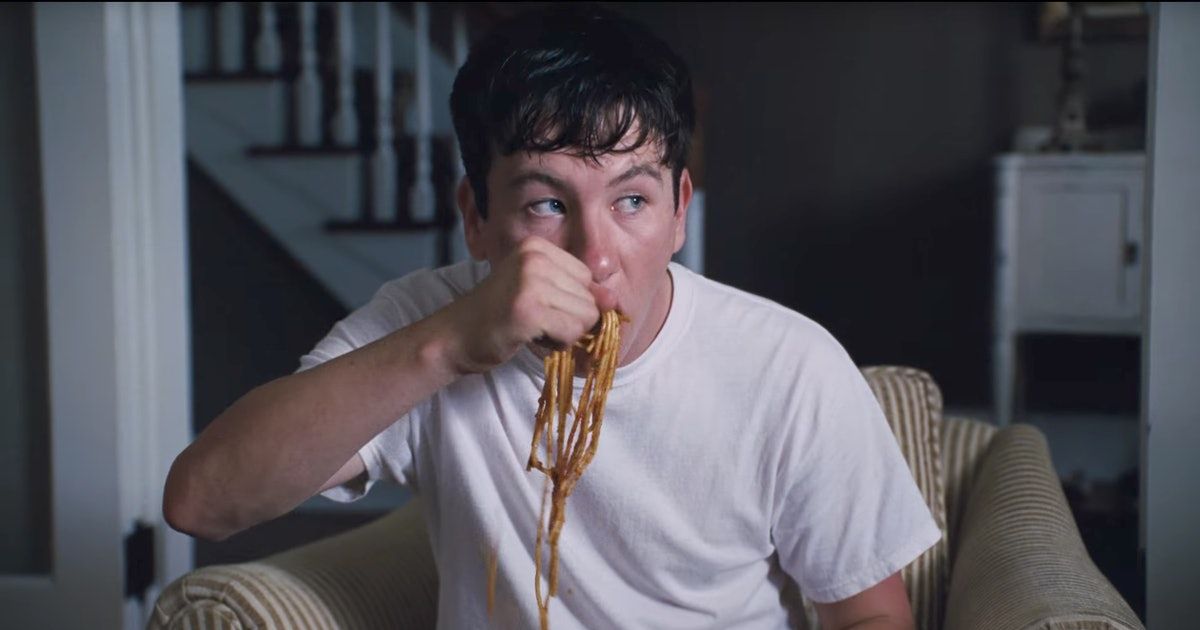 Yorgos Lanthimos has a reputation for creating movies that appeal to an individualistic mass of people. And this collaboration with A24 is one of the greatest examples of the director's inclination towards disturbing and eerie storylines. The Killing of a Sacred Deer is a nuanced thriller starring Colin Farrell and Barry Keoghan. The latter plays Martin, a fatherless, introverted teenager who subtly inserts himself into the life of a cardiovascular surgeon, Steven Murphy, played by Farrell.
Related: Best A24 Movies, Ranked
As a good-mannered doctor living a pristine life with his wife and two children, he never sees Martin's menacing intentions coming. But when they do, what ensues is as discomforting as it is barbarian. The movie was critically lauded for subverting overused medical drama tropes by introducing a horror factor, resulting in a tense and intriguing film.
4
First Reformed (2017)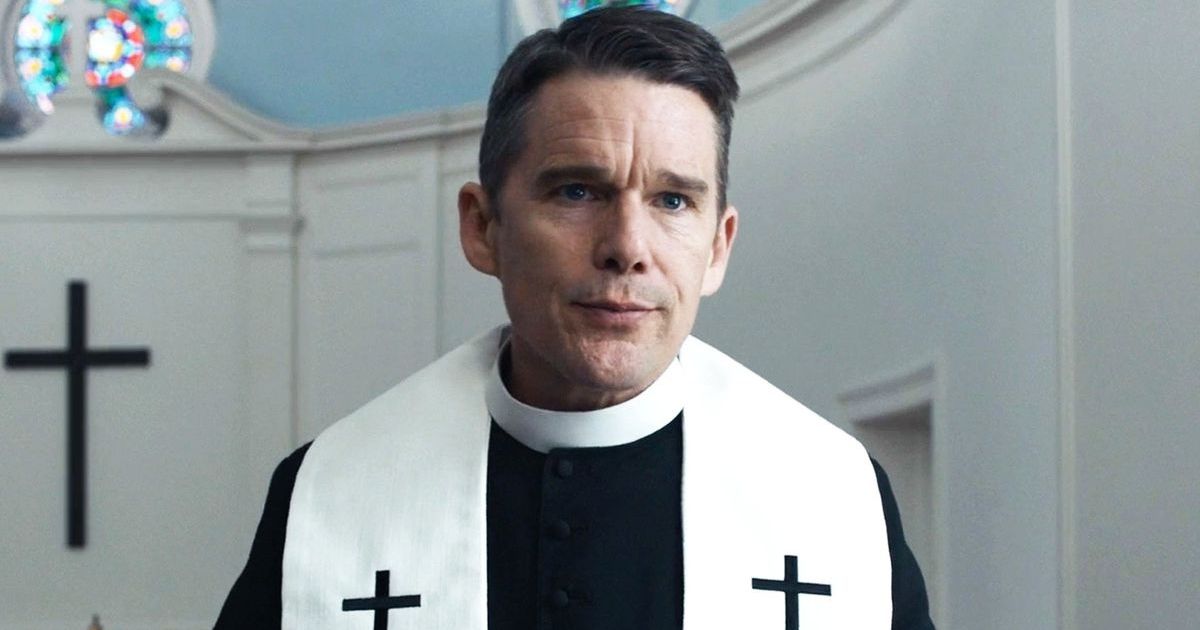 Paul Schrader is a screenwriter-turned-director who entered the scenario and fed the audience with great anticipation. In First Reformed, Ethan Hawke plays a pastor who has spent his entire life believing strongly in God, but after an extremely unsettling encounter with an environmental activist and his pregnant wife, he spirals out of control and is plagued by an existential crisis.
Seeing the issues of the modern world, the film's intention of raising questions about faith amidst terrorism and the presence of a great power amidst the climate crisis is quite understandable. What is religion's role in a world where science is constantly outgrowing superstitions and peace is unavailable? Set in a scenario where natural order seems to be dying, First Reformed does an excellent job and provoking your thoughts and making you reflect.
5
The End of the Tour (2015)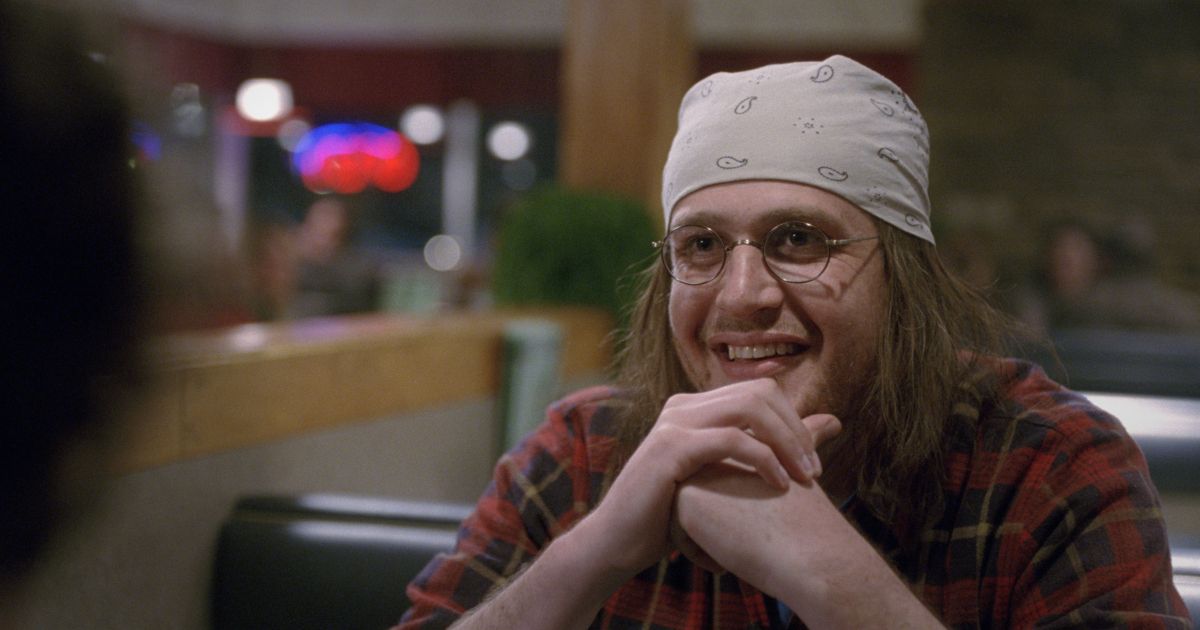 Moving to a light-hearted, character-driven drama, we have The End of the Tour. It follows David Lipsky, a journalist with the Rolling Stone magazine, and David Foster Wallace, a bestselling author. The former is tasked with interviewing the latter over the course of five days, so the duo embarks on a road trip. Adapted from the 2010 memoir by Lipsky, the movie retains all the insightful conversations and tender musings that were the book's backbone. Jason Segel and Jesse Eisenberg indulge themselves in the roles and capture the art of understanding another soul through the interview. Both the characters deliver subtle performances, and Jason Segel honors Wallace's legacy and genius with care and profundity.
6
20th Century Women (2017)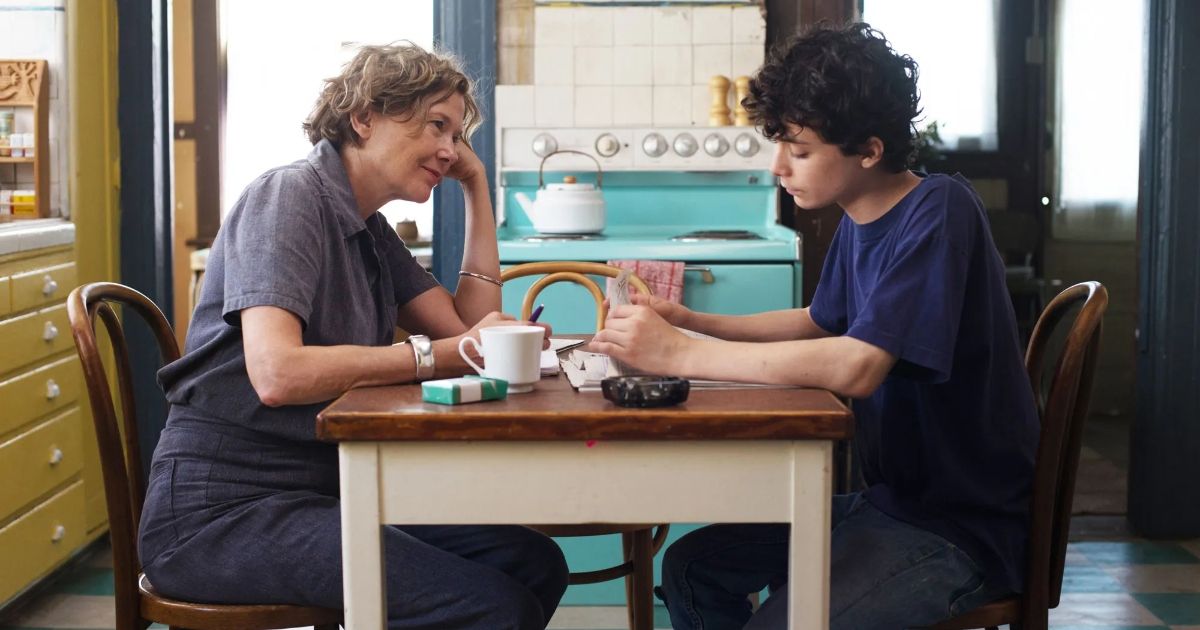 20th Century Women was written and directed by Mike Mills. The film follows Annette Benning's character, Dorothea, and her journey in raising her teenage son with the enlisted help of an assortment of people that board at her house. Set in 1970s California, the film is visually stunning with that typical A24 flair. The film also uses editing to its advantage, using a ton of footage from the 70s to lock in that feel and create an atmosphere as we get to know each of the characters individually. A great story of growing up, growing old, and how people effect each other, 20th Century Women is one of A24's best.
7
Eighth Grade (2018)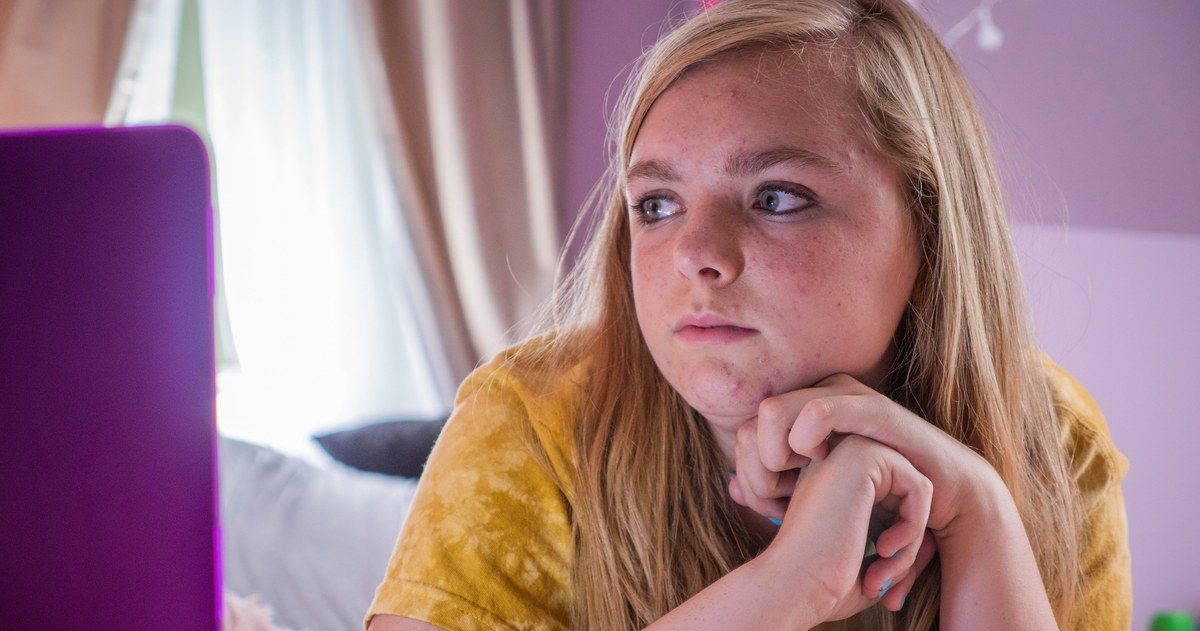 Comedian Bo Burnham is the mastermind behind the coming-of-age film Eighth Grade. The film follows Kayla as she struggles with anxiety, social situations, and the end of her eighth grade career. Elsie Fisher plays Kayla and delivers one of the most authentic and rawest performances of film and beyond, capturing the painfully awkward and genuine feel of being a middle schooler. The performances and brilliant directing by Burnham create this beautiful A24 movie.
8
The Spectacular Now (2013)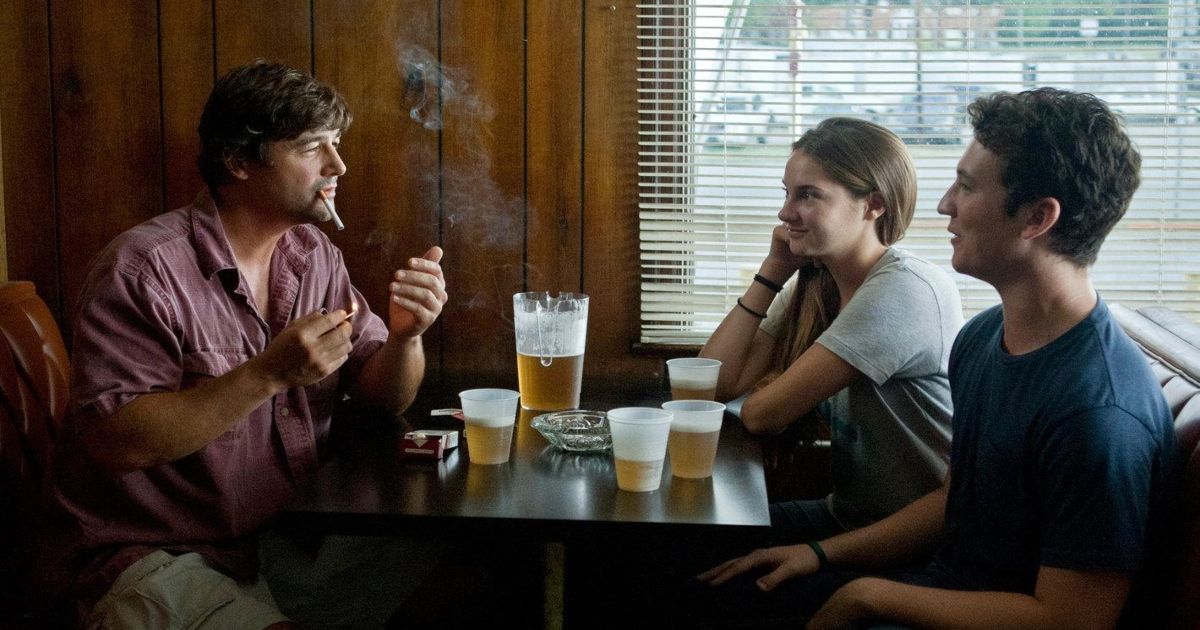 It's an unsung classic in the era of book-to-movie adaptations. Based on the novel by Tim Tharp, The Spectacular Now was directed by James Ponsoldt and stars Shailene Woodley (Divergent, Big Little Lies) and Miles Teller (Footloose, Top Gun: Maverick). The movie follows high school student and social outcast Aimee, and her unlikely friendship and relationship with the party animal, Sutter. With such authentic performances from Woodley and Teller, and a script that enabled them to talk the way teenagers would talk and behave, this film is a raw look into the world of relationships, both familial and marital.
9
A Most Violent Year (2014)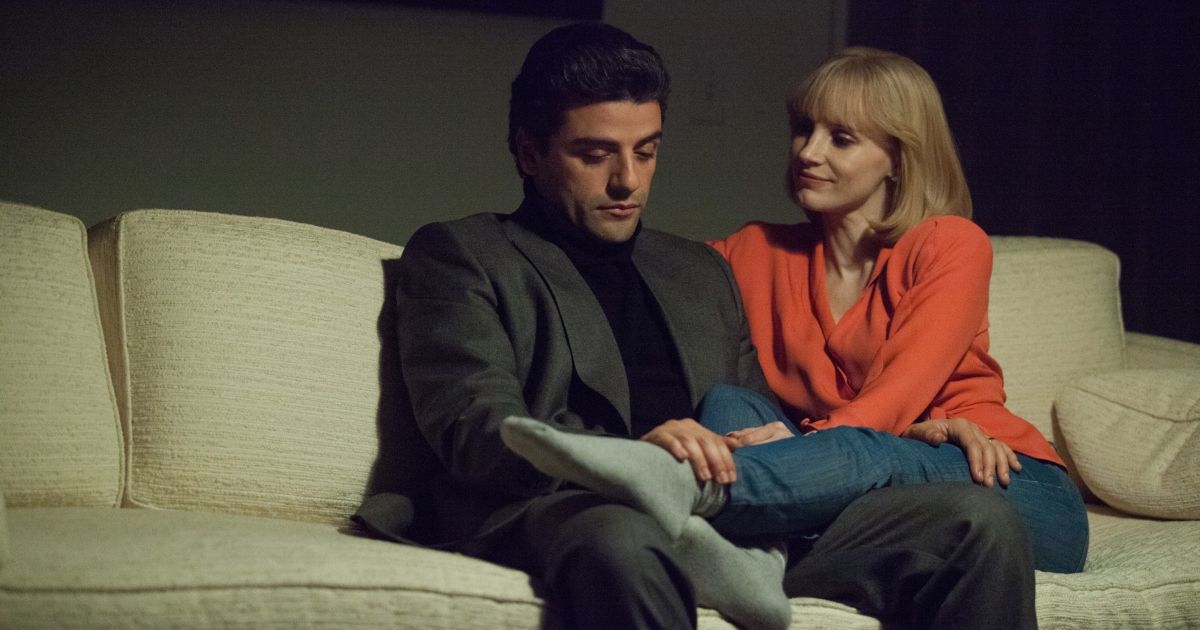 The 2014 crime drama A Most Violent Year stars Oscar Isaac (Star Wars: The Force Awakens) and Jessica Chastain (Zero Dark Thirty) as a married couple who are in a bout of trouble as Abel's (Isaac) company keeps getting stolen from. The movie poses the question of when is violence the answer, and if it's the only answer. We get to see both sides argued between husband and wife and the ripple effects that come from one choice. With a 90% on Rotten Tomatoes and a performance that earned a Golden Globe nomination for Chastain, this A24 movie gives it all to the crime drama world and earns a lot in return.
Related: The Best Performances in A24 Films, Ranked
10
Green Room (2016)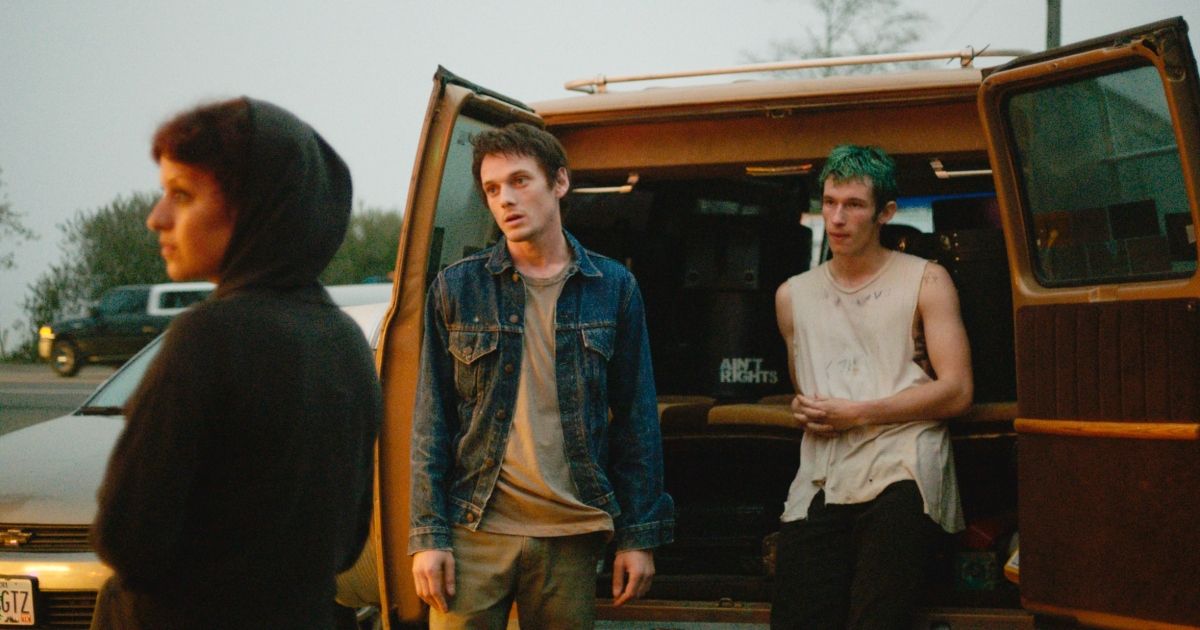 Green Room follows a pop punk band trying to make money once their tour is canceled, as they run into unexpected trouble, turning their lives into a horror movie. With stars Anton Yelchin (Star Trek), Joe Cole (Peaky Blinders), and Patrick Stewart (X-Men), this film manages to take on a hard subject, with the punk band getting mixed up with neo-Nazi extremists after witnessing a murder. With a fantastic soundtrack that includes the fictional band, the Ain't Rights, stunning Pacific Northwest cinematography, and stellar performances, this A24 film shines in the horror-thriller genre.
11
Swiss Army Man (2016)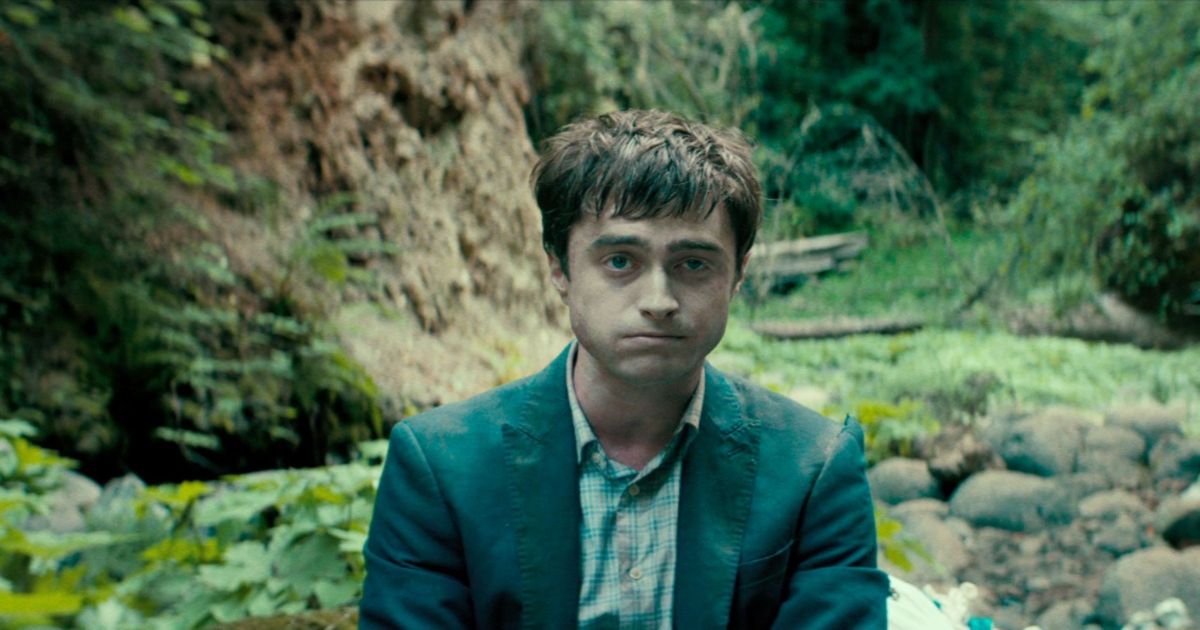 Swiss Army Man is one of the most imaginative and unconventional stories, which is maybe why it was glossed over. Stranded on an island, Hank decides to hang himself but comes across a body. Trying to save the body, he eventually stops the effort when he realizes that the person is, indeed, dead. He then is proven wrong when Manny begins to become useful and gains human-like qualities. With Paul Dano (The Batman) and Daniel Radcliffe (Harry Potter) as Hank and Manny, respectively, this film explores the joys of being alive and being human, and the acceptance of oneself.
12
Waves (2019)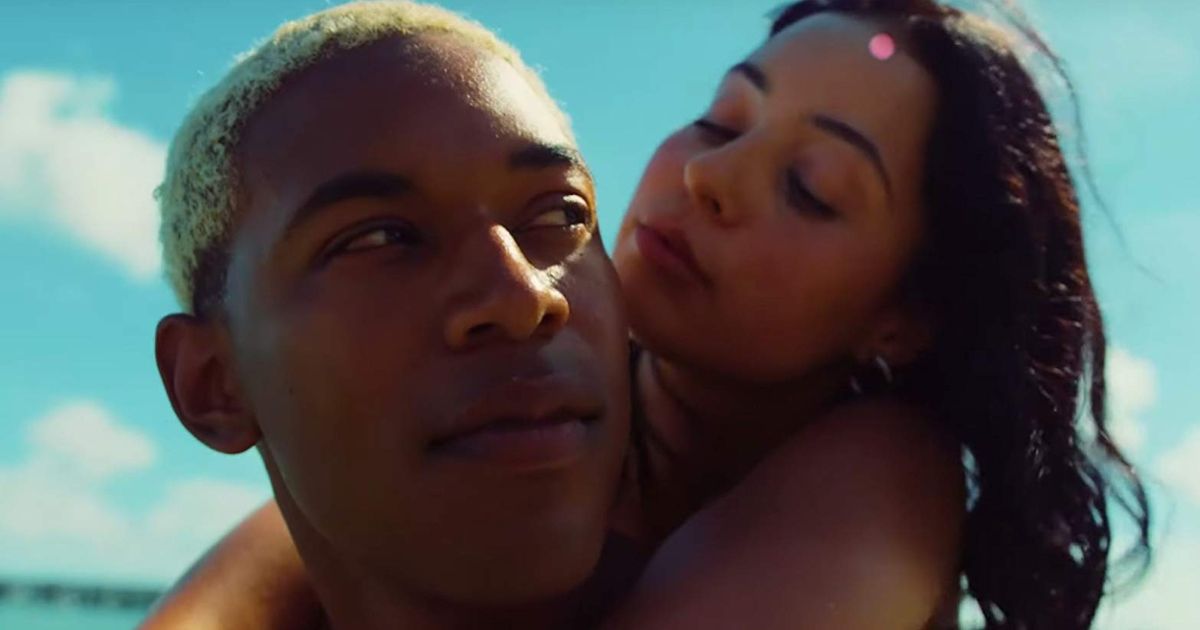 The visually stunning and creative story of two siblings is one of the most underrated A24 films. Waves follows Tyler and Emily from before a life-altering event and after. Kelvin Harrison Jr. plays Tyler, the athlete who has the dream career laid out in front of him, who eventually cracks under the pressure and becomes violent. Taylor Russel plays Emily, the sister who has to learn how to pick up the pieces and learn to love and be open again once tragedy strikes. A compelling story of relationships, hardships, and grief wrapped with beautiful cinematography and wonderful performances sells it as an A24 film through and through.